About Us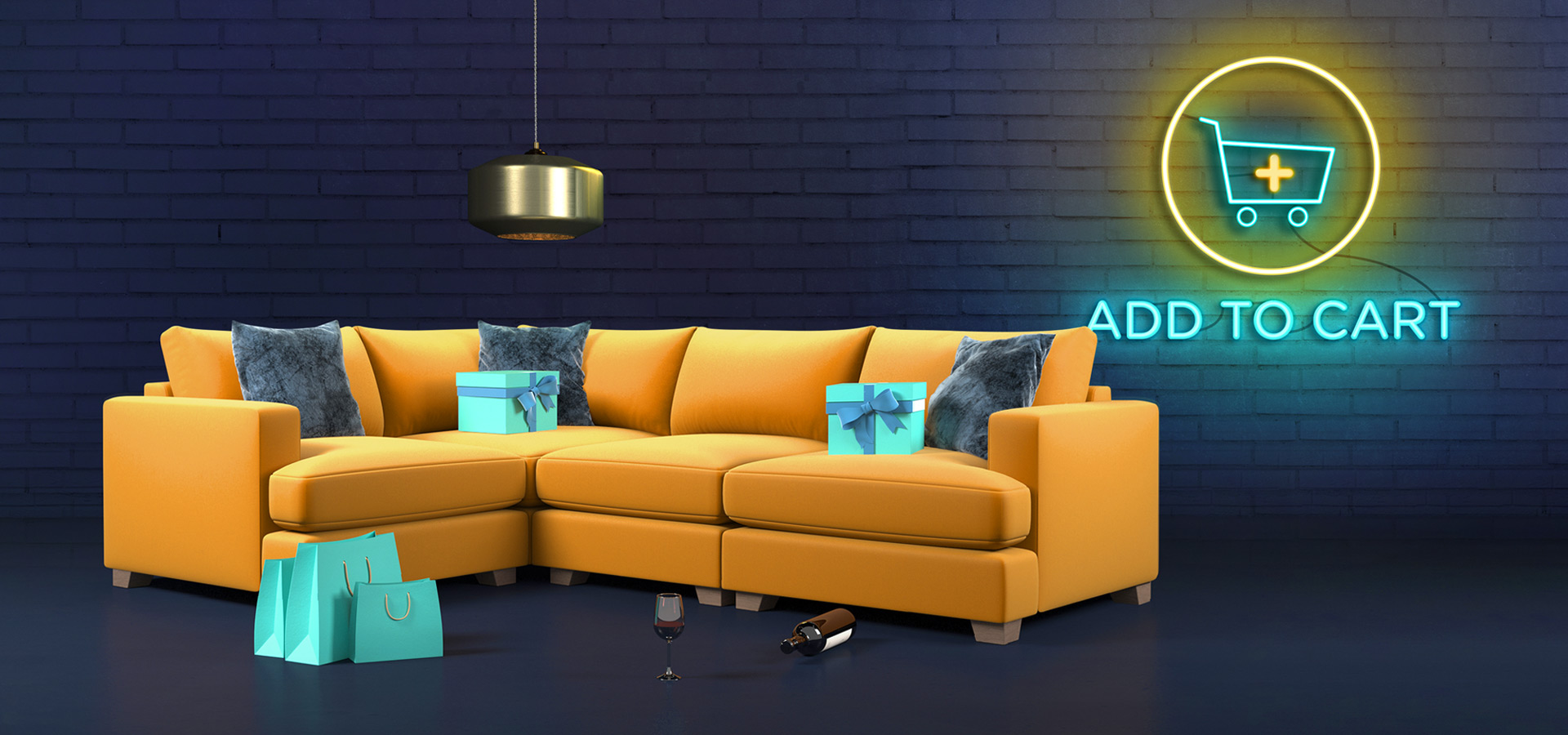 A LOT OF LIFE HAPPENS ON YOUR SOFA
We know that your sofa is for a lot more than just 'sitting on'. It's at the centre of your life; whether relaxing, entertaining, gaming, pampering or online shopping, it's somewhere for the whole family, friends and loved ones.
Particularly over the last year or so, we've made our homes a sanctuary; somewhere safe and relaxing where we can spend times doing the things that matter to us.

You can relax, because here at The Lounge Co. we know what makes a great sofa. We're part of a group which includes Parker Knoll, G Plan and Duresta, and have been making fantastic quality sofas and chairs for decades - it's safe to say we know our stuff. Our craftsmen have tested and tweaked every one of our sofas, chairs and footstools over and over again to get them just right. Our frames are thoroughly thought through, made with love in the UK and guaranteed for 10 years. You can find out more about our heritage, quality and craftsmanship by reading our blog.

We may be a new name, but we've got experienced hands behind the scenes. After reviewing the whole sofa-buying process from first swatches to settling in at home, we made a huge effort to make it all as easy and stress free as possible. The only challenge? Choosing from over 20,000 possible combinations of sofas, chairs, footstools and cushions in over 120 beautiful fabrics and leathers.
To stand the wear and tear of family life, why not try our our innovative Family Friendly Fabrics which use Aquaclean® technology, meaning you can clean household stains with just water. Discover more about our Family Friendly ranges here. Make a start on creating your perfect sofa by ordering up to 6 FREE swatches so you can take a look, have a touch and hold them up in your lounge to see how they feel.
While our website is best-in-class, full of styling tips, videos and our easy-to-use configurator, you might just need to come along and sit on a sofa first. We've partnered with the best and most trusted retailers across the country so that you can do just that. There's also our flagship store in Chiswick for the full The Lounge Co. experience. Find your nearest store here.

We're proud to offer British-made quality and craftsmanship at surprisingly affordable prices; with a 2 seater sofa from just £999 we're sure you'll find something to suit. Our products are the same price wherever you look, whether online or in store you'll always get the same deal.
Made a decision? We'll deliver your new sofa, fresh from the workshop, to anywhere in the UK. We'll even put it in the room of your choice and take away the packaging.
These are sofas that are more than just part of the furniture. From time-honoured classics to the most modern styles, each has an expert touch and a real personality - so much so we've given each of them a name.
The difference between a room and a lounge, a house and a home - welcome to the The Lounge Co.