Posted 28.09.16
Quality and Craftsmanship
At The Lounge Co. we offer beautiful, high quality sofas, expertly crafted in the UK, at a great price.
We're part of Sofa Brands International - a group who have been making great sofas and chairs for years. In fact, Parker Knoll - one of our sister brands - was established in 1869. That means we've got nearly 150 years' experience at our disposal.
SBI is also home to G Plan, established in 1898, and Duresta who have been hand-making luxury sofas for the past 80 years. This pedigree means that even though The Lounge Co. is the newest addition to the family, we've got centuries of expertise to draw from.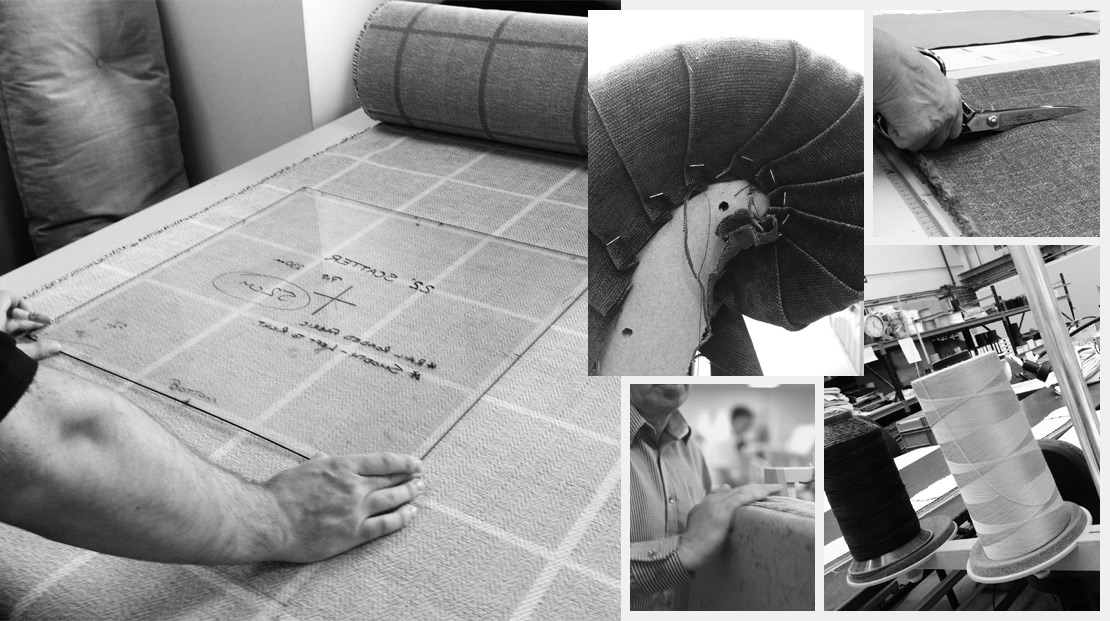 At The Lounge Co. we use the best designers and craftsmen to create our stunning sofas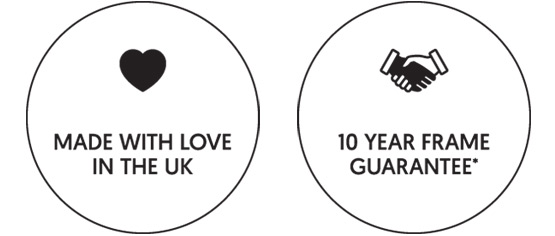 Expertly made - we'll guarantee it!
All of our furniture is designed and made in our purpose built factory in Nottinghamshire - a renowned centre for the upholstery industry. Each piece is lovingly crafted by furniture makers and upholsterers with decades of experience. It is with this skill and craftsmanship that The Lounge Co. offer a 10-year frame guarantee for peace of mind and as a mark of quality.
The comfort factor
We're passionate about producing sofas and chairs that look stylish. But to us, comfort and quality are equally as important. From conception to production, all of our furniture is tweaked and refined until we're happy that it both looks and feels good. 'The Sit Test' is important to us - before we sign a sofa off, we use it like we would at home - sit on it, lie on it, bounce up and down on it! We understand that a sofa is an important investment and we want each piece that leaves The Lounge Co. to be a long-lasting centrepiece for your lounge.
Whether you prefer a sofa you can sink into or something a little firmer, we offer foam or fibre seat cushions. For a more traditional, softer look, you might want to try fibre; these luxury cushions are made up of Quallofil® Fusion fibre, where the fibres are shaped to prevent them binding together. If you'd prefer not to have to plump your sofa cushions, then foam could be the answer. As our furniture designer Michael Shaw says 'Foam seats simply don't need any maintenance. They're just as ready to sink into, but don't need plumping and will always look crisp.'
We know everyone has their own personal taste when it comes to style and comfort - that's why you can find The Lounge Co. in 18 galleries nationwide - meaning that you can sit on each of our 12 styles of sofa and choose the one that's right for you. For your nearest gallery click here.

The hand of experienced furniture designer Michael Shaw
Quality is in the detail
We consider every component when creating a sofa - and it's the combination of all of these that makes The Lounge Co. so special. We source great quality fabrics and leathers, offering a fantastic range of textures and colours. Our popular Family Friendly Fabrics are an innovation; they're treated with Aquaclean technology which means household stains can be cleaned with just water. You can find advice on how to look after your furniture here.
You'll find quality details on all of our sofas; Holly, one of of our most popular styles, boasts twin-needling and gently pulled in back cushions. It's these kind of contemporary design features that really make a difference. We love our legs too - we craft ours from solid wood, in a choice of 3 shades. You'll also find solid wood in the lid of our Taylor Storage Footstool - we take all of our furniture seriously!
Style, comfort and UK-made quality, all at a great price and wrapped up with a 10-year guarantee. It's time to try The Lounge Co.