Pet Friendly Fabrics
At The Lounge Co. we love pets, they're part of the family and bring us so much joy. Unfortunately, pets and sofas don't always mix – sharp claws, shedding hair and animal odours can all take their toll on our favourite piece of furniture.
That's why we've introduced our Pet Friendly Suede Touch range of fabric which harness the power of Aquaclean Extreme® and help to minimise the effects your pet has on your sofa fabric.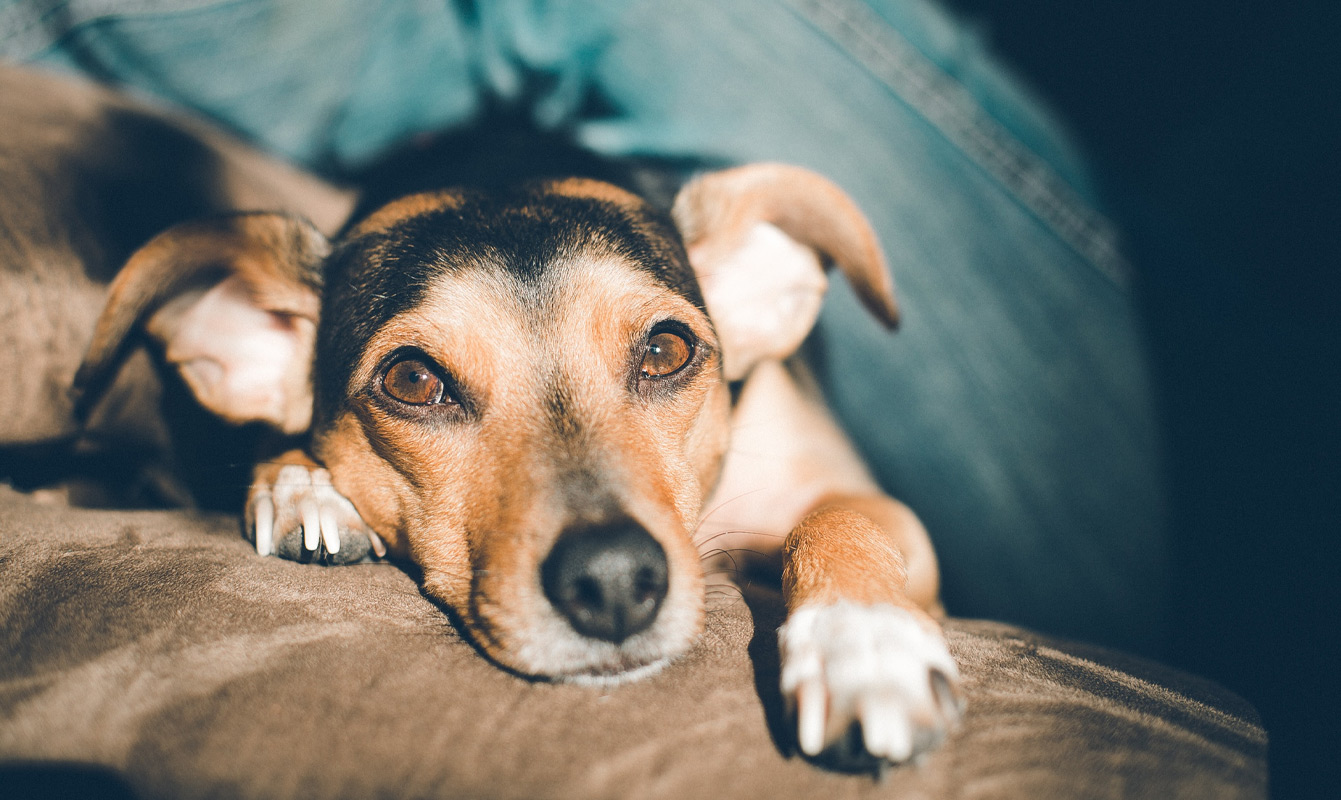 Pet Friendly Suede Touch
FABRIC BAND C
Our new range of Pet Friendly fabrics mean you don't have to compromise on style if you share your sofa with a four-legged friend. It's available in four sophisticated shades that are soft to the touch but tough and durable...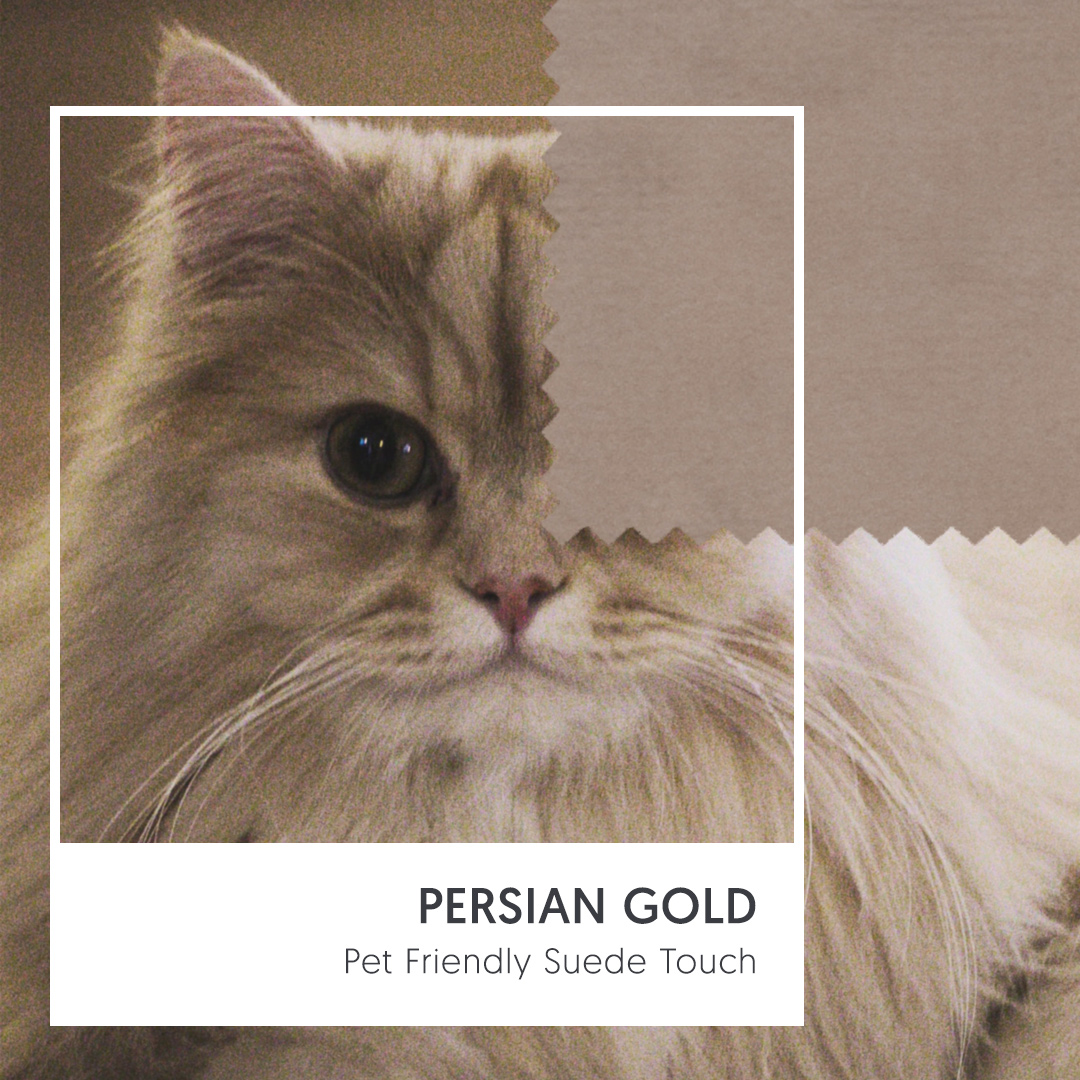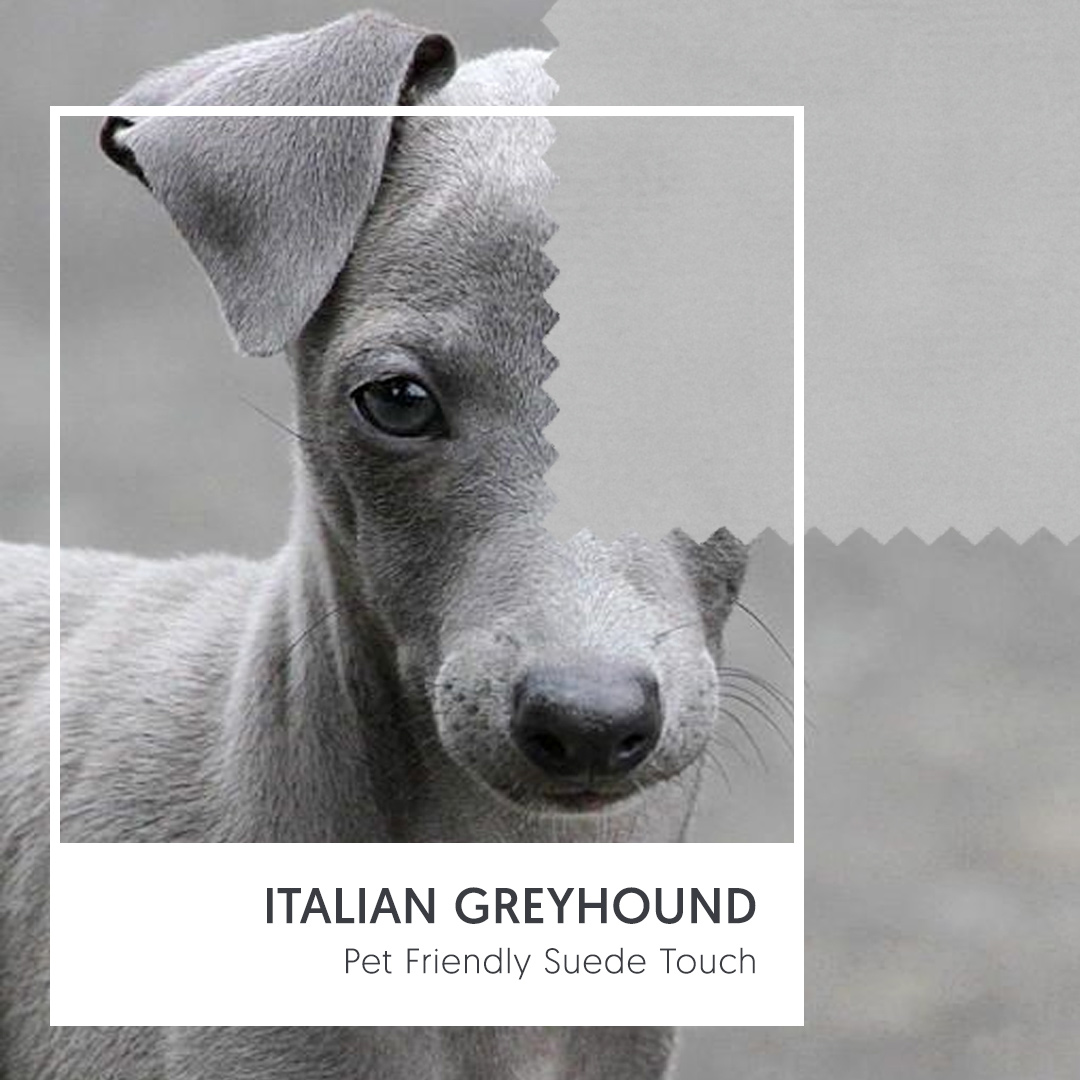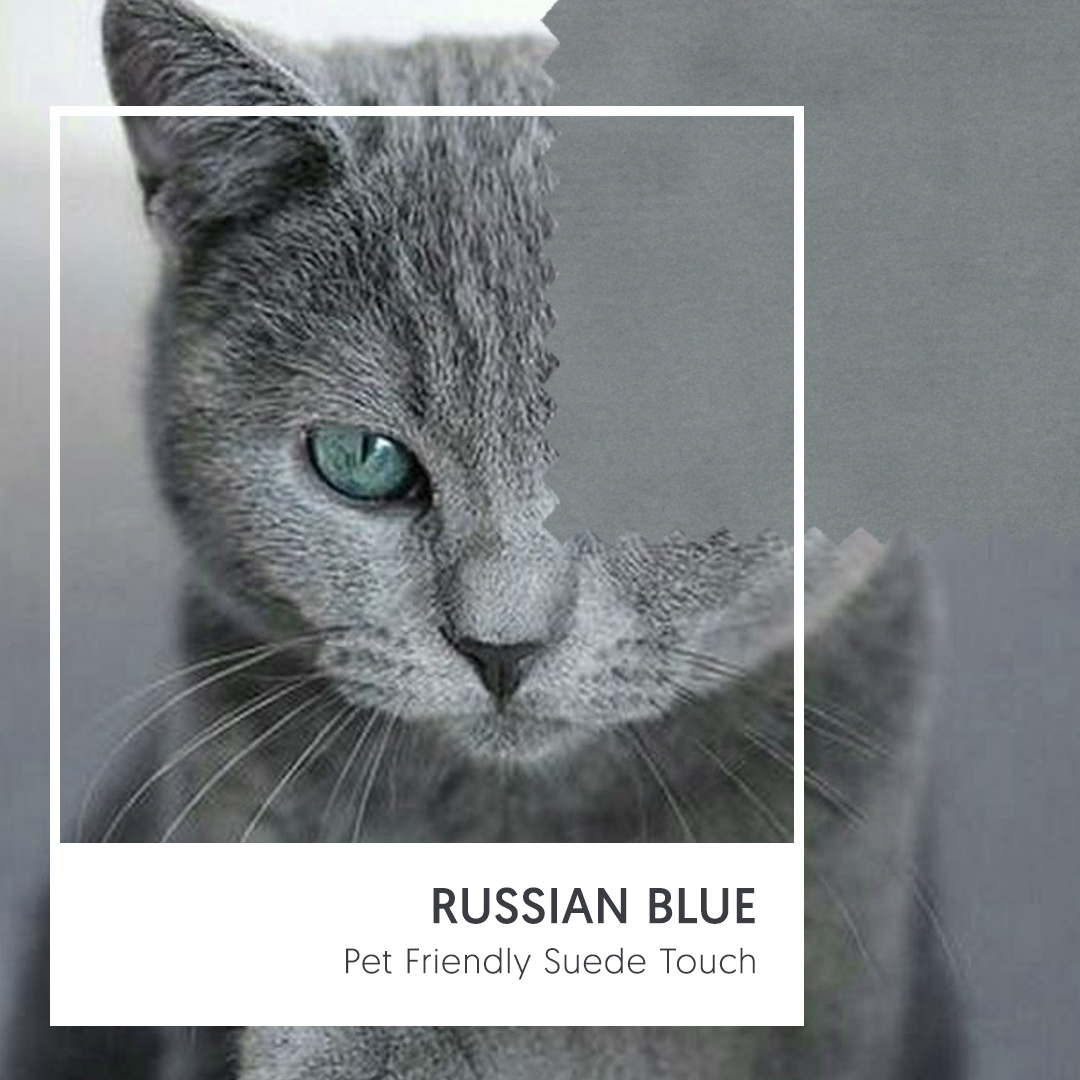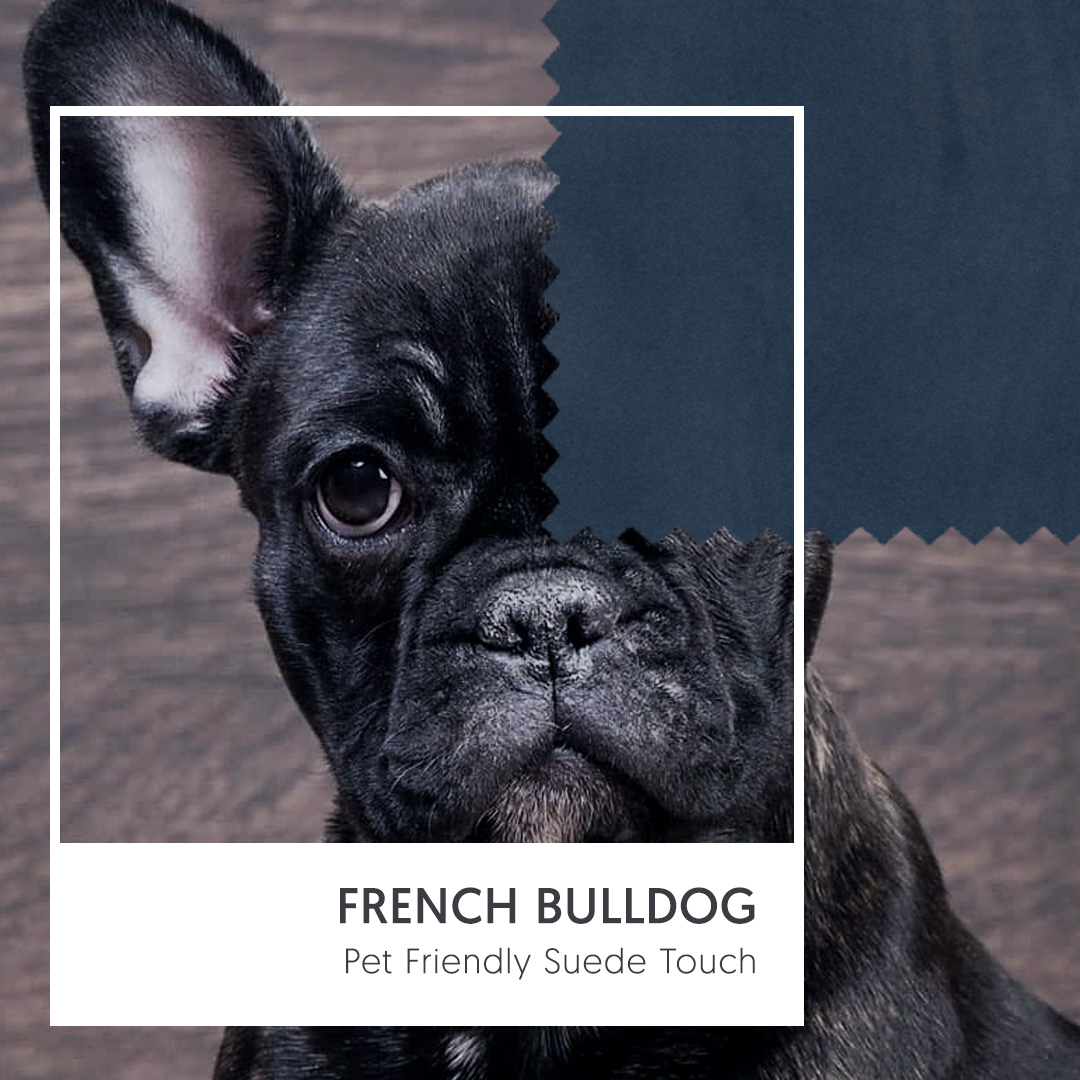 If you want to find out what all the fuss is about, you can choose up to six swatches and we'll deliver them for free.
What is Aquaclean Extreme®?
Aquaclean Extreme® fabrics have a structure designed to make cleaning easier and prevent claws from digging in, plus they have a Safe Front® treatment that effectively limits the penetration of viruses, bacteria and mites that may be carried by your furry friend. The fabrics are not indestructible, but they will help to prolong your sofa's lifespan; here's how...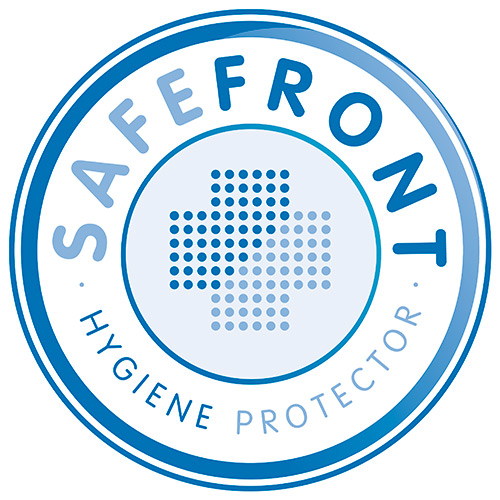 HEALTH, HYGIENE & WELLBEING
Bacteria and mites come with the territory if you have pets at home. However, the Safe Front® technology in our Pet Friendly fabrics will help to protect against these organisms which can cause illness and allergies.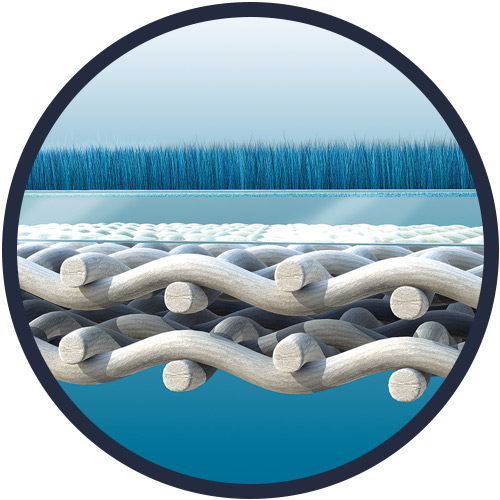 LONGER LASTING
Our Pet Friendly Suede Touch fabrics have a synthetic fibre covering and a physical barrier - a layer between the fabric loops and top visible part of the fabric which prevents accidental snagging, not only caused by pets, but also by jean rivets, zips or jewellery.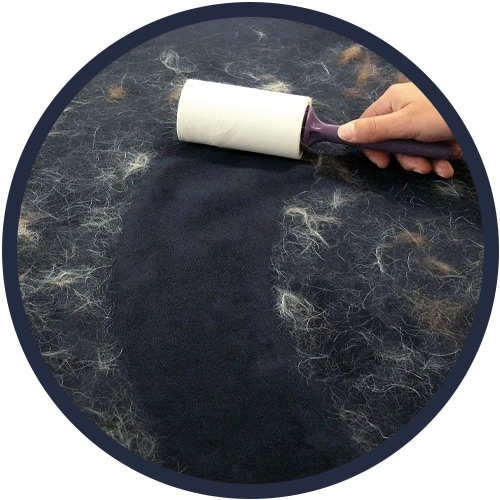 EASY MAINTENANCE
The structure of our Pet Friendly Suede Touch makes in anti-static and tends to prevent hair and fur from sticking. The surface of the fabric is completely smooth, which makes the removal of pet hair that does get onto your sofa a whole lot easier.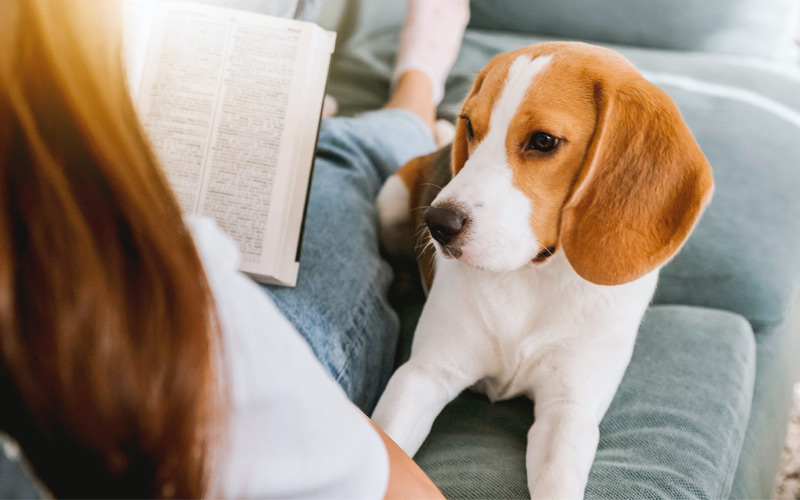 SIMPLE CLEANING
The Aquaclean® Technology in the fabrics means you can remove household stains with just water. Aquaclean Extreme® has been tested with pet urine, faeces and blood with outstanding stain removal results. If you do get stains on your sofa, simply follow these three easy steps:
1. Remove any excess residue on the upholstery.
2. Apply water over the stain, either directly or using a damp cloth. then wait a few seconds.
3. Press down over the stain with a damp cloth and rub gently over the fabric in circular movements.
If the stain does not come off completely, repeat the process as required.
Even if you notice the day after, stains that are 24 hours old should be easy to remove.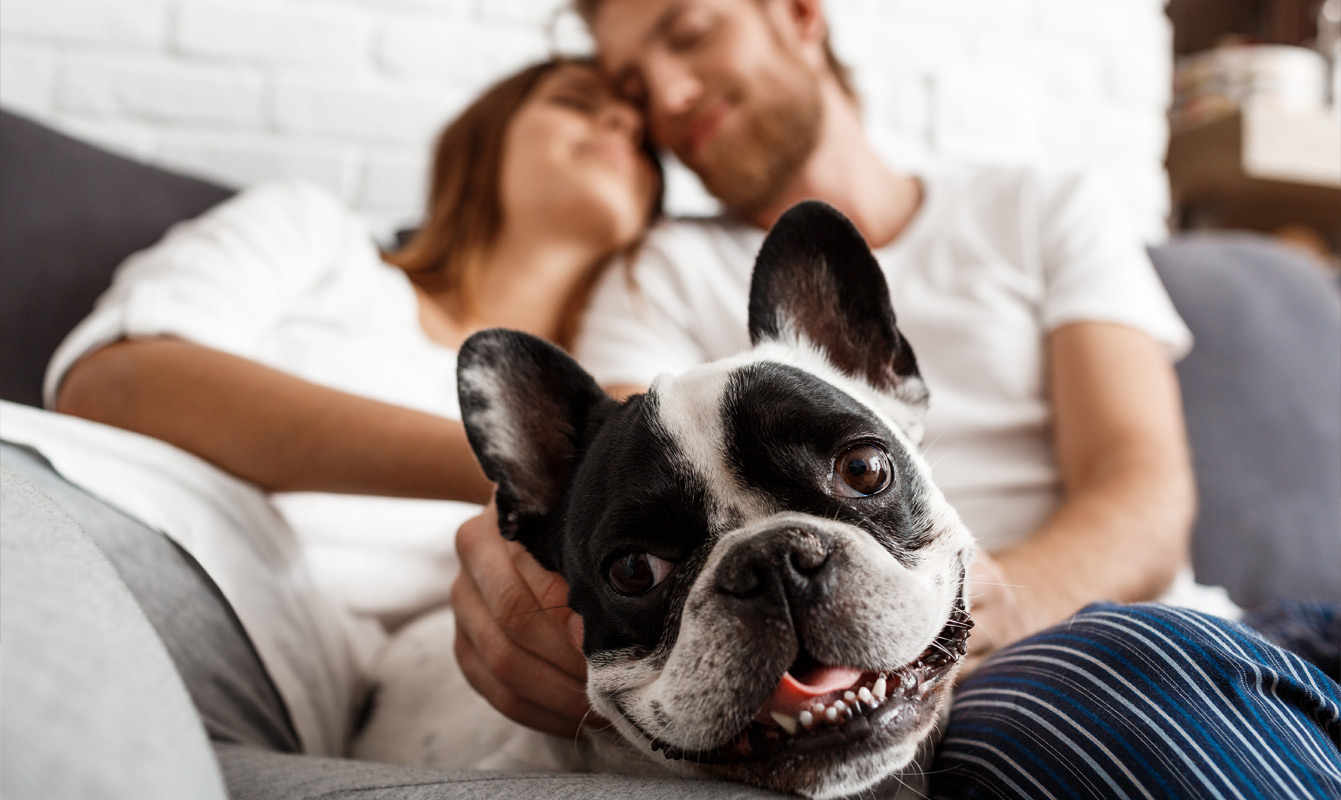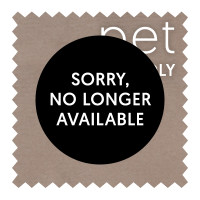 Persian Gold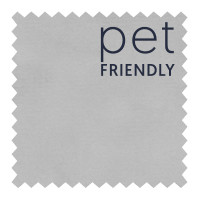 Italian Greyhound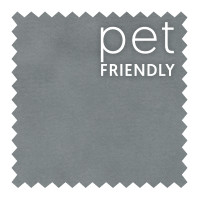 Russian Blue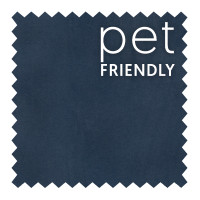 French Bulldog
We all love our pets, so make your sofa a worry-free place for them to spend time with you. Order your free swatches now and relax with your best friend by your side.