Old Sofa Removal
You've decided on a stylish The Lounge Co. sofa - good choice! If you need us to take your old sofa
away to make room for your lovely new one, then just let us know when you place your order.
For a charge of £60 we will arrange for our delivery team to take your sofa away with them.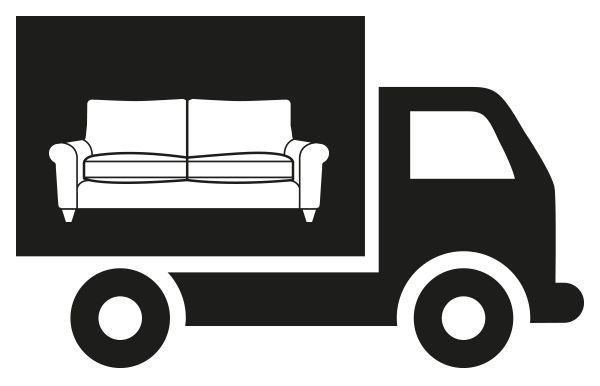 Goodbye old sofa - Hello lovely new one!
If you need any help with Old Sofa Removal or have any questions about delivery,
please contact our Customer Care team:
customercare@theloungeco.com
or
01225 792 333