Fabrics
The Lounge Co. fabrics are designed to exceptionally high standards.
Read our tips on how to care for your fabrics and discover more about the Aquaclean® technology in our Family Friendly fabrics.
FABRIC CARE TIPS
• Avoid exposing your sofa to strong sunlight for long periods of time, for example in a conservatory or a sunny bay window, as the colour may fade and the fabric or leather may deteriorate. Heat from radiators may also have the same effect so please allow for a bit of space between the two


• Avoid cosmetic products such as suncream or body lotion coming into contact with your upholstery and keep sharp objects, buckles and jewellery clear, as these could snag the fabric or leather. If snags occur, carefully tuck these back in – do not pull them under any circumstances


• Avoid sitting on your furniture with non-colourfast clothes or heavily soiled clothes as dyes and dirt can mark your furniture


• For fabric sofas, regular cleaning with a brush or a light vacuum will help keep your furniture looking smart. If you spill something on your sofa, immediately blot with a clean, dry cloth. Do not rub it in or use abrasive cleaners as this may leave a permanent mark. If the stain won't budge, seek professional help


• For leather furniture, you can dust with a soft brush and wipe with a damp cloth. Do not rub the leather as this could damage the surface. We do not recommend any leather cleaning products as they may damage the leather

CLEANING YOUR FURNITURE
Due to the variety of fibres and fabric constructions used, The Lounge Co. recommends you use a specialist upholstery cleaning company for your sofa. Covers should never be machine washed or dry-cleaned as this can damage the fire retardant treatment, fade colours and affect the finish of the fabric. Zips are fitted to assist the manufacturing process, and are not intended to make the cover removable for cleaning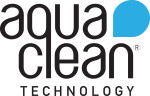 Aquaclean® Technology is used in our Family Friendly Soft Chenille, Family Friendly Basket Weave and Family Friendly Kaleidoscope Weave ranges.
Aquaclean helps to eliminate even the toughest household stains with just water. This is how it works: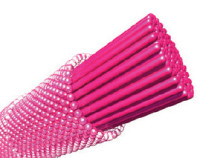 The Aquaclean® treatment system covers every single fibre with an invisible molecular coating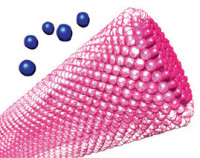 This dirt is unable to penetrate the fabric's fibres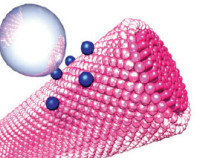 The stains will disappear with the application of water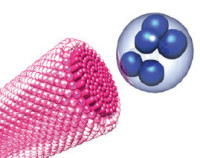 Simply remove with a tissue
The following video shows more information on how Aquaclean® Technology works, and advice on how to clean
20% OFF everything
*This offer excludes PremierCare Protection, Old Sofa Removal and Delivery Charges.
The Lounge Co Newsletter
Be the first to find out about style inspiration, updates and special offers