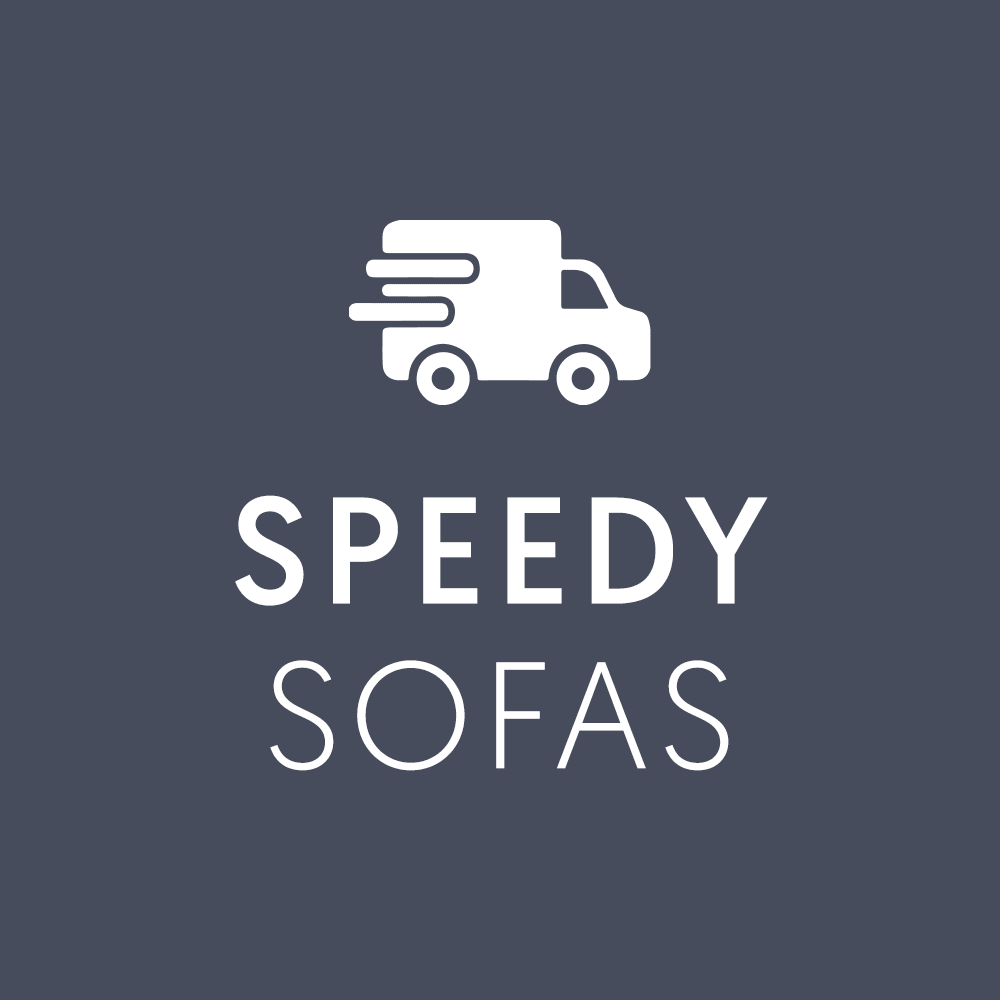 Discover our 'Speedy Sofas'. Handmade, with love, in the UK and delivered in just two weeks!
We've stocked up on our best-selling sofas so that our delivery times are quick and hassle-free.
Choose from a selection of contemporary and classic shapes in two gorgeous velvets. Your dream sofa just got speedier!
Need a new sofa before Christmas? Order any of our Speedy Sofas by Saturday 10th December and it will arrive before the big day.
A traditional design updated for 21st century living, the Rose sofa would
make a stylish addition to any lounge. Details such as the hand-pleated arm
and top-stitched cushions make this shape a true contemporary classic.
There's still time to get the Rose sofa before Christmas!
A true contemporary classic, Briony's relaxed lines are highlighted
with piping and traditional rounded arms. The deep seats and soft cushions
mean that Briony is a sumptuous sofa, perfect for the family.
There's still time to get the Briony sofa before Christmas!
With graceful, tapered arms, high legs and buttoned back cushions,
the Melody sofa is the epitome of modern elegance.
Contemporary curves make a stylish statement in vibrant velvets.
There's still time to get the Melody sofa before Christmas!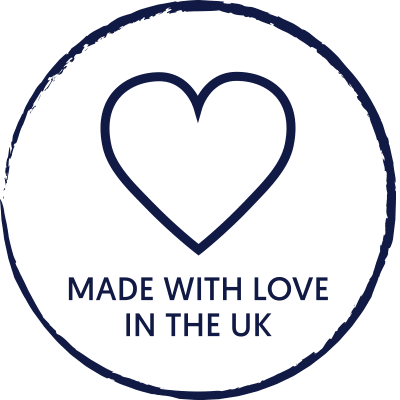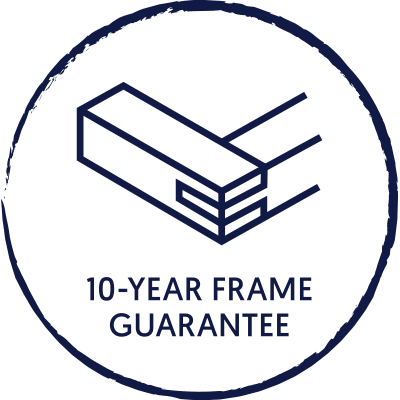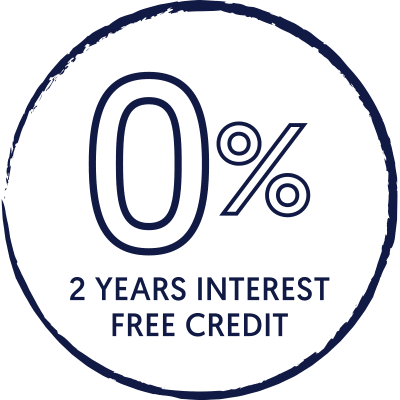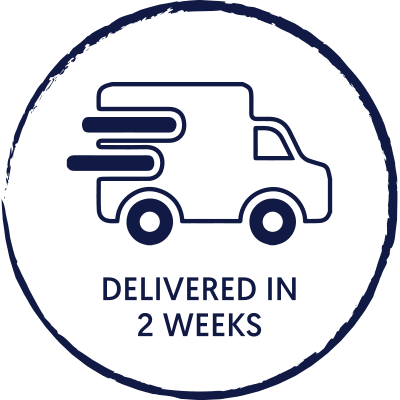 CHOOSE FROM OUR BEST-SELLING VELVETS
Depending on which size you choose, our 'Speedy Sofas' are available in our two most popular velvets. Order swatches and get them delivered for free.
VIEW OUR SPEEDY SOFAS IN STORE
Furniture is an investment, so you can give Rose, Briony and Melody the 'sit test' in our Islington and Chiswick showrooms.
Our friendly teams will be happy to show you around and answer any questions you may have.