Trade Enquiries
If you're a professional in the interiors industry, you might be interested in opening a trade account with us.
We offer a competitive discount, which increases after you've placed a few orders.
All of our furniture is designed and made in our purpose built factory in Nottinghamshire - a renowned centre for the upholstery industry.
Each sofa, chair and footstool is lovingly crafted by furniture makers and upholsterers with decades of experience. We may be a new name, but we've got experienced hands behind the scenes - we're part of the same group as Parker Knoll, G Plan and Duresta.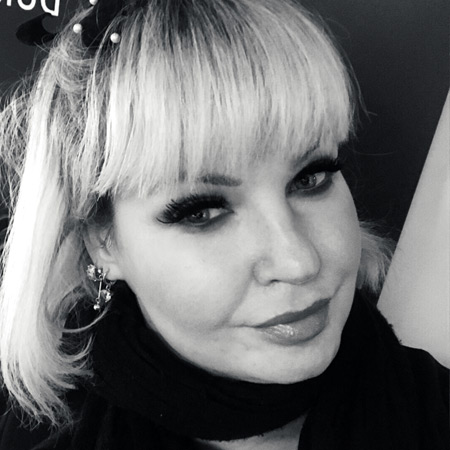 Paulina, our Trade Account Manager, would love to hear from you if you're interested in opening an account.
You can call her on: 01225 792 333 or email: trade@theloungeco.com