You may be stuck at home at the moment, but we can still give one-to-one attention from our stunning flagship store in Chiswick. Take advantage of a 'Virtual Showroom Visit' and one of our experienced team will video call you using Zoom at a preferred time to show you around the store and discuss what you're looking for in further detail.
Our dedicated team have a wealth of interior design knowledge, and are keen to find out more about your lifestyle, tastes and needs so that they can help you to design a sofa that's perfect for you and your home.
Helen or Paulina will be happy to show you the full range of The Lounge Co. sofas, chairs and footstool and make recommendations on fabrics types and colours, cushion fillings and anything else sofa related!
The team will be able to post you free swatches, send digital product cards based on their recommendations or if you've made your mind up, they'll be able to take your order during the call.
Use the form below to choose a day and a time slot that is suitable for you.
Please check your inbox and junk folders for your confirmation email with video booking link, once the appointment has been accepted by our consultants.
The consultation will last for approximately 30-45 minutes.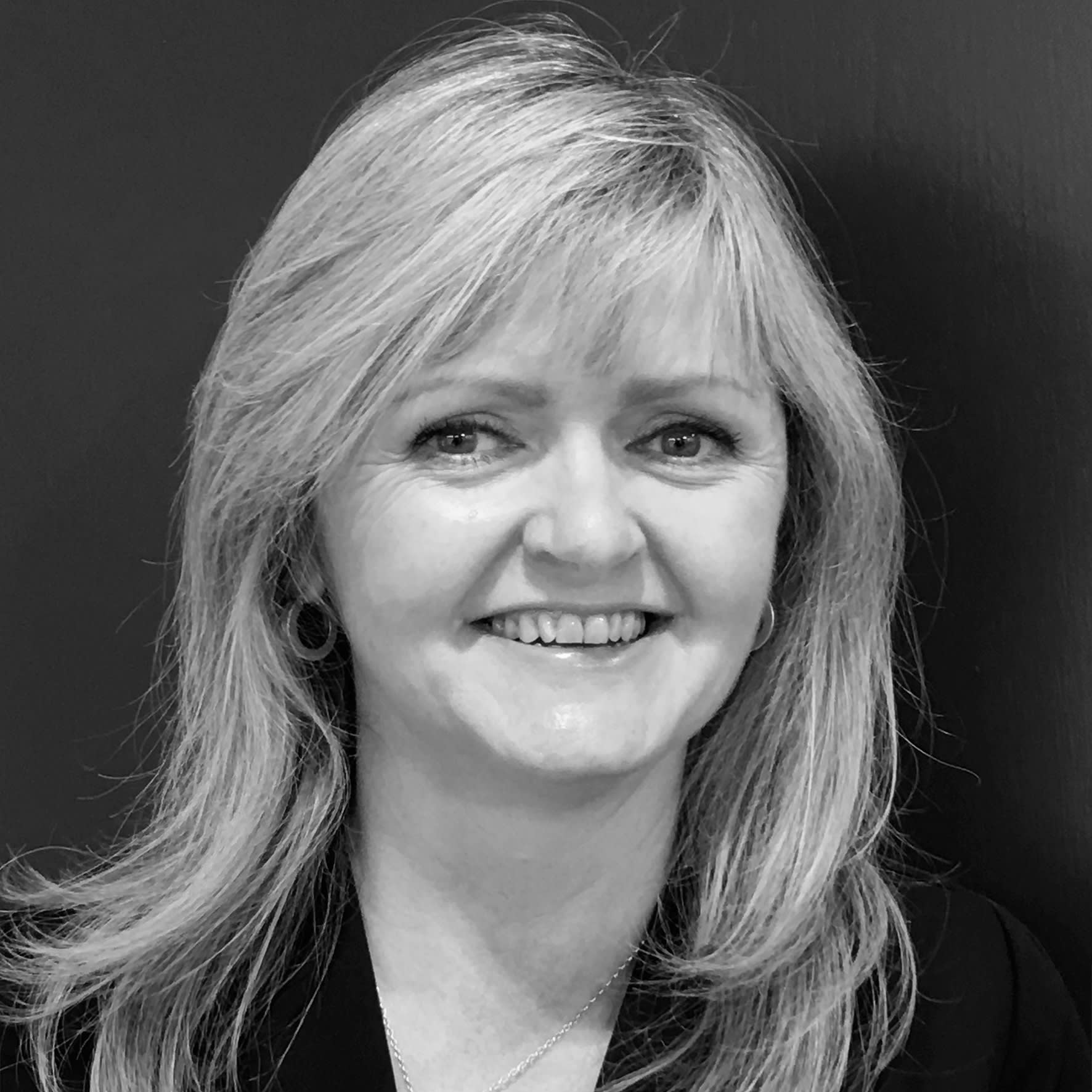 With over 20 years of experience in the management of furniture retail stores - including her own - Helen feels right at home with the Lounge Co. She has a natural flair for design, colour and display and a love of entertaining guests. This helps create a warm, inviting atmosphere for co-workers and customers alike.