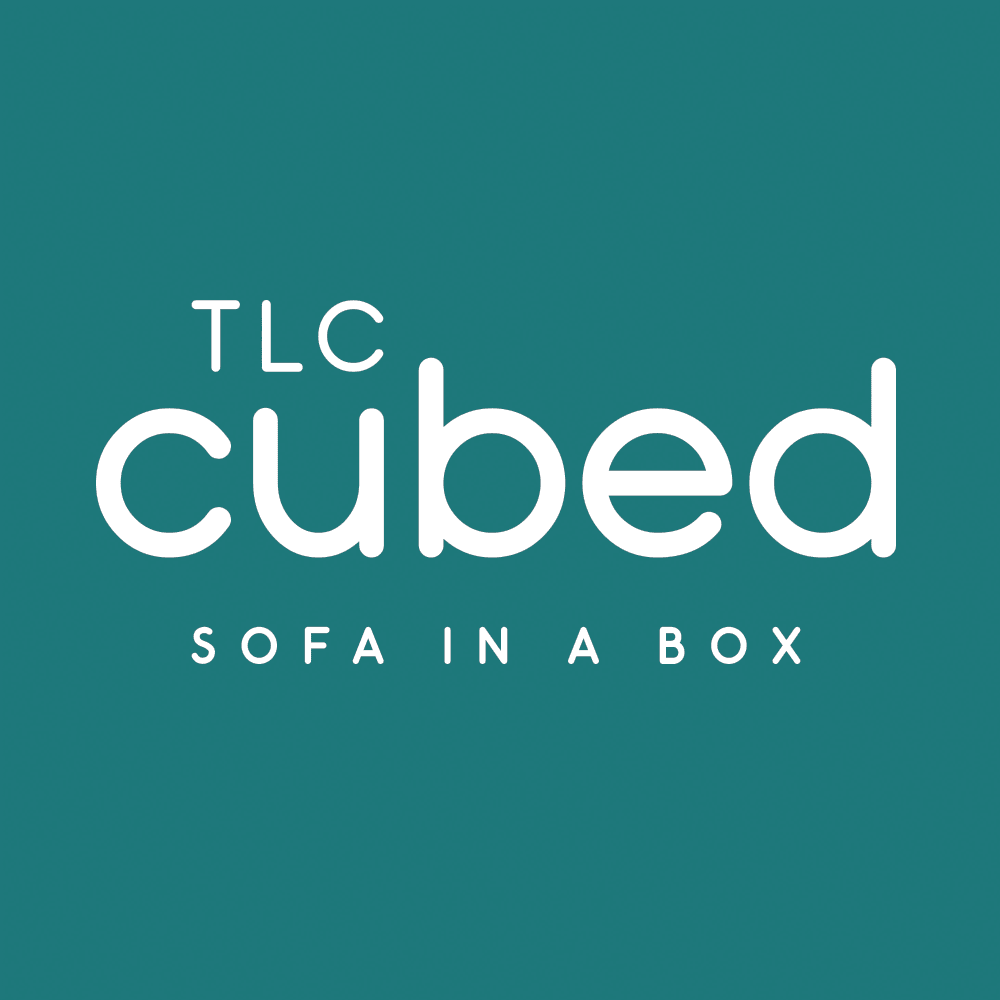 Introducing 'TLC cubed', the new 'sofa in a box' range from The Lounge Co.
Each sofa arrives in 3 easy-to-manoeuvre boxes, meaning you can get it into the room of your choice, no matter how tight the doorways or if you're three floors up.
TLC cubed sofas are delivered within one week and are easy to put together, but you don't need to worry because our friendly delivery team will do that for you.
Choose from two contemporary designs in a range of fabrics that will suit any interior. A modern, stylish sofa with no fuss; this is TLC cubed...
Even better, there's still time to order a TLC cubed sofa and get it delivered before Christmas!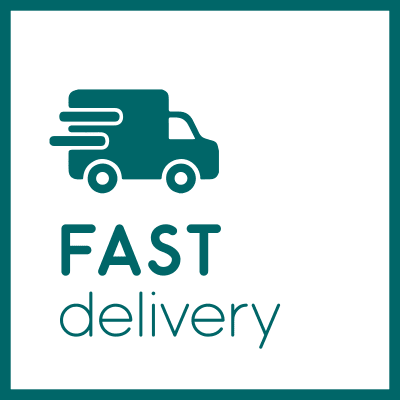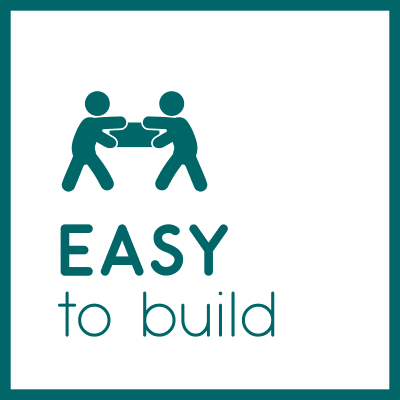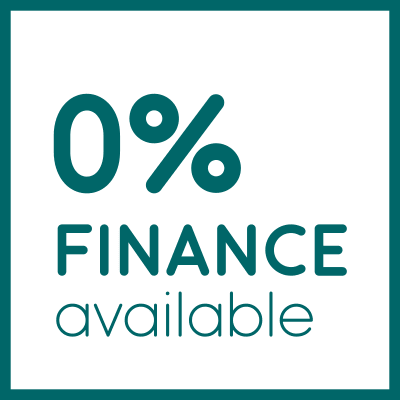 TLC cubed sofas simply slot into place, no tools required! You don't even have to worry about assembling your sofa as our friendly delivery team will do that for you.
TLC cubed sofas are available in four carefully chosen fabrics. Order swatches and get them delivered for free.
VIEW THE TLC CUBED COLLECTION IN STORE
Furniture is an investment, so you can give our TLC cubed collection the 'sit test' in our Islington and Chiswick showrooms.
Our friendly teams will be happy to show you around and answer any questions you may have.