There is nothing more beautiful than nature. As the seasons evolve and change, we find inspiration in the stunning colours and textures that unfold around us.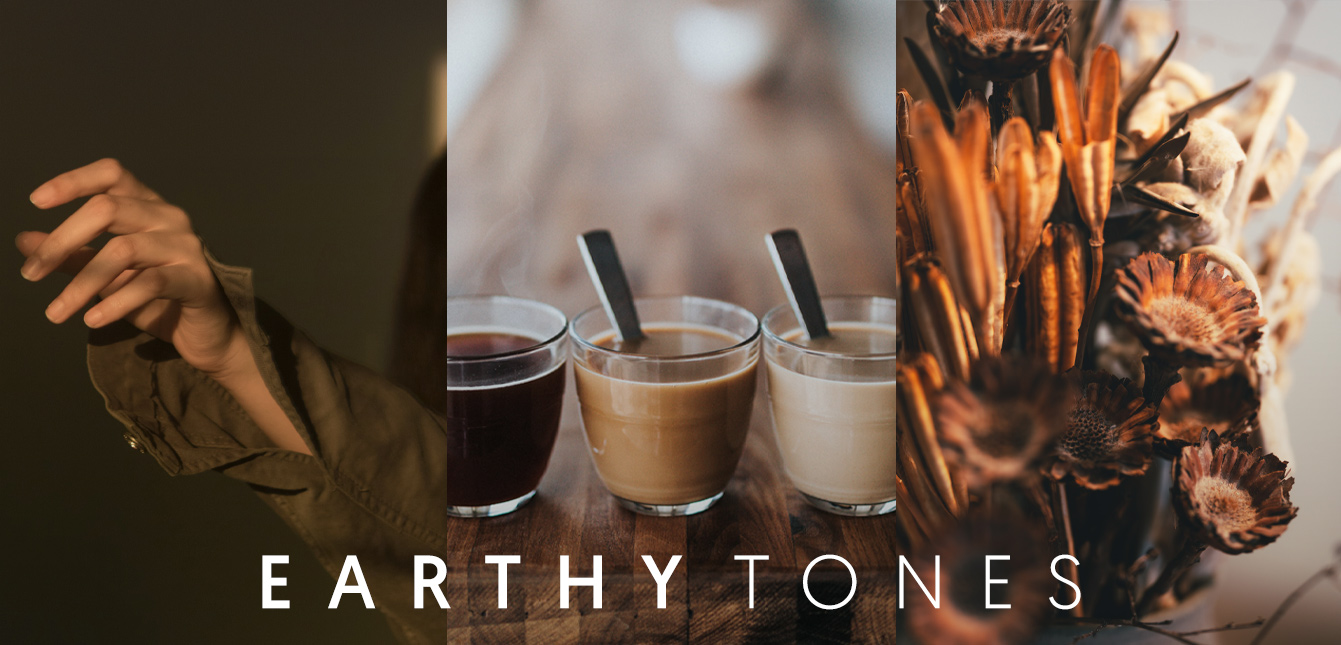 Image Credits: Unsplash
Introducing these naturally warm tones into your home can create a sense of comfort, well-being and a connection to nature. From rich chocolate browns to warm neutrals, rusty oranges to khaki greens, you'll find a curated collection of gorgeous, naturally-inspired fabrics at The Lounge Co. Choose your favourites and order up to six swatches for free.
Discover our ranges of Family Friendly and Pet Friendly fabrics, perfect for busy homes where everyday stains and accidents are just a part of life. If limiting your impact on the world around us is important when considering a new purchase, find our more about our Eco Friendly Weave, which is created from 100% recycled plastics.
How do I style a brown sofa?
A brown sofa might not seem like a style statement, but choose the right shade and accessorise with a palette of equally earthy tones and you'll create a look that's warm, inviting and seasonally stylish.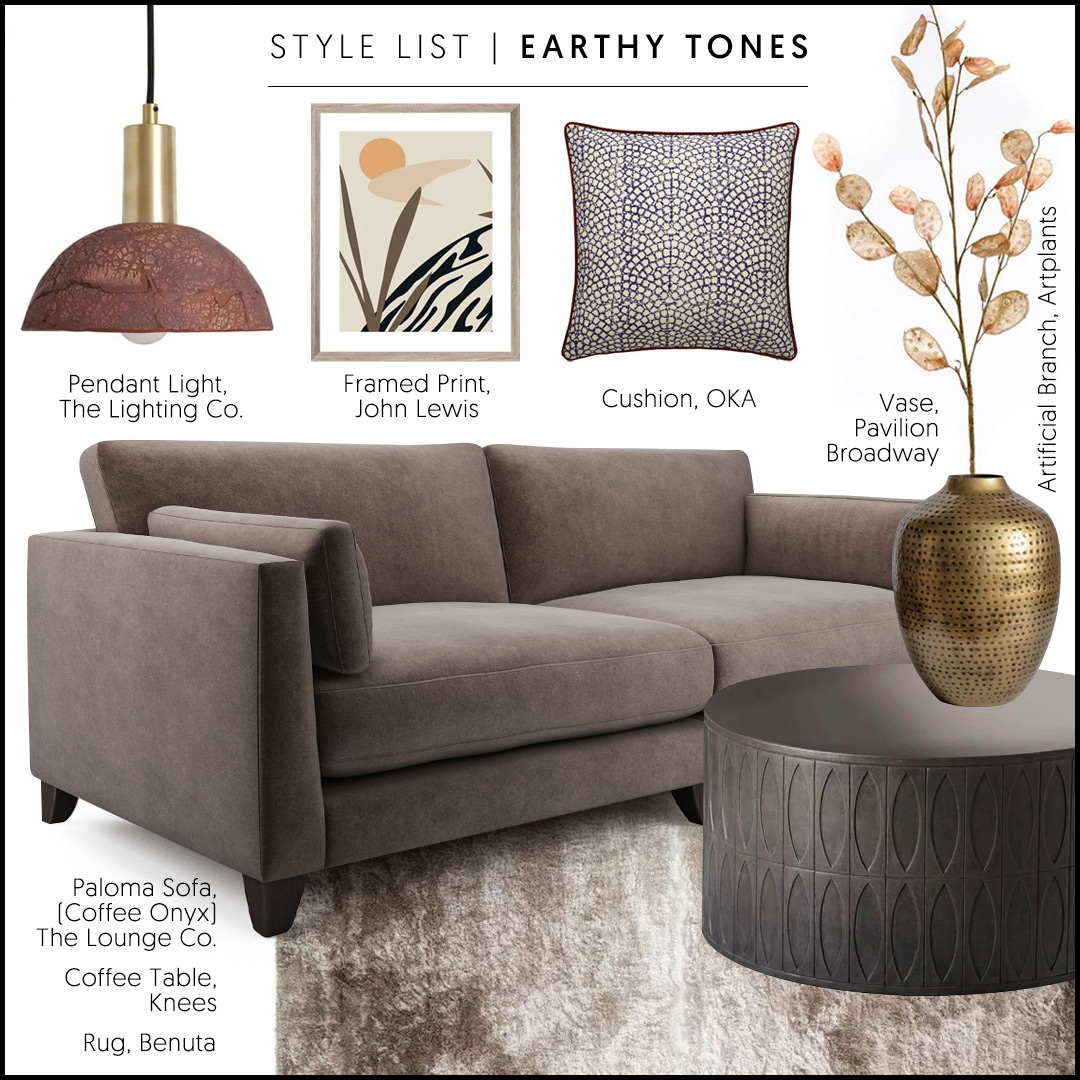 Sofa: Paloma 4 Seater in Family Friendly Soft Velvet – Coffee Onyx
We've accessorised Paloma in a beautiful coffee-coloured velvet with rich tones of walnut and rust. You can add a touch of luxury by choosing lighting and vases with a brass finish.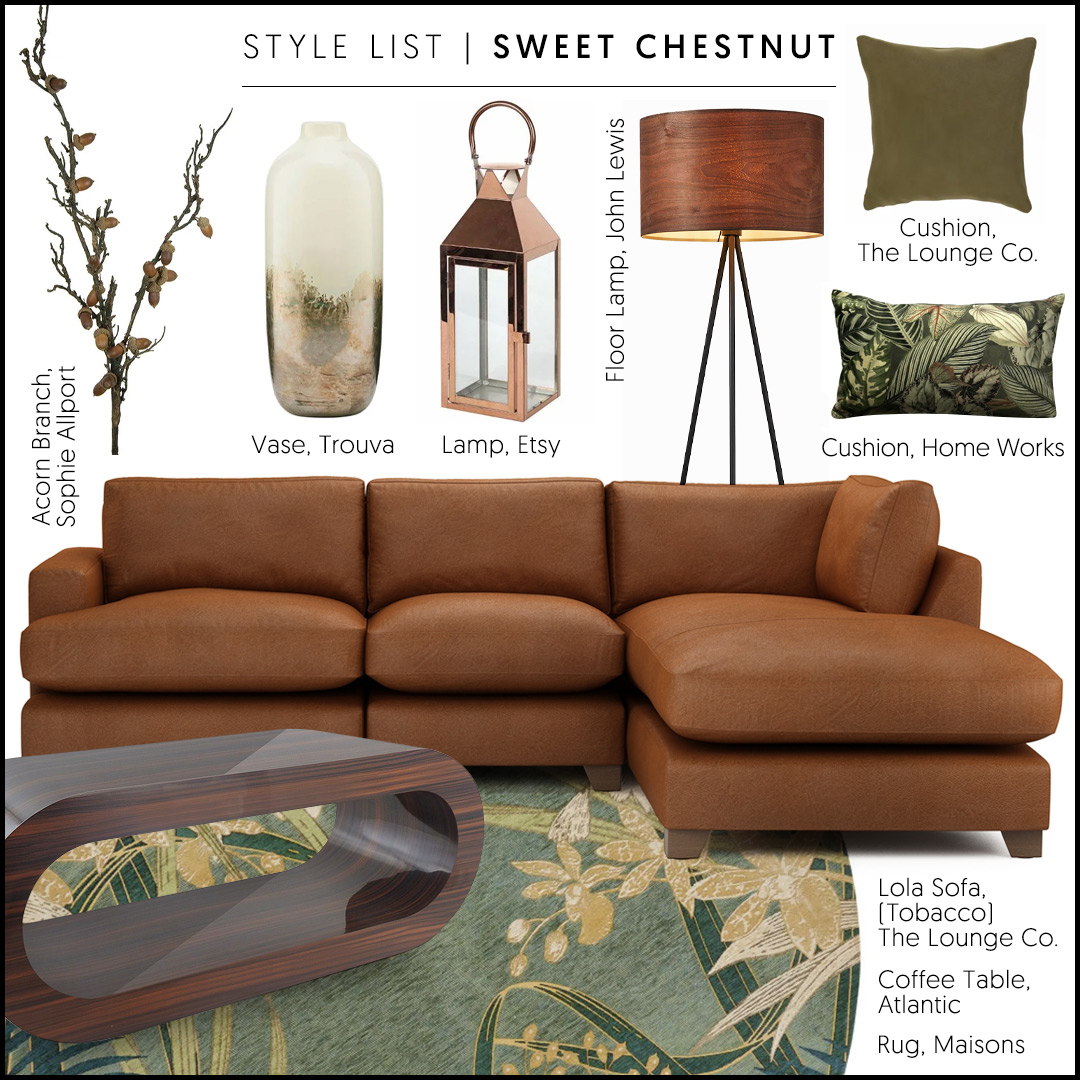 Sofa: Lola Chaise End in Vintage Leather - Tobacco
A brown leather sofa is a real style investment. We've dialled up the Autumnal shades by pairing the Lola sofa with chestnut tones, copper highlights and contemporary botanical prints.
Naturally inspired decor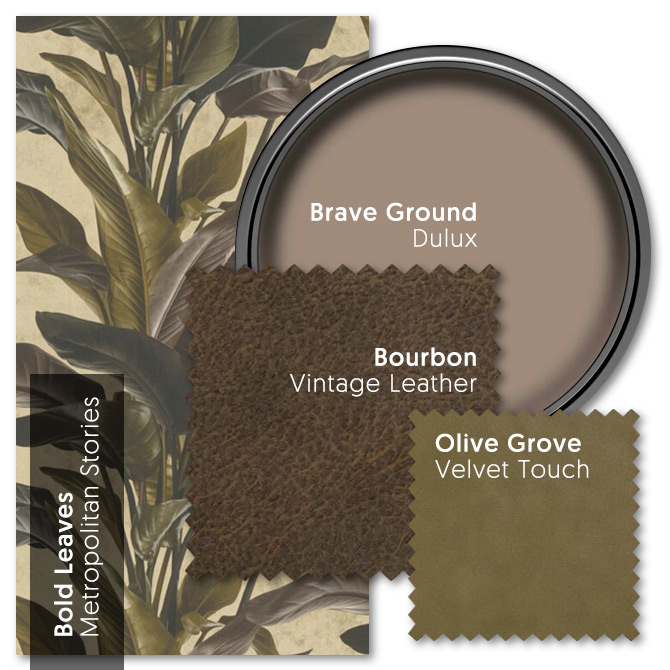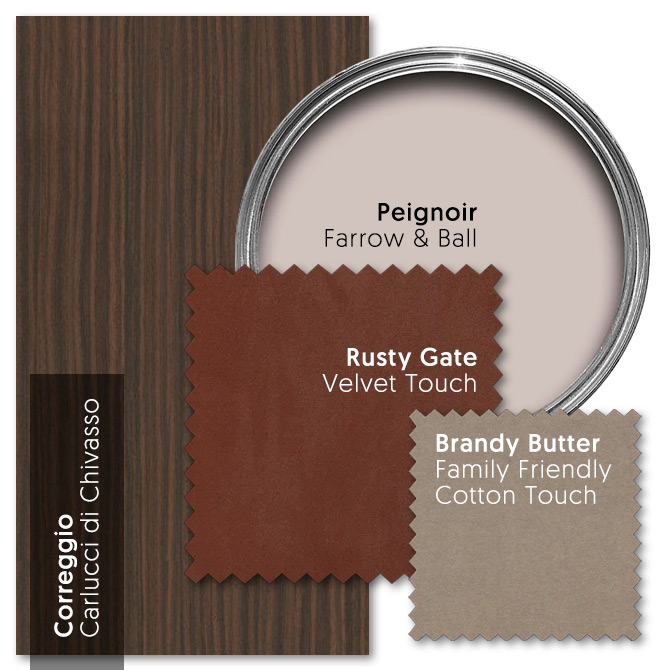 To spread the warmth and snugness of earthy tones throughout your lounge, try combining different shades in paint, wallpaper and fabric for a layered look that's inspired by the palette of nature. Try a bold botanical wallpaper combined with olive green and neutrals or a retro-inspired theme using dark wood effect paired with tones of rust and cream.
Earthy Accessories
Add the perfect finishing touches to your earthy interior with accessories in natural shades, painterly finishes and organic shapes. Here are a few of our favourites...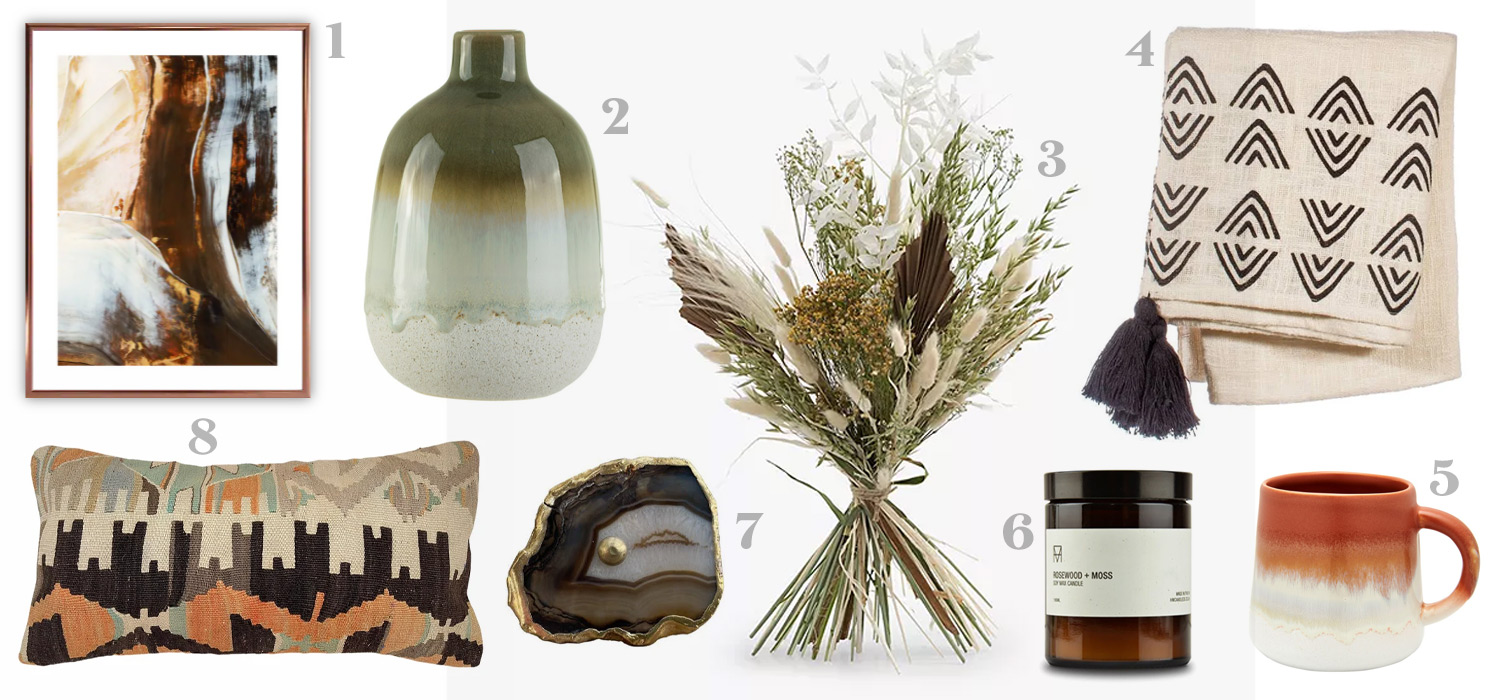 1. Framed Print from Desenio 2. Mojave Vase from Sass & Belle 3. Dried Flowers from John Lewis 4. Printed Throw from Riverivy 5. Mojave Mug from Sass & Belle 6. Soy Candle from The Clean Market 7. Agate Knob from Knobbles & Bobbles 8. Bolster Cushion from Etsy
Relax with rustic touches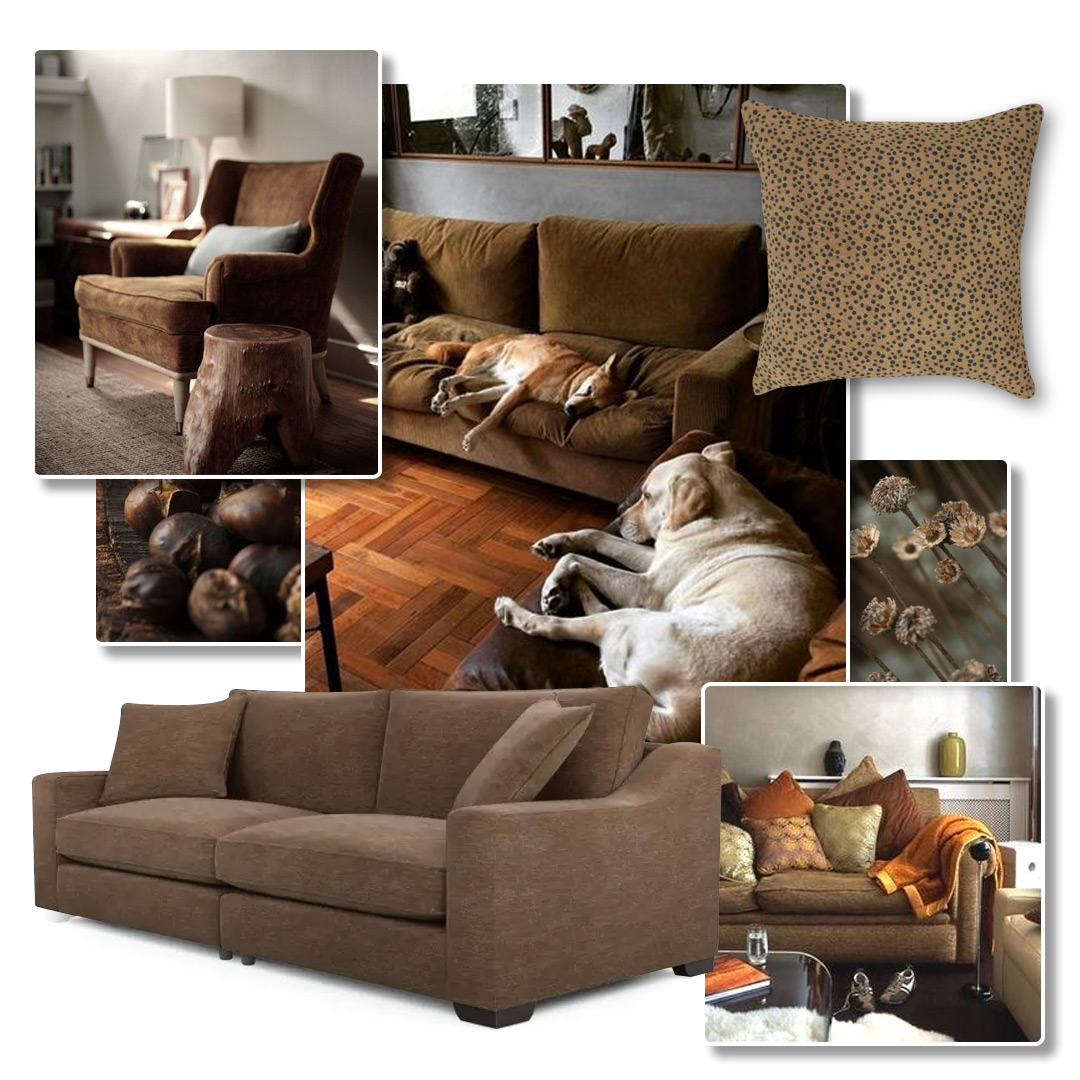 Sofa: Imogen 4 Seater in Family Friendly Premium Velvet – Manor House. Cushion: Wild Spots – Tan
It's the perfect time to embrace earthy tones. For an investment that will last from season to season, a brown leather sofa is a great choice. If you're looking to make a statement, consider an accent chair in rust or olive green velvet. For a look that's easy to update, a sofa in a warm, neutral fabric is easy to accessorise and great to unwind on.
To help you relax even more, you're safe in the knowledge that all of The Lounge Co. Furniture is made, with love, in the UK and comes with a 25-year frame guarantee.
For more interior ideas and style inspiration, make sure you're following us on Instagram and Pinterest.