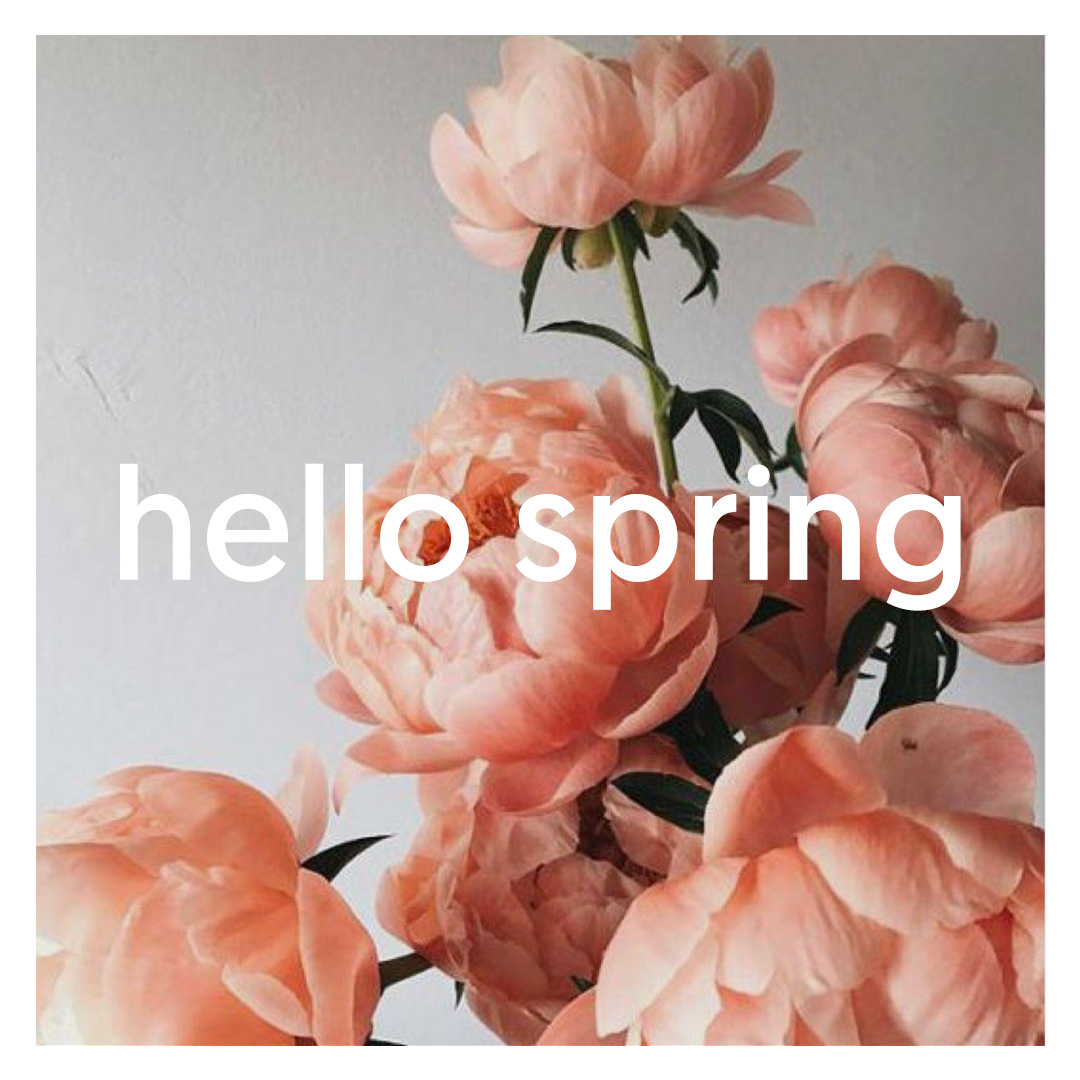 Spring brings with it a feeling of joy and optimism. After the long winter months, it's a real pleasure to experience brighter skies, warmer days and longer evenings. It's a great time to open the windows, let the light in and freshen up your interior style. Embrace the abundance of natural light with furniture and accessories in soft, neutral tones and understated pastels.
To avoid your lounge looking like a sweet shop, choose subtle shades with a grey undertone. This means you'll keep your lounge looking elegant and your sofa will be easy to accessorise with complementary tones.
Click here to get up to 8 swatches of your choice delivered to you for free. Here are some of our favourite spring-inspired shades:

There's nothing better than fresh spring flowers to really celebrate the new season. We've chosen some of our favourites to inspire stylish sofa choices…
TULIPS

Briony 2.5 Seater Pillow Back Sofa in House Cotton Linen - Rabbit Foot
br>
This gorgeous shade of pale purple is a great choice if you're a fan of grey but are desperate for a touch more colour. House Cotton Linen is a wonderfully soft linen, cotton and viscose mix chenille. The fabric is double dyed, meaning it has an aged look with a modern feel.
HYDRANGEA

Phoebe 3 Seater Sofa in Washed Cotton - Eucalyptus Leaf
br>
Green is the epitome of spring; Eucalyptus Leaf is a beautifully soft shade that will fit perfectly in a neutral interior. Soft, yet beautifully textured, the subtle shade differences in our Washed Cotton give it rustic elegance.
BLUEBELLS

Holly 3 Seater Sofa in Vintage Velvet - Faded Denim
br>
Blue is a firm favourite amongst The Lounge Co. customers. Faded Denim is an understated shade of blue-grey that will look great in spring, but it's classic tones mean it will have real staying power. Vintage Velvet is super soft and will give your favourite sofa the look of lived-in luxury.
PEONIES

Imogen 3 Seater Sofa in Family Friendly Soft Velvet - Rose Quartz
br>
Pale pink is the prettiest pastel this season. Soft and grey-toned it will add femininity without looking like Barbie's bedroom. Family Friendly Soft Velvet is produced with Aquaclean® technology, meaning you can now have an easy-care velvet sofa fit for the family.
Easy Spring Updates
If updating your sofa for spring is a bit beyond your budget, you can introduce colour and pattern with smaller accessories that won't break the bank.
Our range of scatter cushions are available in all of our plain and patterned fabrics, plus we've got a gorgeous collection of designer cushions which will make a unique statement in your lounge. If you fancy putting your feet up, our range of footstools are stylish and versatile. Our best-selling Taylor Storage Footstool works as a seat, a table and a storage box (check out all the other uses for Taylor here.)

From left to right: Holly Footstool in Family Friendly Soft Velvet - Rose Quartz, Midnight Garden - Frost Cushion, Taylor Storage Footstool in Scion Metsa - Pacific, Botanical Teal Cushion
Spring Clean your Sofa
The new season is a perfect time for a spring clean. Although dusting and vacuuming aren't on our list of favourite activities, we love the results of clean, fresh house. Whilst you're washing the windows and clearing away the cobwebs, don't forget about your sofa! Although The Lounge Co. recommends you use a specialist upholstery cleaning company for your sofa, here are our top tips to keep it looking great all year round:
• Periodically clean wooden legs with a damp cloth rinsed in warm water and then buff with a soft duster to restore the shine
• Fibre filled cushions and scatters should be plumped regularly to prevent flattening and reversible cushions should be turned weekly to avoid localised wear and tear
• For leather furniture, you can dust with a soft brush and wipe with a damp cloth. Do not rub the leather as this could damage the surface. We do not recommend any leather cleaning products as they may damage the leather
• For fabric sofas, regular cleaning with a brush or a light vacuum will help keep your furniture looking smart. If you spill something on your sofa, immediately blot with a clean, dry cloth
• Think your sofa might be subject to everyday dirt and stains? You may want to consider our innovative Family Friendly Fabrics which use Aquaclean® Technology, meaning you can clean household stains with just water. Find out more here
To find out more about how to care for The Lounge Co. products, click here.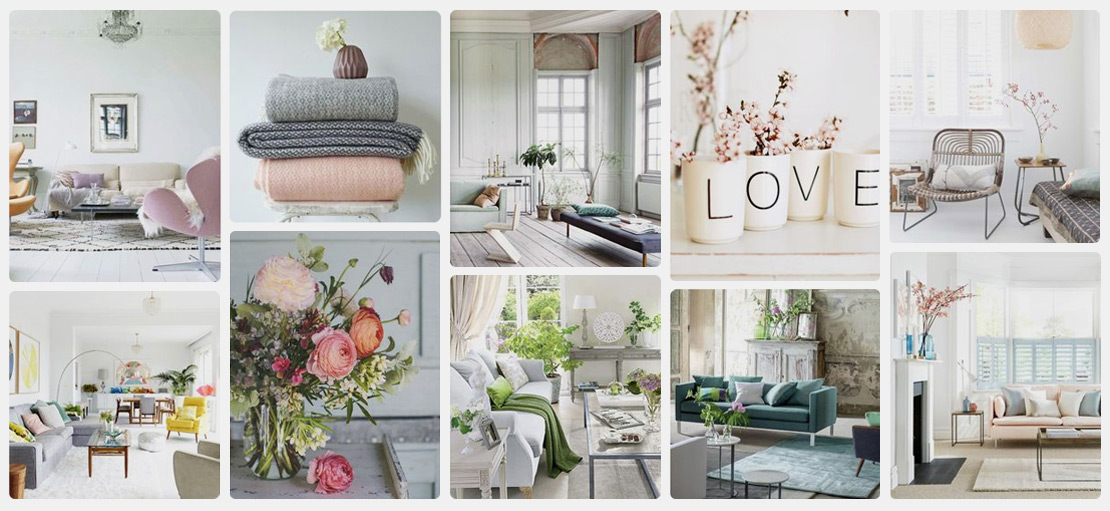 Discover more bright, spring interior ideas on our 'Spring Style' pinboard.