Pantone Colour of the Year 2021
The world of design holds its breath, every December, in anticipation of the Pantone Colour of the Year. The gurus of colour choose a specific shade each year that is not only trend-led but has cultural significance. This year, however, Pantone has chosen two colours as their heroes!

"Pantone Ultimate Gray + Pantone Illuminating are two independent colours that highlight how different elements come together to support one another. Practical and rock solid but at the same time warming and optimistic, the union of Ultimate Gray + Illuminating is one of strength and positivity."
These colours get absorbed very quickly not only into fashion, but also product and interior design. You'll keep seeing this pairing again and again, so here's a quick guide on how to use this cunning colour combination in your own home...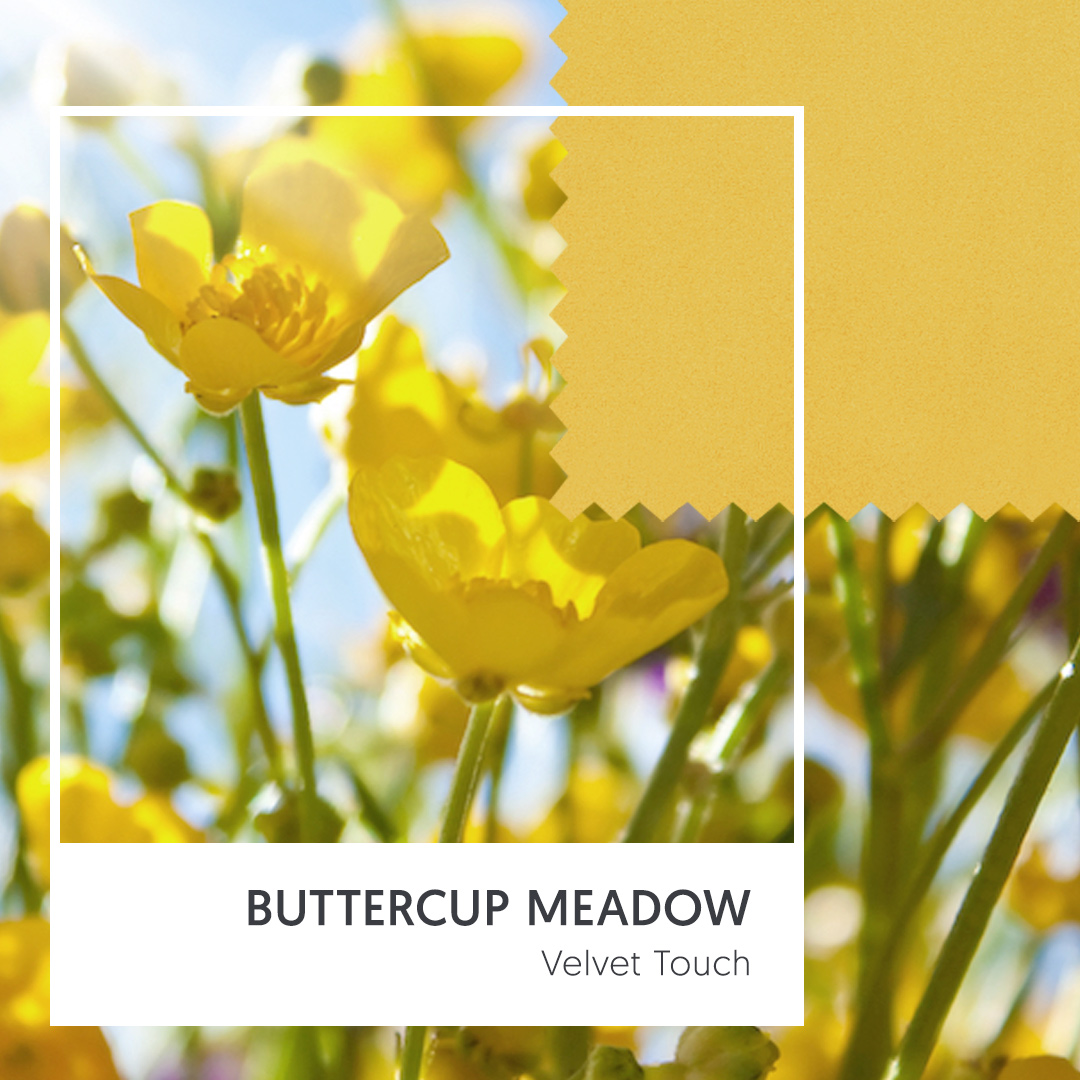 You'll find matches to the Pantone Pairing in our collection of modern, stylish fabrics. In harmony with 'Illuminating' we've chosen Buttercup Meadow (Velvet Touch) and the perfect parallel to 'Ultimate Gray' is our stylish Earl Grey (Family Friendly Cotton Touch). If you'd like samples of either of these or any of our fabrics, you can order up to 8 FREE swatches.
How do you style a yellow sofa?
A yellow sofa might not be an obvious choice, but the energy and joy that this bright shade brings with it will be like a constant ray of sunshine in your lounge. Pairing yellow with this mid-grey keeps it grounded; the grey creates the perfect balancing neutral. Although it's a modern combination we can definitely see a hint of retro inspiration.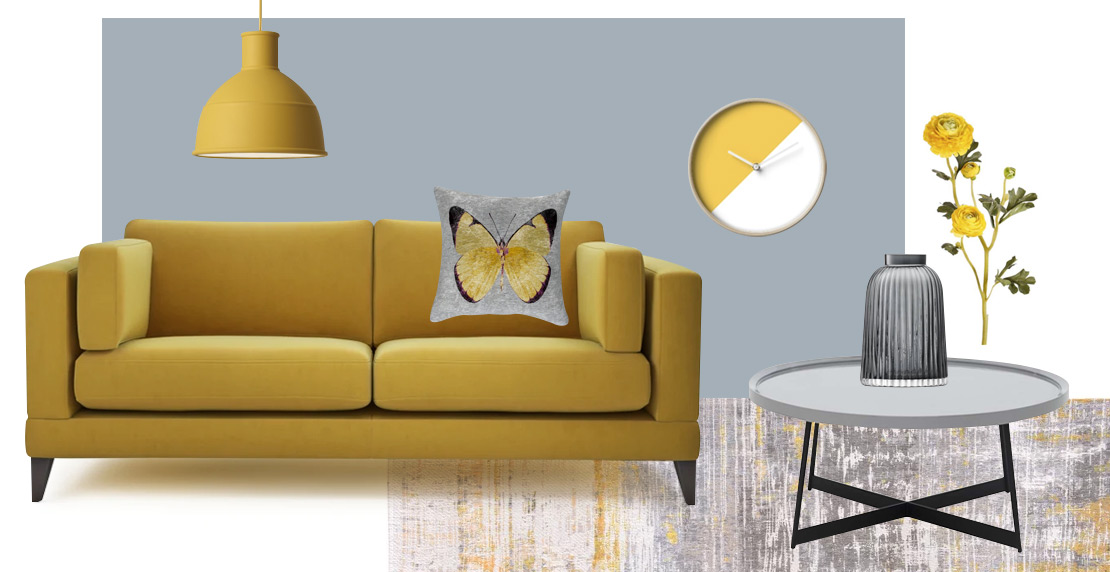 Clockwise from bottom left: Mallory 3 Seater in Velvet Touch – Buttercup Meadow, Pendant Light (Nordic Nest), Clock (Redbubble), Vase (Black by Design), Faux Flowers (Art Plants), Coffee Table (Furniture Village), Rug (Wayfair), Asbtract Butterfly Cushion.
We've chosen our stunning Mallory sofa and kept the styling simple with bold geometric shapes and solid areas of either yellow or grey except the rug where we've found an abstract way of combining the two.
Decorating with Pantone's Colour of the Year 2021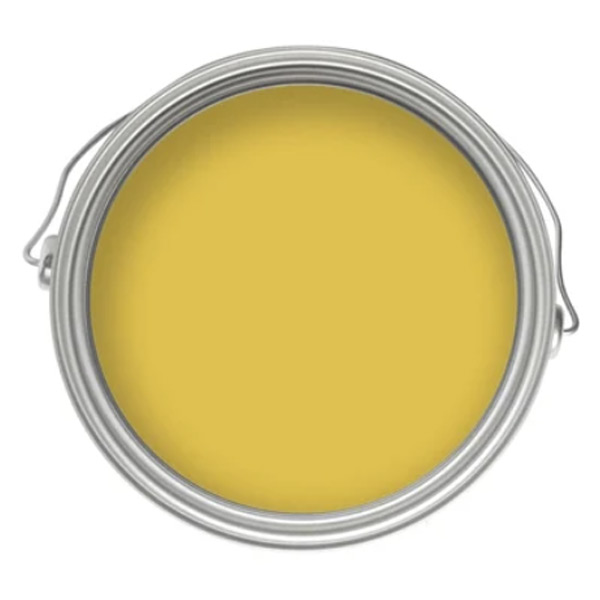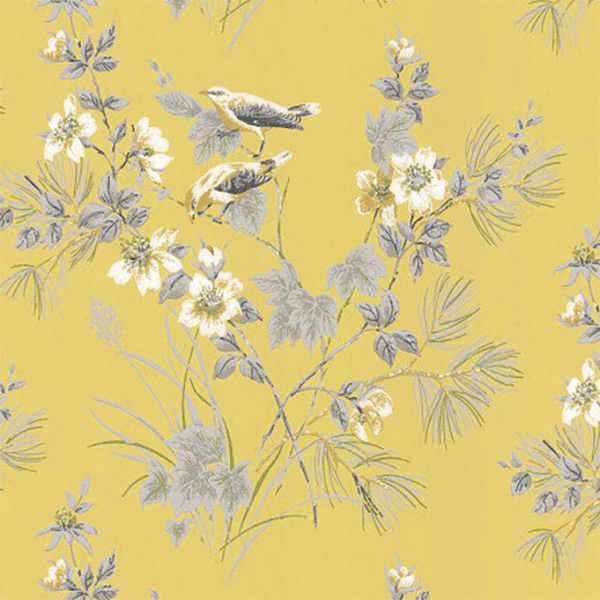 If you're feeling inspired by this positive colour combo, then why not spread the joy by updating your home decor. How about painting a chimney breast or statement wall with this stunning yellow 'Lamplighter' by Craig & Rose, keeping the rest of the walls and woodwork neutral with this gorgeous grey shade 'Manor House Gray' by Farrow & Ball. If you're feeling brave, why not mix the two together with this fabulous floral wallpaper by Rosemore?
Be inspired by our interior design ideas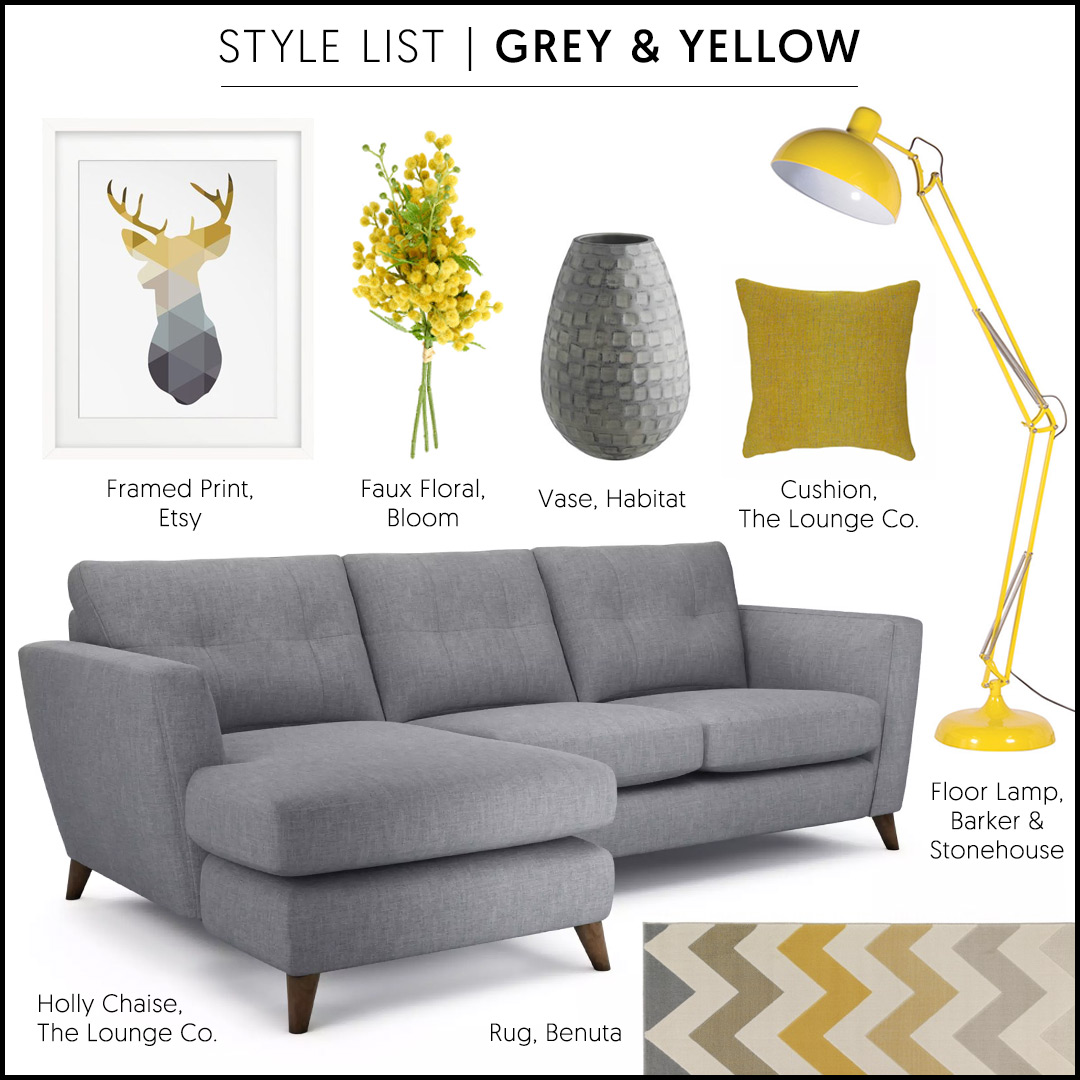 Sofa: Holly Chaise End Left in Family Friendly Kaleidoscope Weave – Oyster Pearl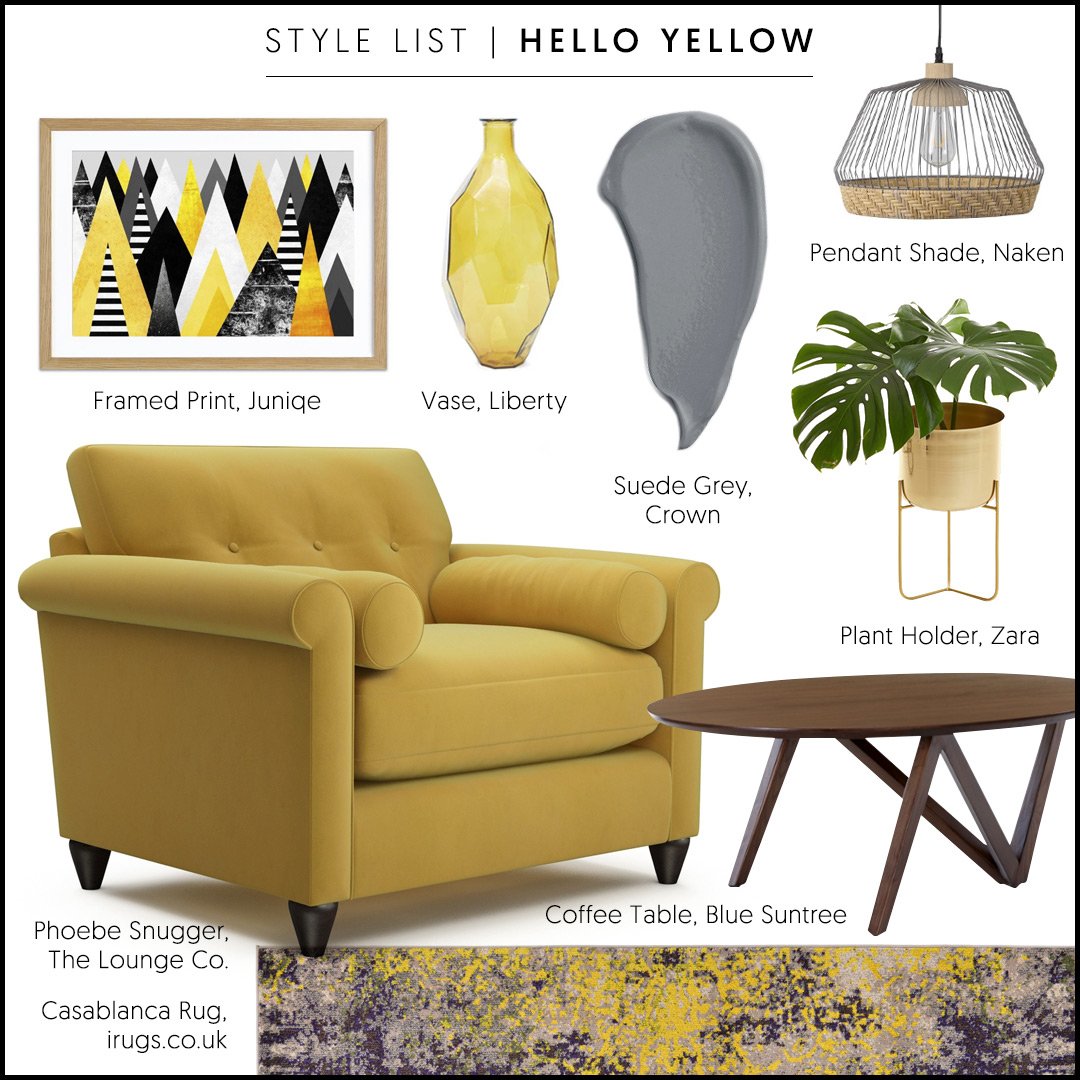 Sofa: Phoebe Snuggler in Velvet Touch - Buttercup Meadow
At The Lounge Co. we love to inspire you with more than just ideas for your new sofa. Granted, we handcraft our stylish sofas in the UK and offer a 25-year frame guarantee, but we want to give you inspiration for all that surrounds your sofa including interior decor, furniture and accessories.
Follow us on Facebook, Instagram and Pinterest for a constant, yet thoughtful stream of interior inspiration. Yellow sofa? We'll show you how to style it. Grey sofa? We'll show you how to bring it to life with zesty accessories.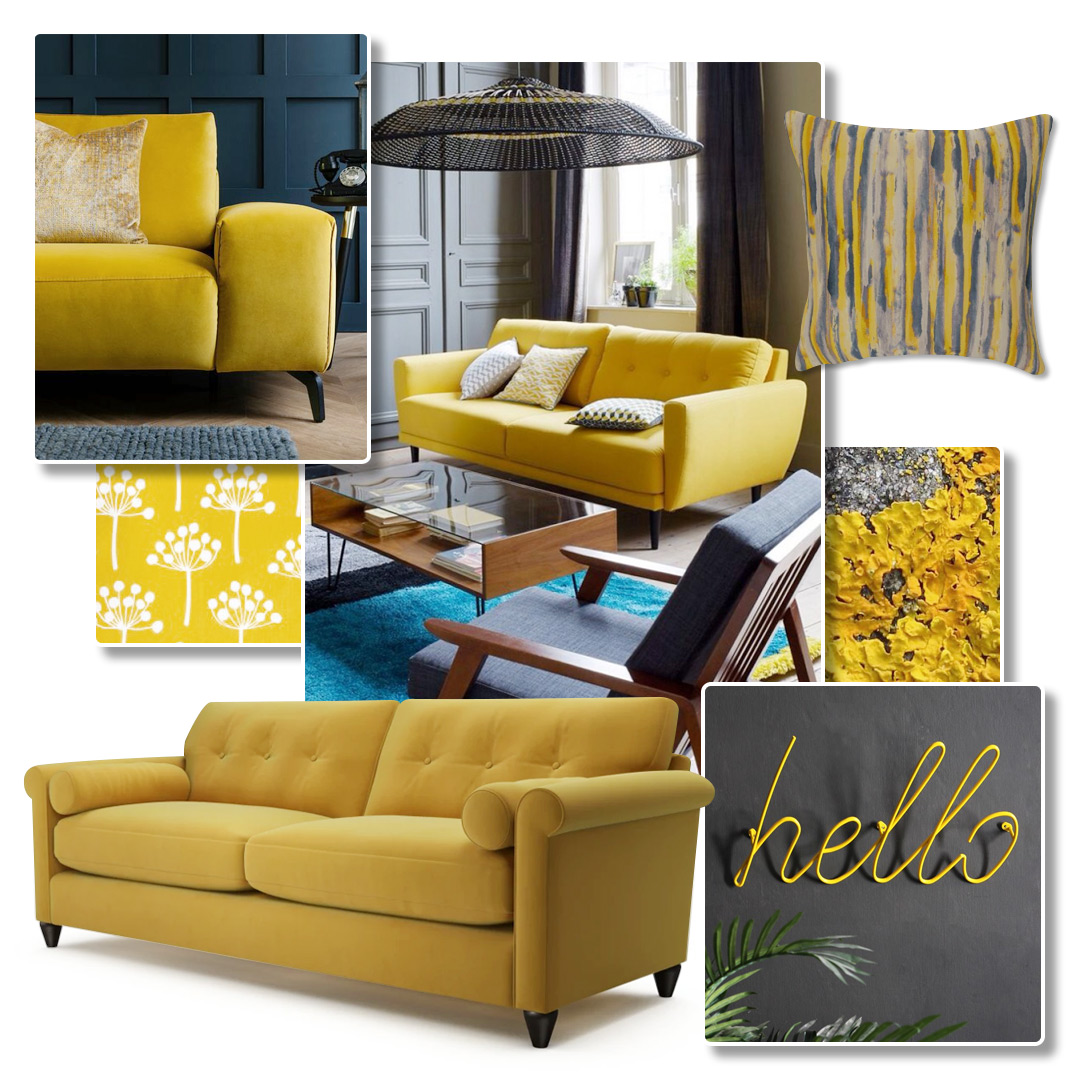 Yellow and grey. A truly magical combination...