Sofa Heaven
Occasionally we have to say a fond farewell to old sofa ranges to make way for new ones.
We know that, for some people, they might have been a favourite, so we're keeping all of our 'gone but not forgotten' ranges in Sofa Heaven.
You won't find these sofas in our stores, but you can order them on our website. If you need any help, just let us know...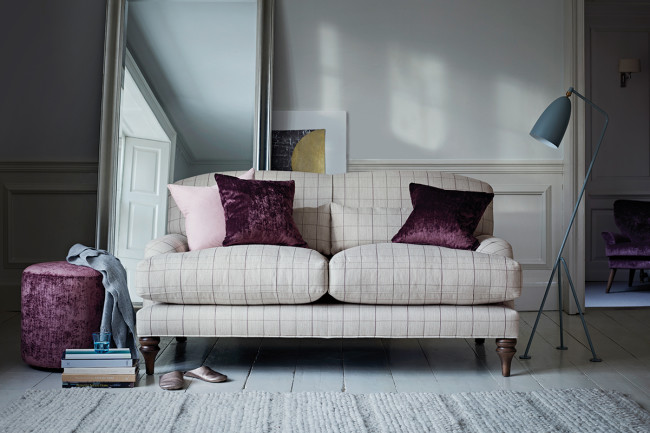 ROSIE
RETIRED FEBRUARY 2017
With soft lines, Rosie is a classically inspired sofa range and looks stunning when lovingly upholstered in stripes or checks. Rosie is incredibly comfortable with soft, deep fibre seat cushions for a delightfully squishy sit. Sprung seat and back. Available in over 100 fabrics.
Shop Rosie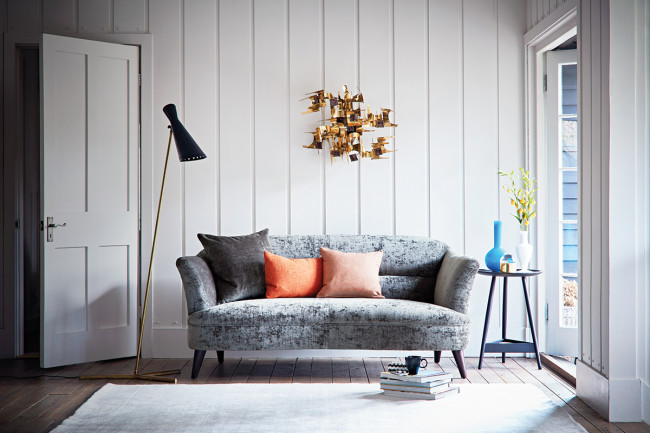 WILLOW
RETIRED APRIL 2017
Curvy and quirky, Willow is a beautifully styled, retro-inspired sofa range. Fixed, sprung seat and back upholstery with sewn-in lumbar pads ensure Willow is comfortable and supportive too. Foam fillings. Sprung seat. Available in over 100 fabrics.
Shop Willow
If one of our discontinued ranges is ticking all the boxes as your perfect sofa, simply click on the image to buy.
If you need some help, please contact our Customer Care team: customercare@theloungeco.com or 01225 792 333