Posted 19.09.18
Urban Tweed
Tweed, a quintessentially British fabric, became popular in the 19th Century. Transitioning from a country-wear staple to an interior design favourite, tweed is recognised for its durability and interesting weaves.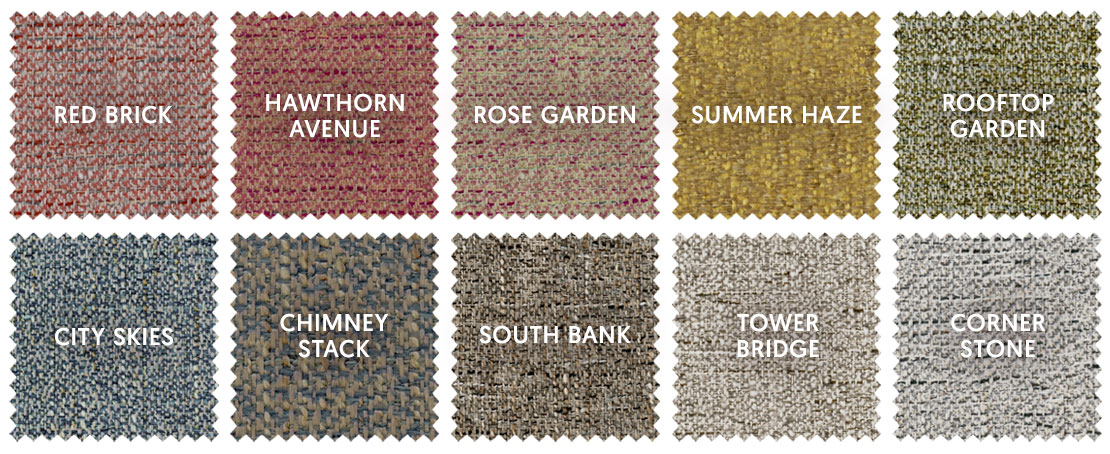 We've taken tweed and updated it for the 21st Century. Created from a complementary mix of threads in differing sizes and colours, our new range of Urban Tweed fabrics is a modern twist on classic style that is available in an array of natural and bright shades. Why not order some free swatches and see them for yourself?
Inspired by the City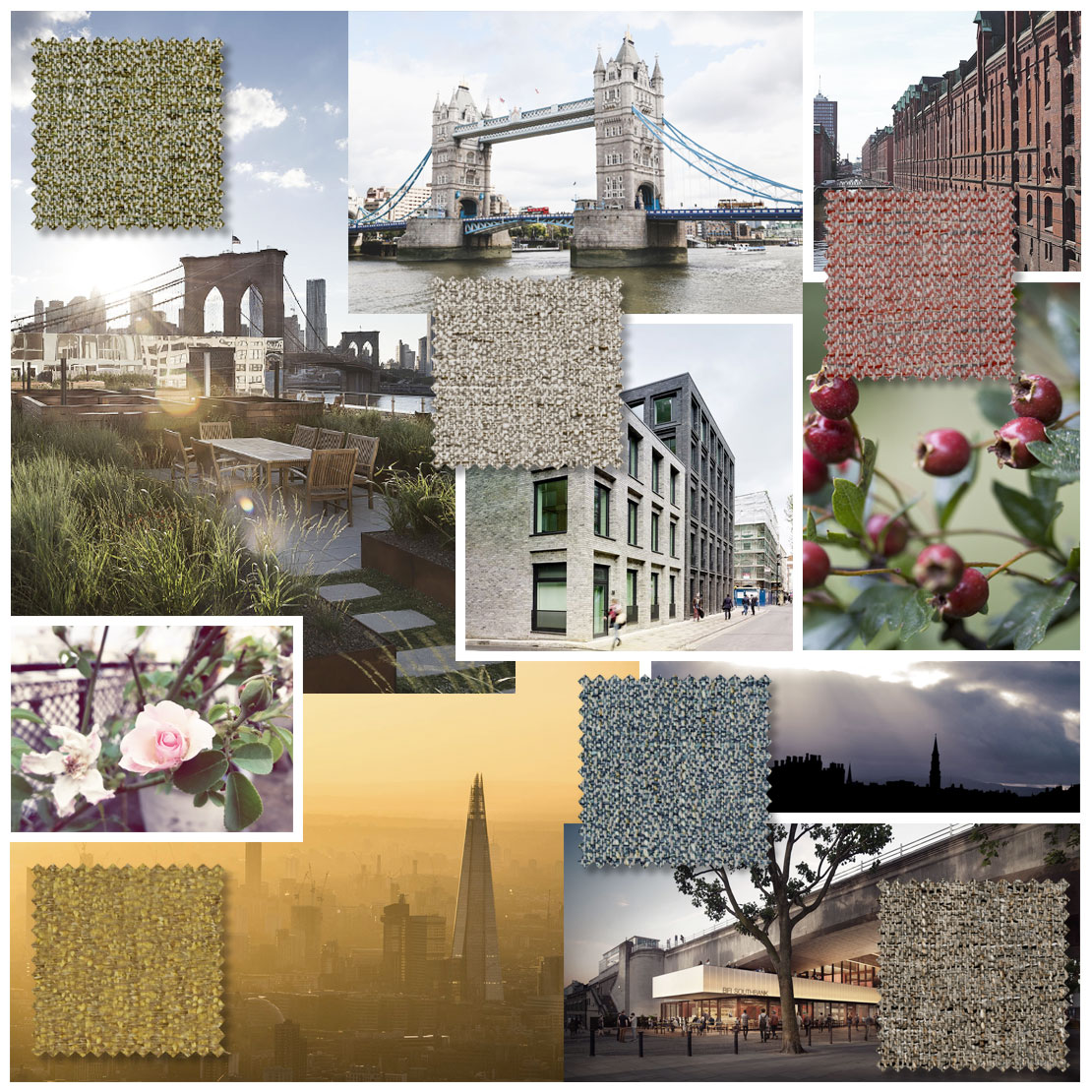 The colours in the collection were inspired by modern, city life, from the structures to the skylines to the hazy skies and hidden corners of nature that thrive in an urban environment.
Contemporary or Classic?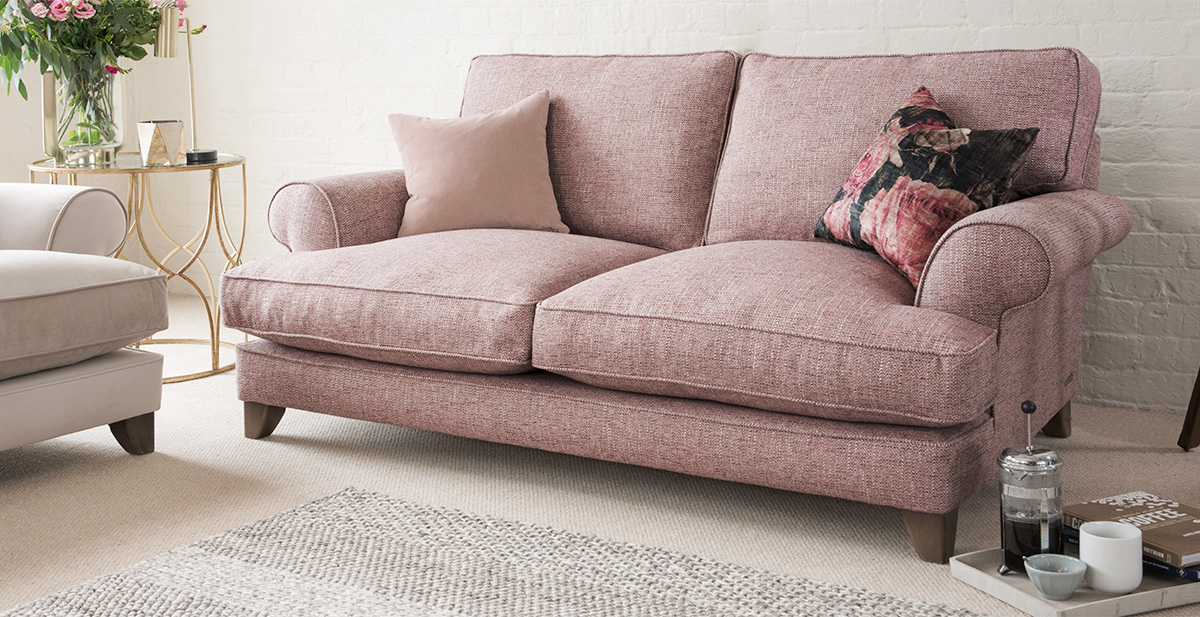 Briony 2.5 Seater in Urban Tweed - Rose Garden
Classic Charm
Tweed, with its home-grown heritage, undoubtedly suits traditionally-inspired sofas. A tweed sofa exudes traditional elegance and the diversity of shades in the weave means it's easy to accessorise. Choose neutral tones for a timeless look or opt for subtle colour if you want something a bit more on-trend.

Briony 2.5 Seater PIllow Back in Urban Tweed - Red Brick, Rose 2 Seater in Urban Tweed - Tower Bridge
Contemporary Style
If your taste is more modern, tweed can work for you too. The understated shades in the Urban Tweed collection give our more contemporary sofa shapes a look that's the perfect combination of classic and casual. The grey-toned blues and greens in the range can even offer a subtle hint of vintage style.

Imogen 4 Seater in Urban Tweed - City Skies, Holly 2.5 Seater in Urban Tweed - Rooftop Garden
21st Century Tweed
We think tweed definitely shouldn't be confined to the coats of country gentlemen and untouched furniture in dusty stately homes. Our new collection of Urban Tweed fabrics with it's range of low-key colours and subtle texture is perfect for modern living.