Posted 06.07.18
Stylish Sofa Brands
Our flagship store in Chiswick has always had a great range of The Lounge Co. furniture, but we're now thrilled to bring you a curated collection of our sister brands, Duresta, Collins & Hayes and G Plan Vintage.
We're all part of the Sofa Brands International family, a group who have been making great sofas and chairs for Centuries. A design and innovation led company, SBI is the leading manufacturer of upholstery in the UK, drawing on the expertise and experience of nearly 500 combined years in the furniture industry.

Visit The Lounge Co. in Chiswick where Helen, Paulina, Kieron and Liene will give you a warm welcome and show you round the stylish sofa brands on display.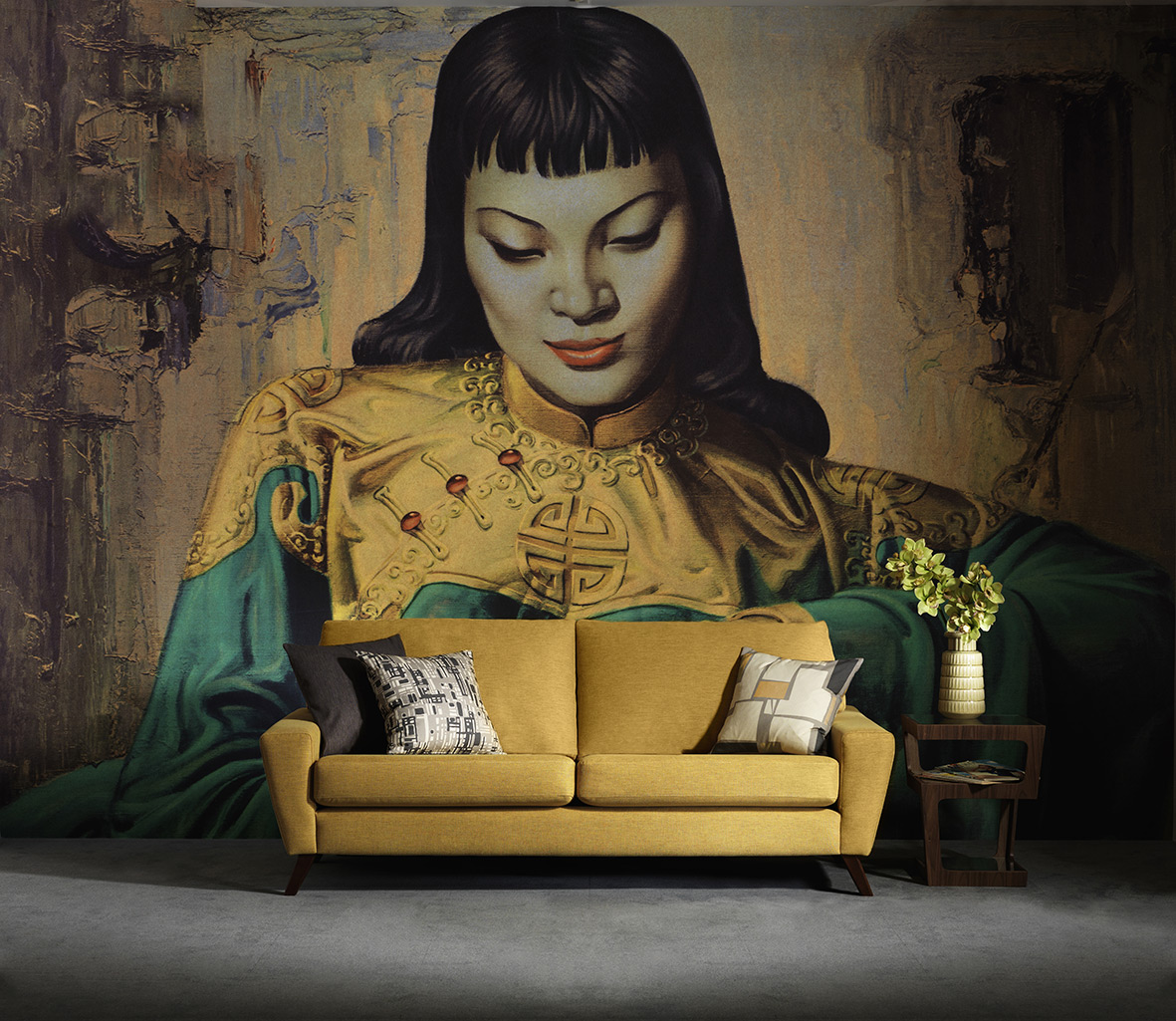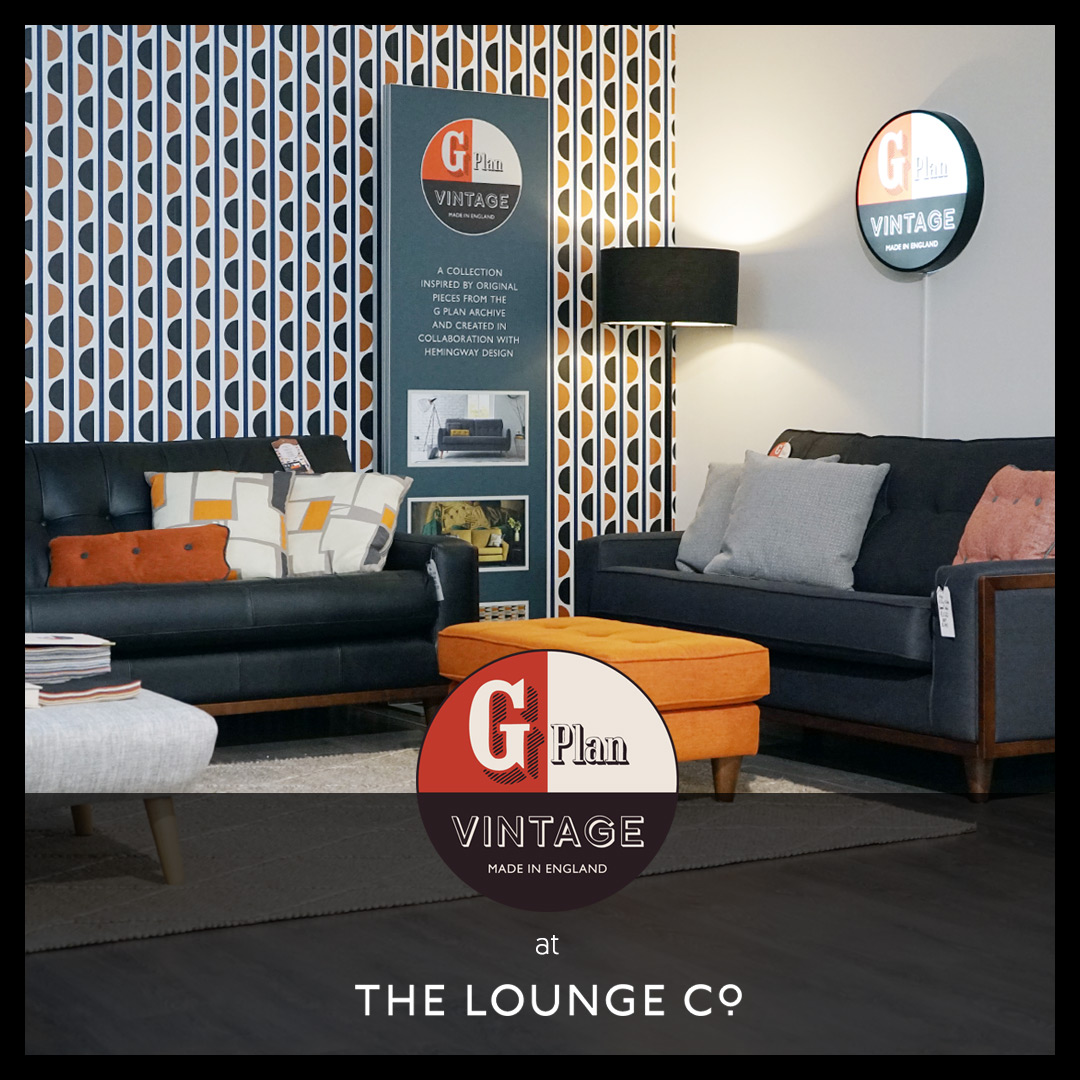 G Plan have been handcrafting beautiful upholstery since 1898, combining traditional craftsmanship with classic design. The G Plan brand was created in 1953 and has gone on to create some of the most iconic furniture of the 20th century.
In collaboration with Hemingway Design, they've now created G Plan Vintage, a stunning range of furniture inspired by their classic sofas and chairs of the 50s and 60s. It's a collection that embraces the quality and craftsmanship of G Plan, along with Hemingway's fresh and vibrant approach to vintage projects.
In the Chiswick store you'll find a stylish edit of the vintage-inspired range, including the Sixty Three, Fifty Nine and the iconic Sixty Two leather swivel chair that has featured in classic James Bond films.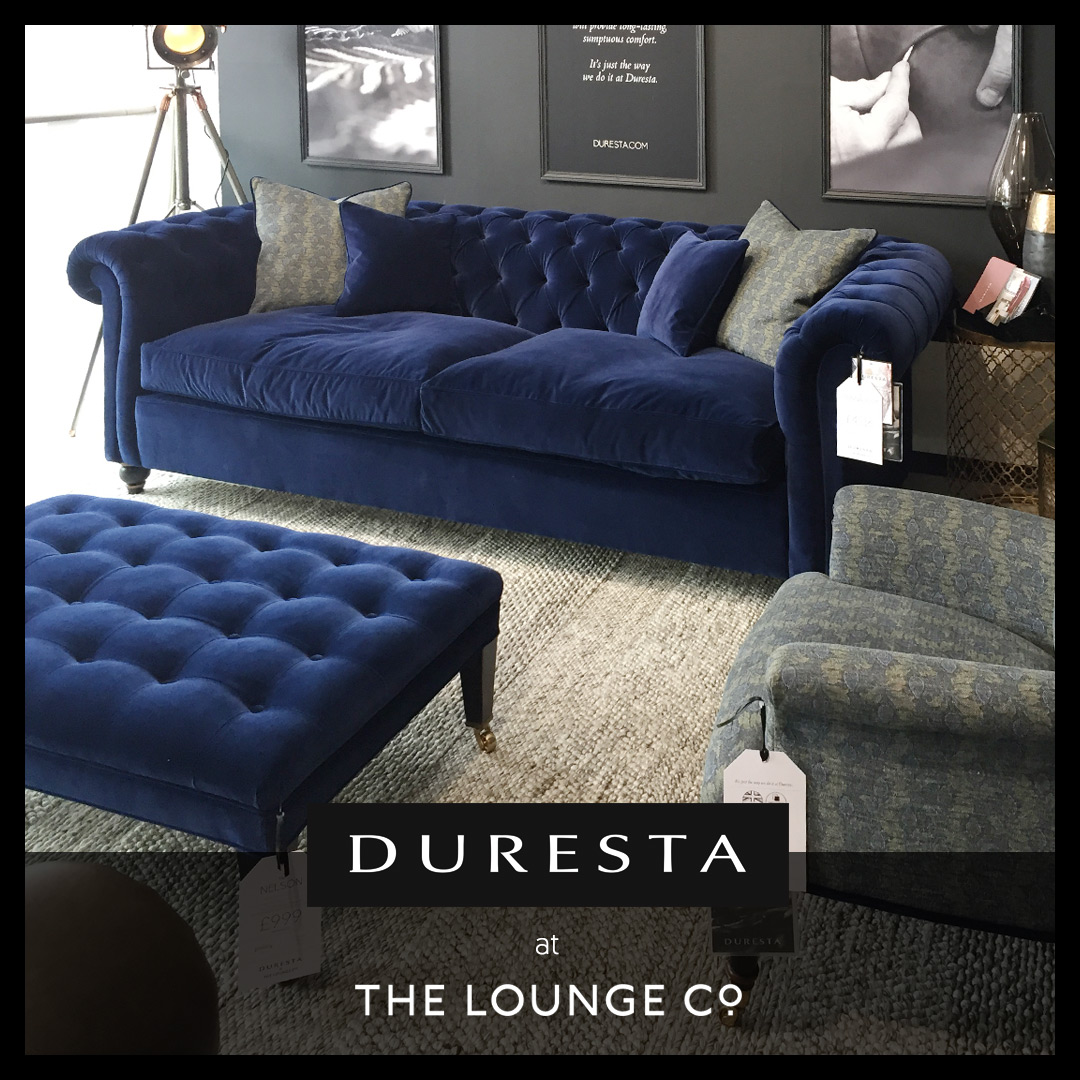 Duresta has made luxurious upholstery in Nottinghamshire since 1938. Providing handmade furniture created by highly skilled craftspeople, their designs are considered to be the embodiment of classic English style, with a unique and individual touch.
Every piece of Duresta furniture is designed to take pride of place in any home. The hardwood frames are dowelled, glued and screwed, with a 25 year guarantee to provide a robust foundation upon which they create their designs.
You'll find a curated selection of Duresta furniture in the Chiswick store including the classic chesterfield range Connaught and the more modern styled Brooklyn and Metropolitan.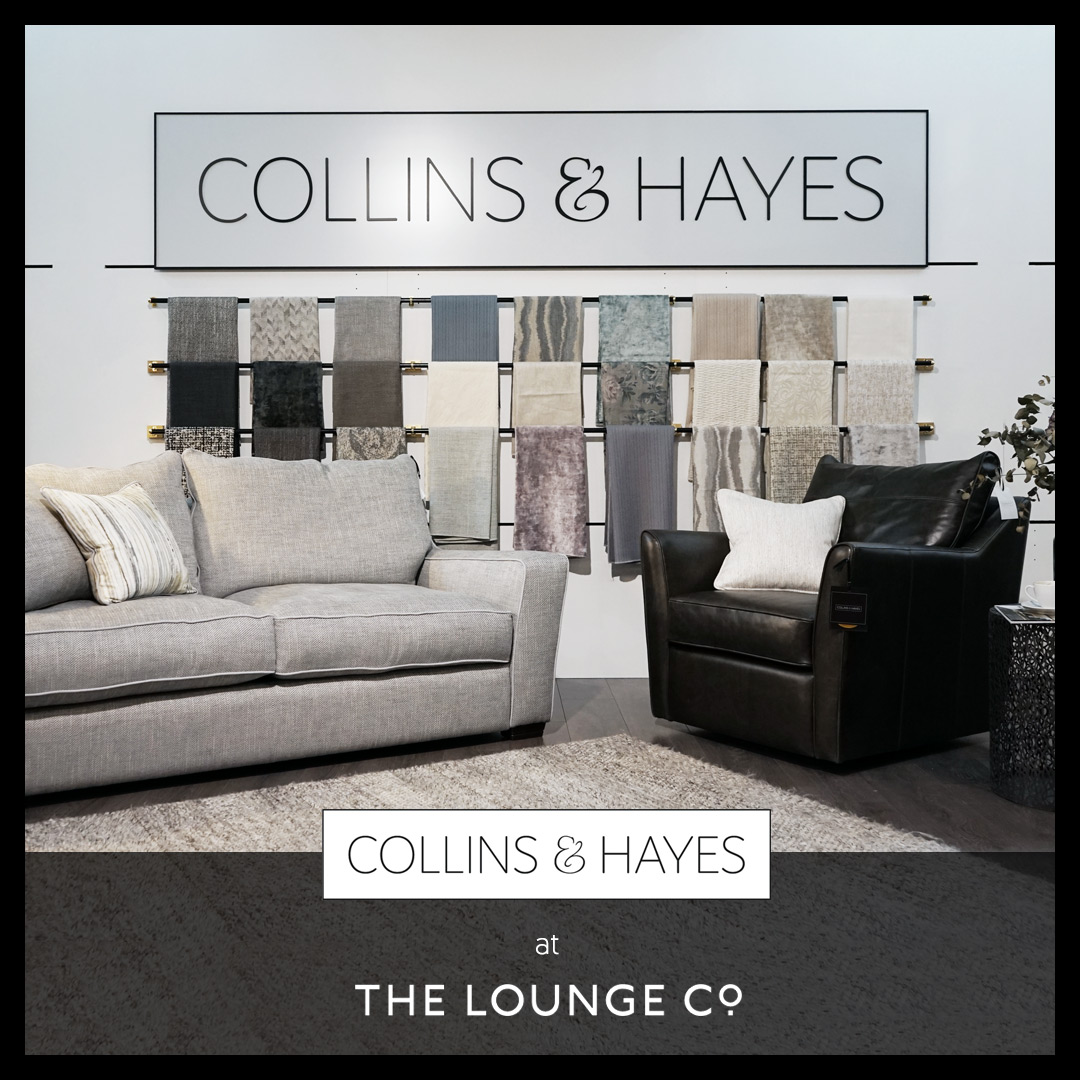 Collins & Hayes design and make the finest, most luxurious sofas and chairs in state-of-the-art workshops in rural Nottinghamshire. All of the sofas and chairs within the Collins & Hayes collection are carefully handcrafted by skilled tailors, using only the finest ingredients.
Every handcrafted Collins & Hayes piece is distinguished by effortlessly elegant smart yet casual styling. All clad in natural fibre fabrics in a range of subtle shades and tonal hues.
You'll find a stylish selection of Collins & Hayes furniture in The Lounge Co. store, Chiswick, including the effortlessly elegant Miller and Radley ranges.
Stylish Sofa Brands
If you'd like to discover any of our stylish sister sofas, drop into the Chiswick store and make yourself at home. If you're after a particular range from G Plan Vintage, Duresta or Collins and Hayes, it's worth contacting us first to make sure it's one we've got on display.
Discover more about our London showroom, including our opening hours and how to get there.