Posted 16.08.18
Roll Out a Modern Rug
You've chosen your sofa, so now it's time to find the perfect finishing touch. Put some style underfoot by choosing from our brand new collection of on-trend, modern rugs.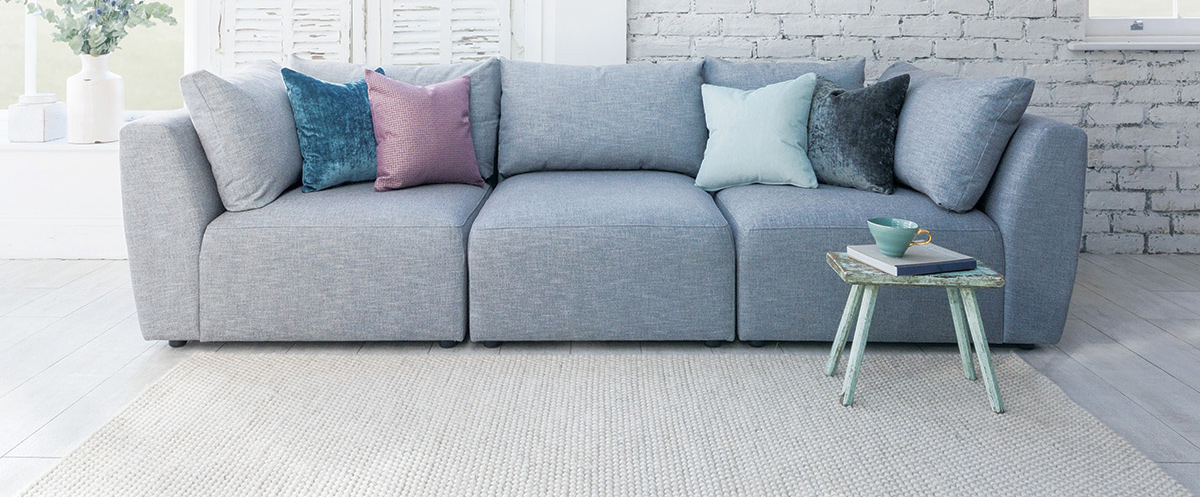 Shoreditch Cream Rug (available in Medium, Large and Extra Large)
A rug can transform your lounge without the need of paint or wallpaper. Whether your living space has carpet or wooden floors, the addition of a well chosen rug can add colour, texture or pattern.
Choose from our collection of 21 stylish rugs, available in a range of sizes, to enhance your home and complete the look of your lounge.
ADD SOME COLOUR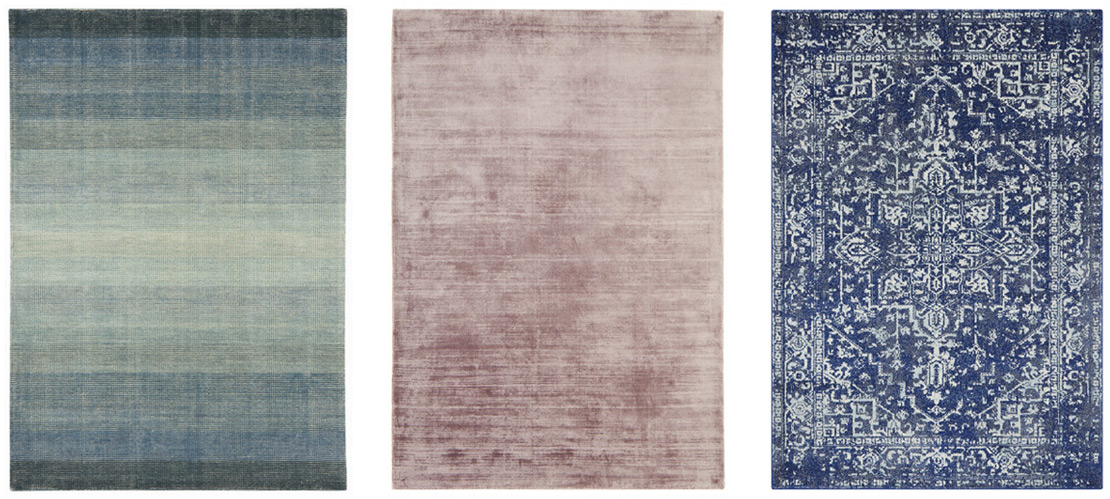 From left: Farringdon Blue Rug, Belmont Heather Rug, Kingston Navy Rug
If you like to keep your interior decor neutral, a rug is the perfect way to add a splash of colour. It doesn't have to be bold and brash, laid-back blue hues will create a cool, calm look or choose understated pastels for a touch of vintage-inspired style.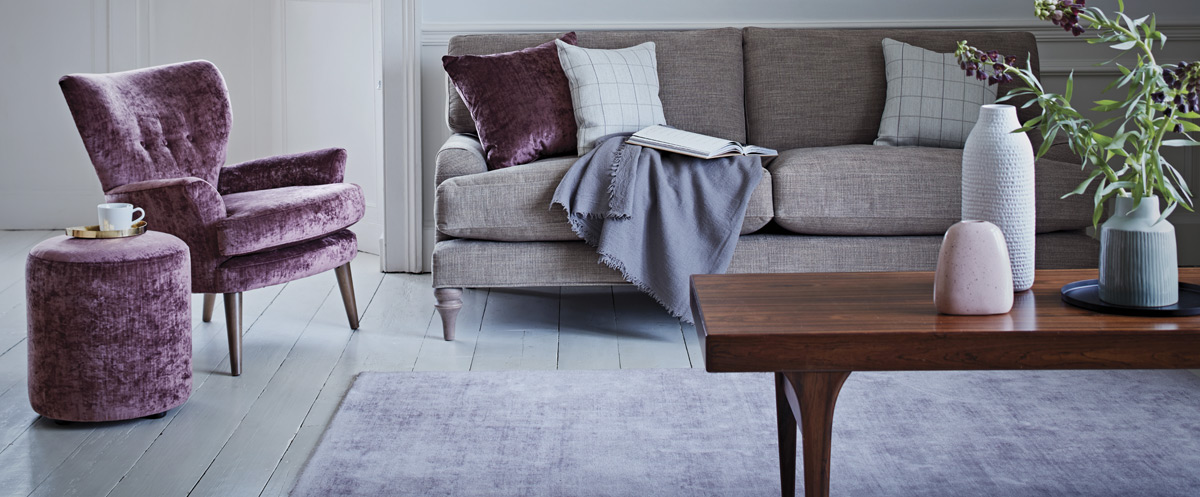 Belmont Heather Rug (available in Medium, Large and Extra Large)
INTRODUCE TEXTURE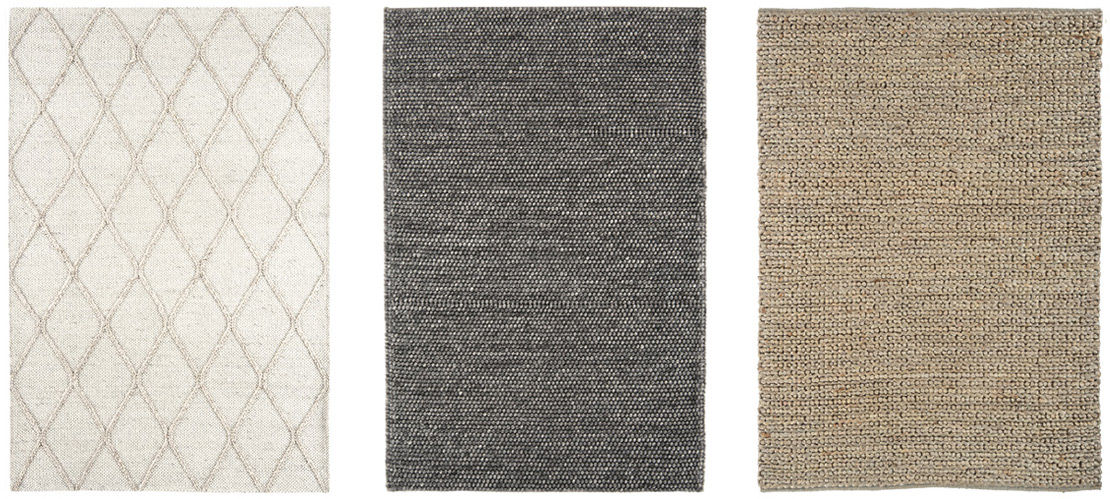 From left: Harlington Cream Rug, Shoreditch Charcoal Rug, Dalston Taupe Rug
Texture is as important as colour when it comes to home accessories. It can add an extra dimension to a room, and feels pleasing beneath your feet. Choose from raised patterns as found on our Harlington Rug or opt for chunky weaves in natural textures that will create a modern, Scandi feel.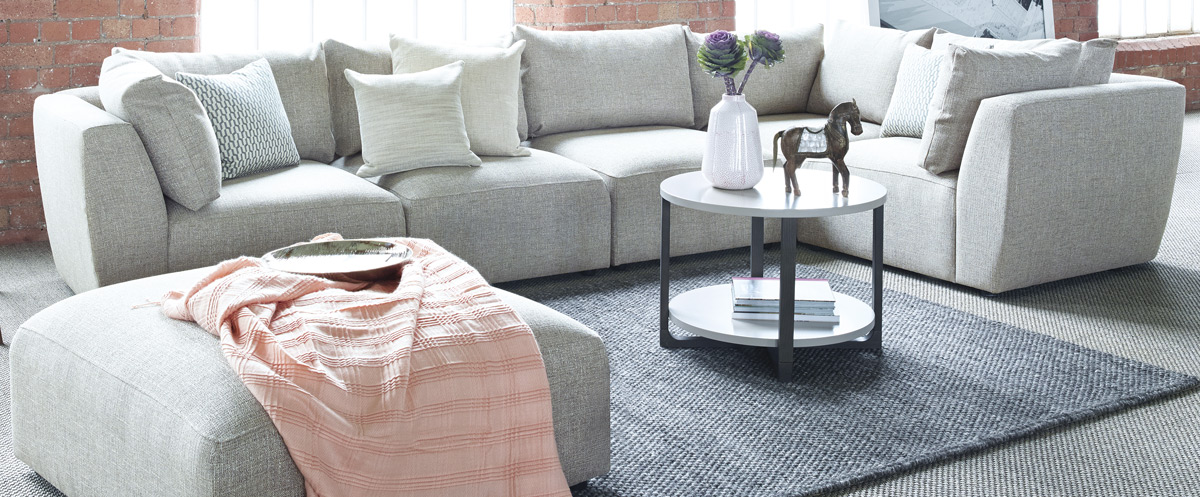 Shoreditch Charcoal Rug (available in Medium, Large and Extra Large)
EMBRACE PATTERN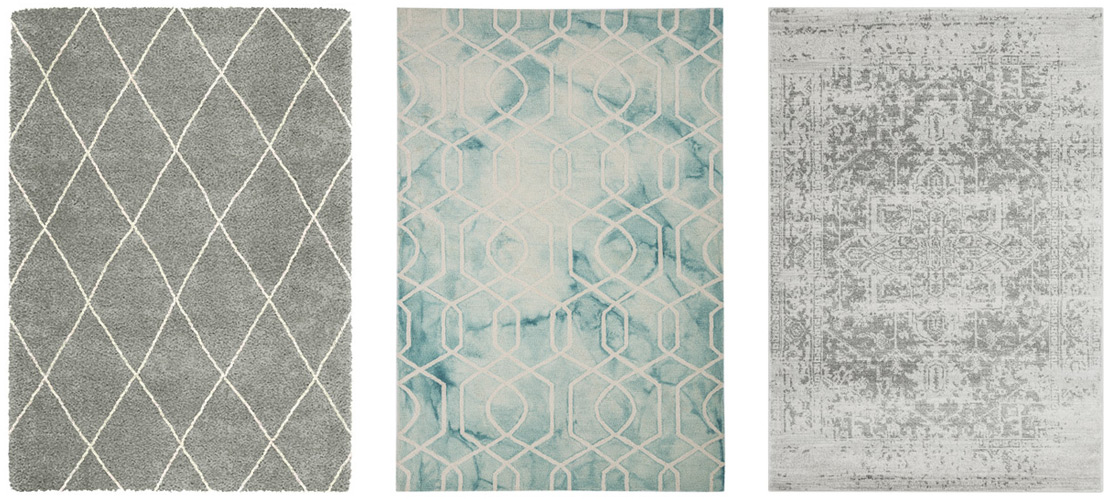 From left: Richmond Grey Rug, Brixton Blue Rug, Kingston Grey Rug
If you'd like to introduce pattern to your lounge, a rug is an easy way to do it. It's certainly a lot less imposing than a patterned sofa! We've chosen a range of understated patterns; from vintage inspired to modern geometrics, you'll find the perfect rug to suit your decor.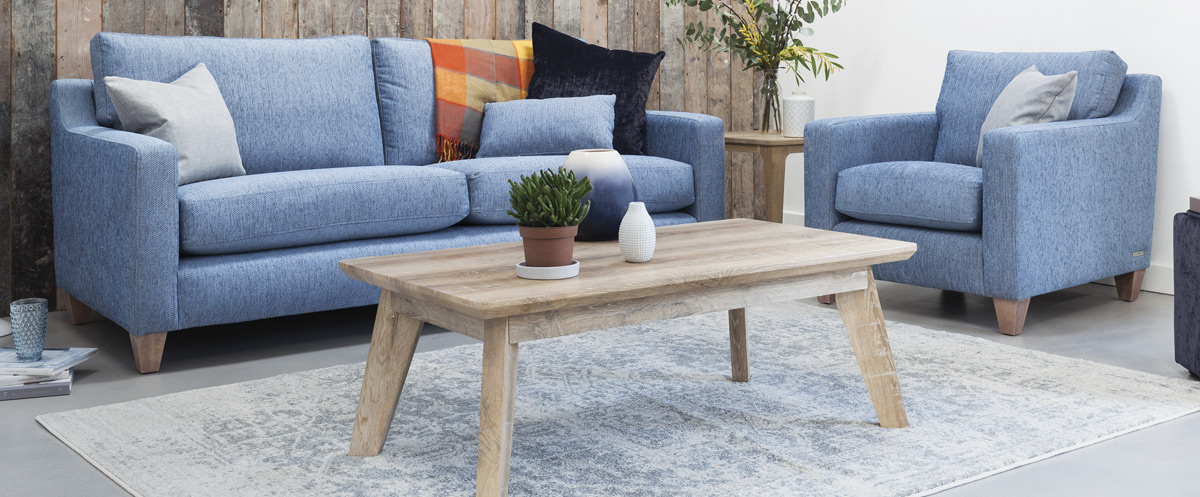 Kingston Grey Rug (available in Medium, Large and Extra Large)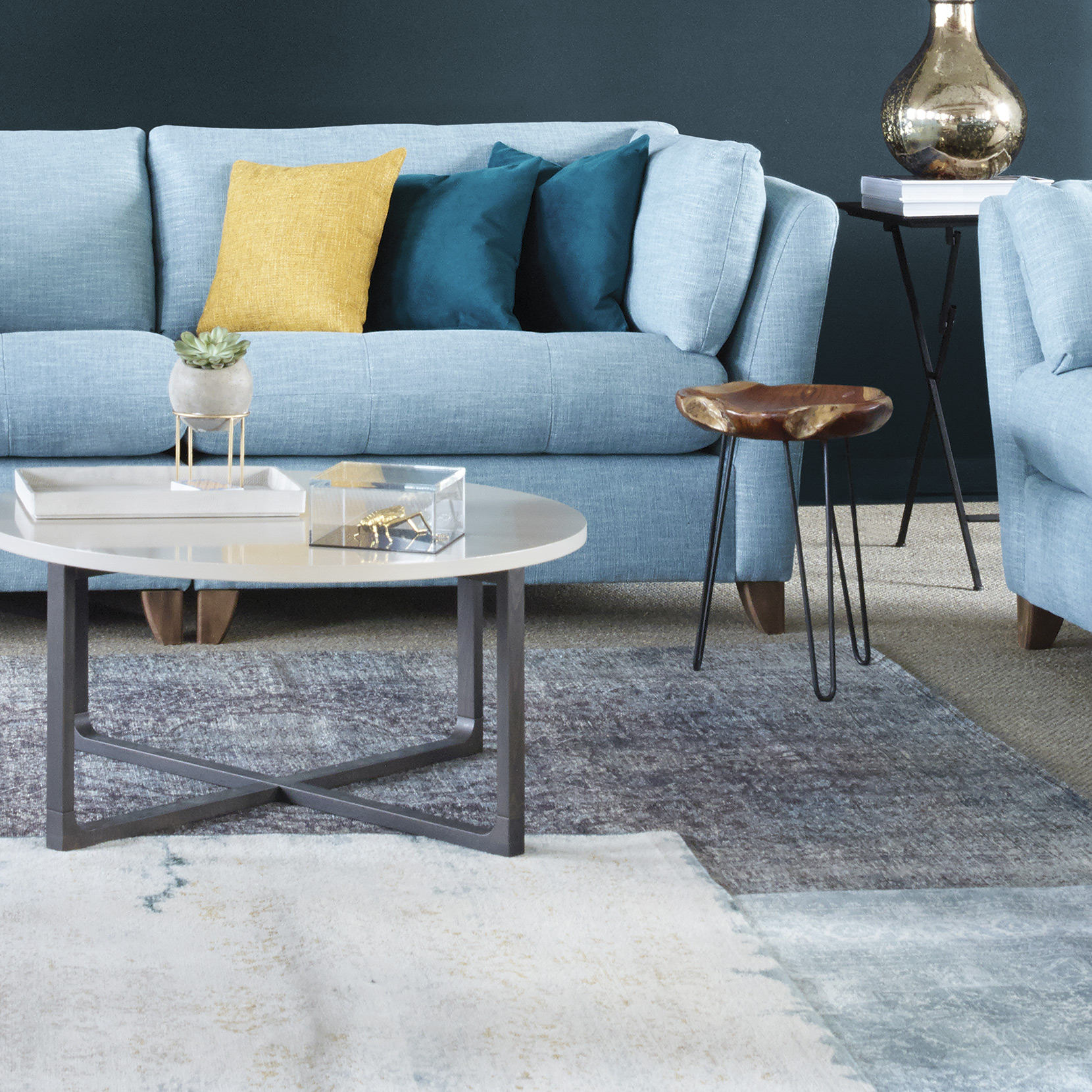 FURNISH YOUR FLOOR
Warmth, colour, pattern and texture, a rug has so much to offer!
You can even layer rugs over each other for a modern, designer look. Choose two or three with similar tones or patterns (but make sure they're different enough to notice) to create a stylish foundation for your floor.
Explore our new collection of stylish, modern rugs and choose your favourite...