Posted 04.04.17
Five Star Service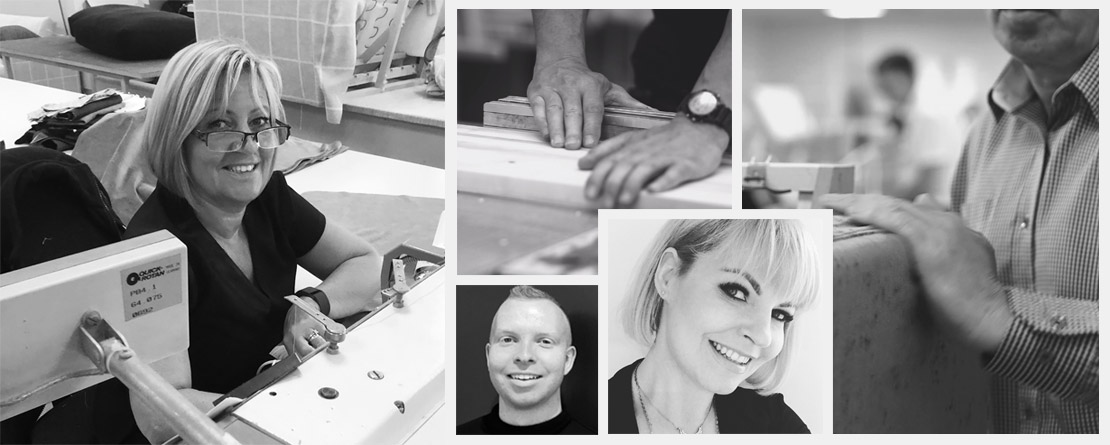 br>
At The Lounge Co. we believe that a great brand is nothing without happy customers. We place customer satisfaction at the heart of our business, so we're delighted to regularly receive fantastic five star reviews. We've got a Trustpilot score of 9.5, which means you can trust us when we say that we want to get things right first time, but if we don't, for any reason, we'll do everything we can to solve the problem. Click here to read our Trustpilot reviews.
Need convincing? Take a look at some of our fantastic five star reviews...
br>
Highly recommended

"Easy online purchase. Great customer care who kept me informed. Item delivered and assembled with no hassle.
Beautiful sofa, cannot give enough praise. Thank you!"
br>
Jennifer E
br>
Sat happy!

"Love my new Holly sofas, I'm a sat very comfortably on one now! I liked the modernity of the design balanced with the quality. I really needed to be able to go and sit and choose in our local store, Ponsfords, as don't like to purchase purchase online. The Staff were wonderful and helpful in store and Lounge Co. were great; delivering cheerfully on time and friendly on the phone."
br>
Lynda S
br>
The Twenty Minute Bum Test!

"We had looked around for some time looking for a 3 seater sofa that fitted in with our decor. I saw a photo in The Times of one that was exactly what I had in mind and thought, "Oh I bet it will be available only in London" so checked it out online to find that a company not far from us in Ferndown, David Phipps. We both went to see it and my husband gave it, what he calls, "The Twenty Minute Bum Test" which means sitting on it to test for comfort and it passed with flying colours so we bought it. It fits in perfectly and is admired by our visitors so very pleased that we persevered until we found what we wanted."
br>
Melody M
br>
Feel free to do "The Twenty Minute Bum Test" on any of our sofas! In fact, we'd highly advocate it.
How Do We Do It?
We've asked our team why keeping our customers happy is so important, and what they do to achieve it: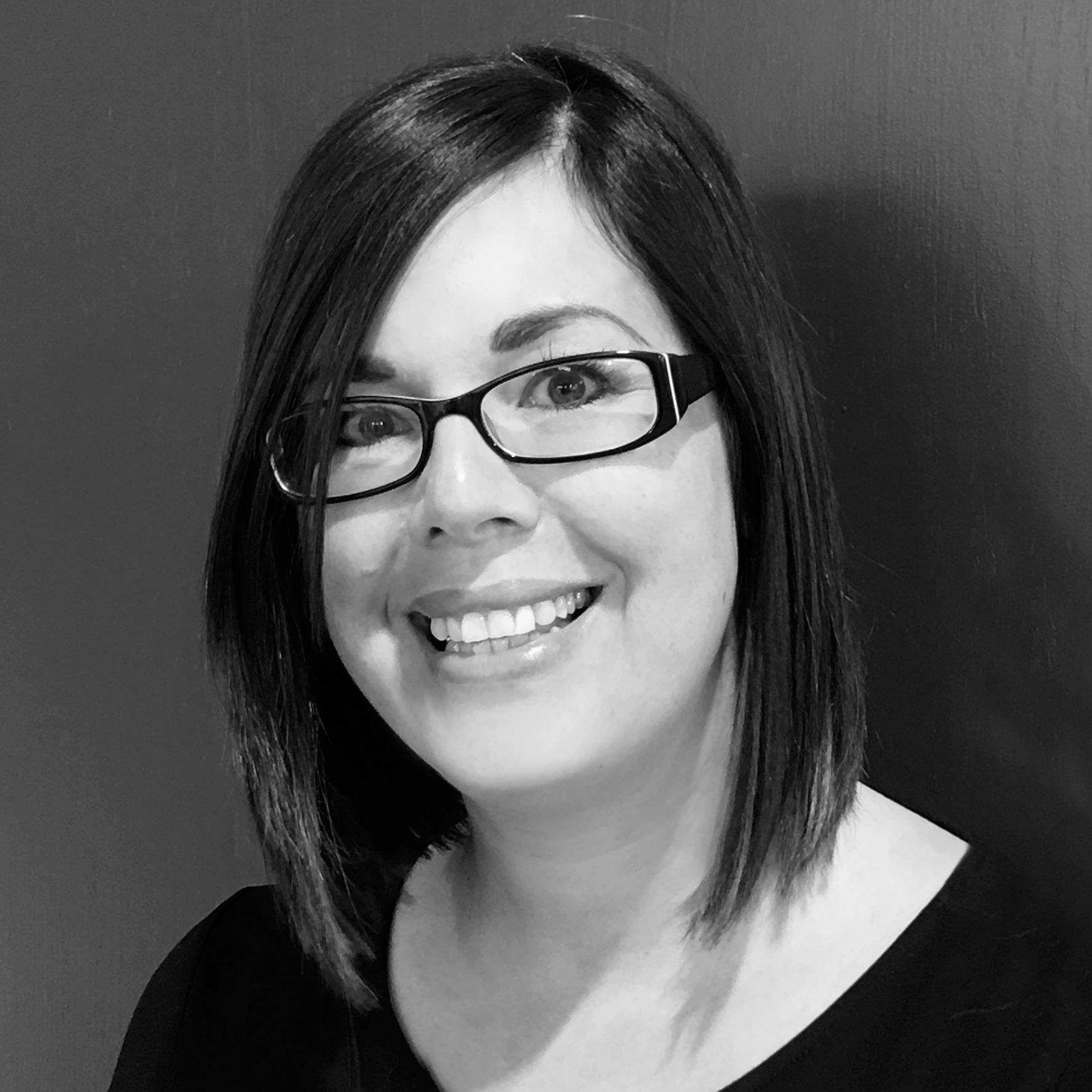 Emma Lindsay - Customer Operations Manager
We understand that excellent customer service leads to customer satisfaction and in turn, builds trust in our brand. This is why we put customers at the heart of what we do and challenge ourselves to think about them when there are important decisions to be made.
Our Customer Care Team is there help with queries, place orders or even chat about their experience with The Lounge Co. online or in store. We have a genuine desire to make our customers happy so if things don't go according to plan, we'll be honest about what happened and discuss with our customers the options for putting things right; we'll do all the running around so our customers don't have to. It's really important to learn from any mistakes, so with this in mind that we welcome any feedback from our customers both positive and constructive.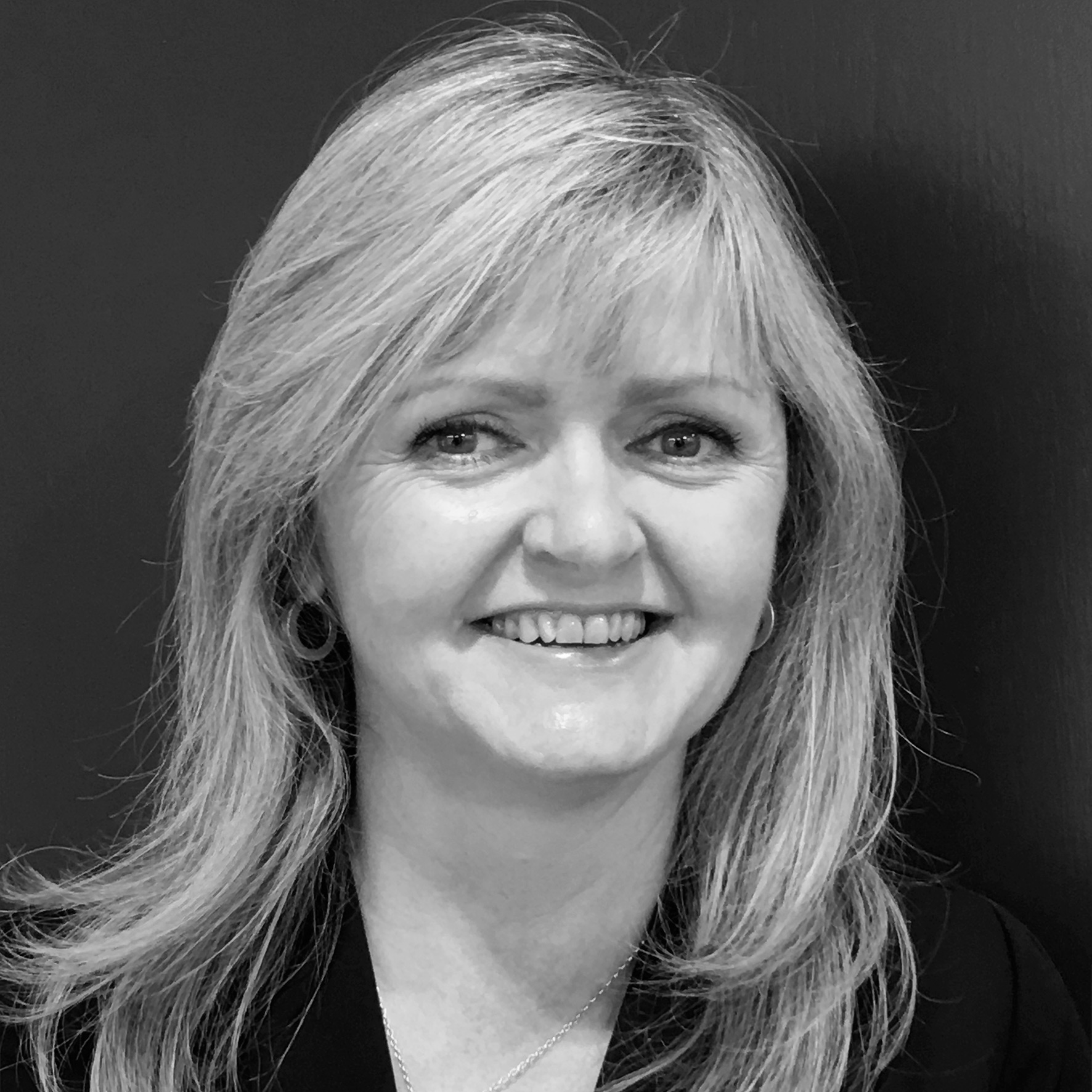 Helen English - Chiswick Store Manager
We make the 'sofa buying process' as easy as possible. It's so important to be able to perch, sit, lie and bounce up and down on a sofa or chair to really decide whether it's the right one for you. We've got a model from each of our sofa ranges, chairs and footstools in every gallery throughout the country. You can get up close and personal with the collection in 18 stores across the UK. That means The Lounge Co. is never far away; click here to find your nearest store.
The Lounge Co. staff are here to help; pop into the Chiswick store for a cup of tea or a glass of prosecco and we'll show you around, answer any questions you may have and advise on the sofa to suit you.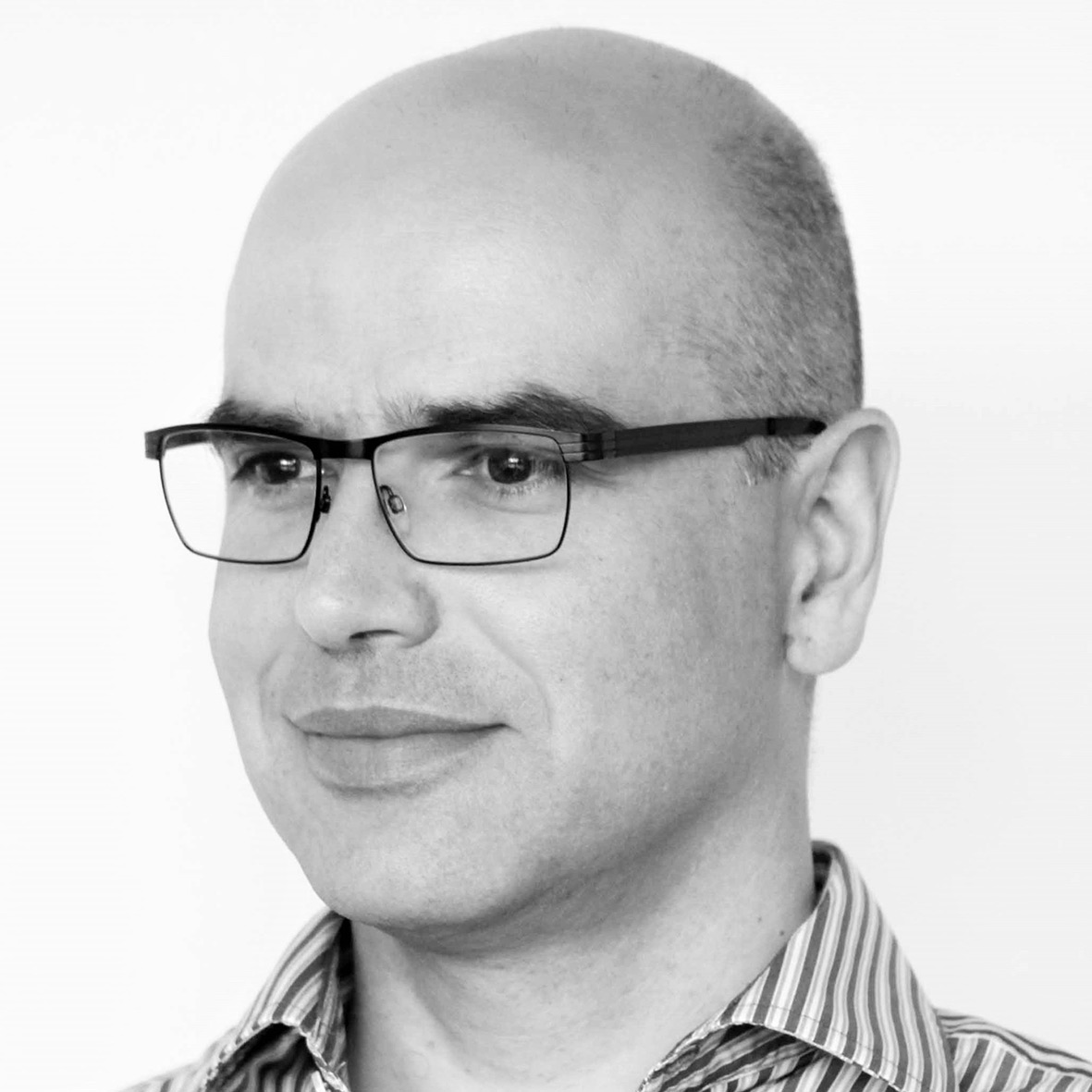 Harvey Maycock - Wincanton Delivery Manager
We recognise the importance and value of delighting customers with our award-winning home delivery service. In many instances it is the final, and perhaps lasting, impression that a customer has of The Lounge Co. An easy and enjoyable purchase process should be supported by a delivery service to match. With changing customer demands, retailers and their delivery partners, must meet these expectations and offer flexible delivery options alongside first-class service. It's also important that we keep the customer well-informed throughout the delivery process with timely updates.
As we're going into people's homes, Wincanton is passionate about training our home delivery technicians to deliver great customer service. To ensure consistency and continue to innovate the delivery proposition we also follow up with a sample of customers to seek feedback.
Need Some Help?
If you need any help at all in configuring your perfect sofa or you've got any questions about The Lounge Co. don't hesitate to contact us - we're here to help! You can call us on 01225 792 333, email us at [email protected] or 'chat online' to us; you can find the link in the footer of the website.
Ready to create your perfect sofa? #goconfigure