Posted 24.09.19
Autumnal Allure
As the summer slowly changes into autumn, it's time to spend the cooler, darker evenings curled up on the sofa, enjoying home comforts and keeping seasonal chills at bay.

Penelope 4 Seater in Urban Tweed – Corner Stone, Penelope Footstool in Urban Tweed – Corner Stone, Penelope 2.5 Seater in Vintage Leather – Granite
Autumn is a magical time; as Emily Bronte once wrote: 'Every leaf speaks bliss to me, fluttering from the Autumn tree'. The colours of the season are rich and warm - from the reds and browns of falling leaves to the vibrant oranges and berry tones of autumnal produce.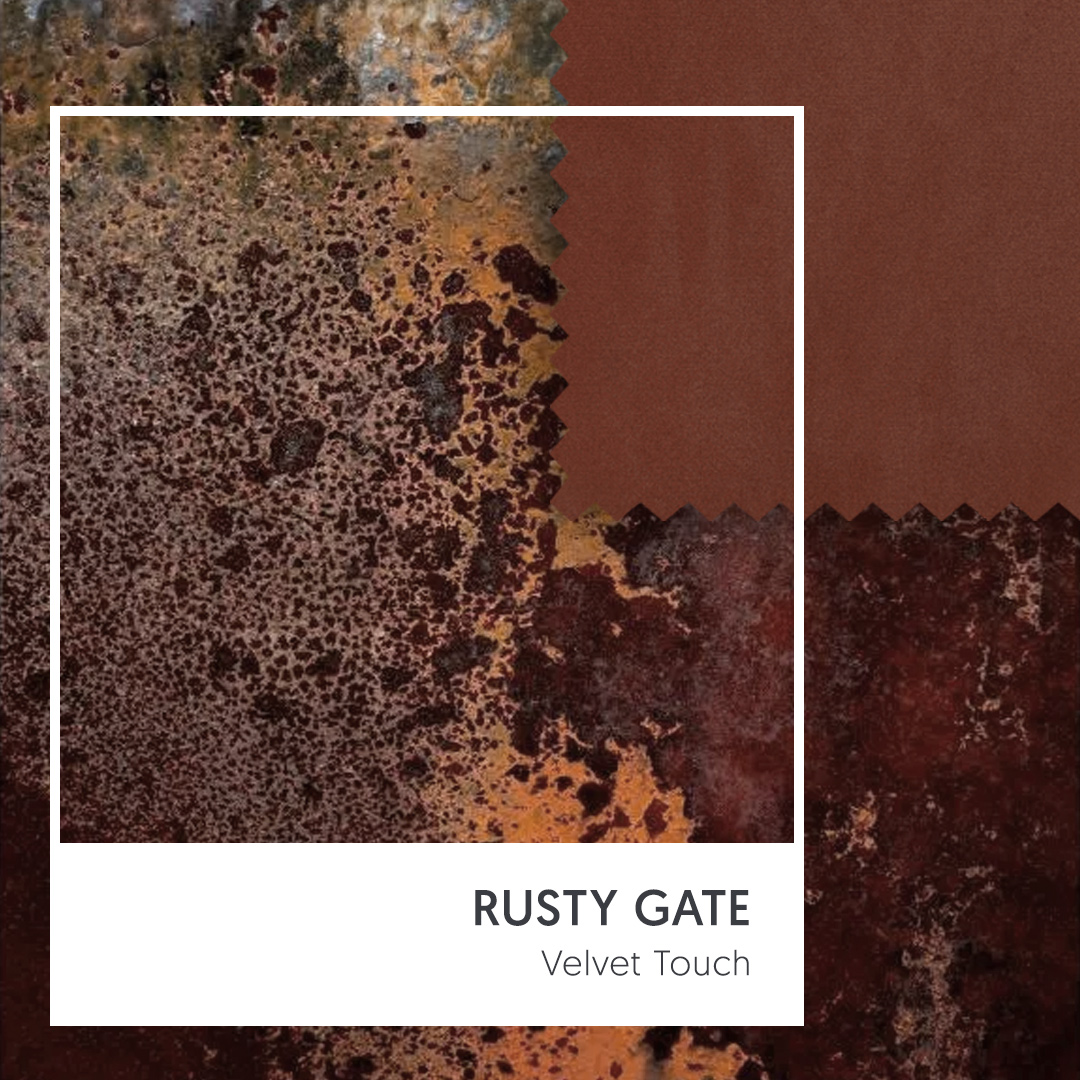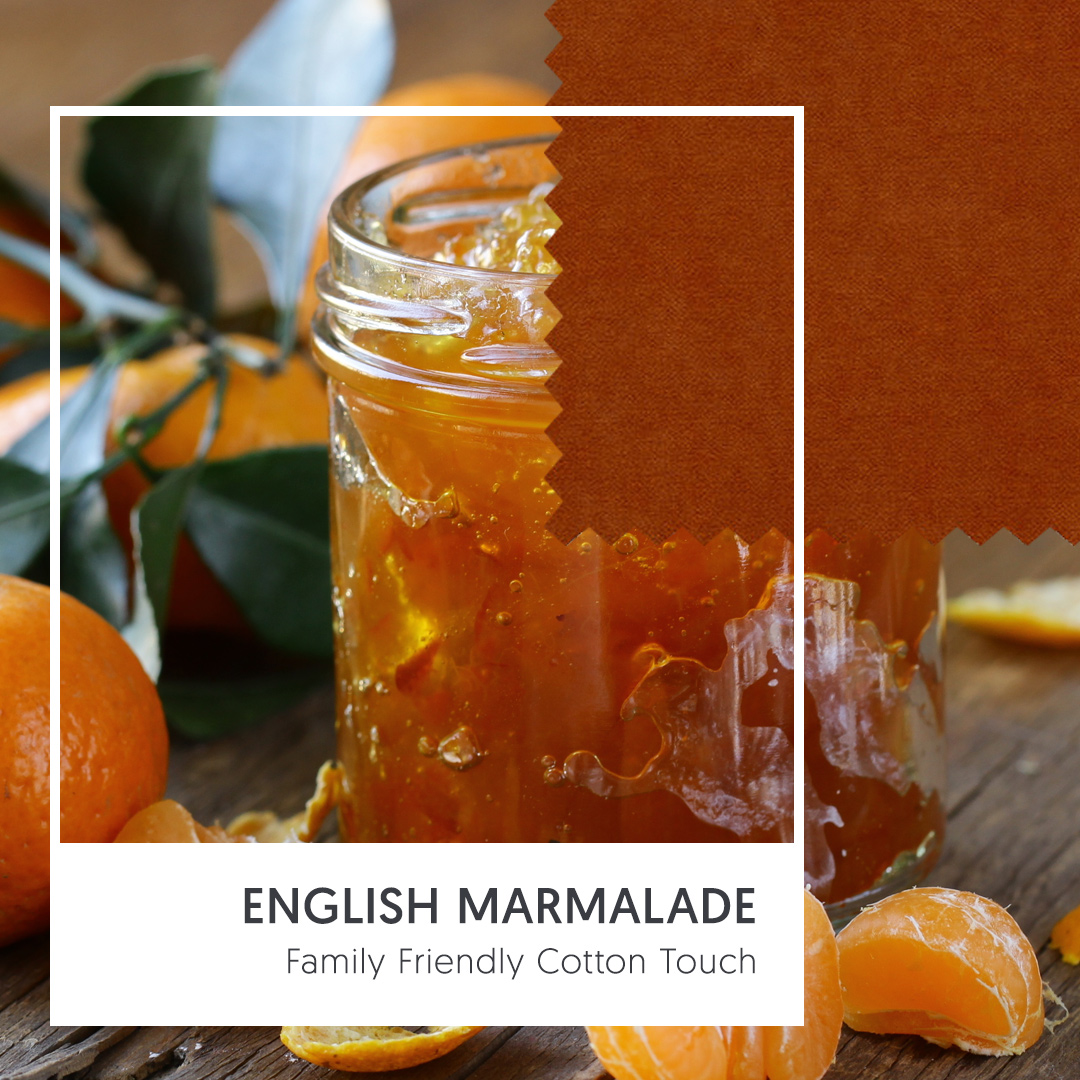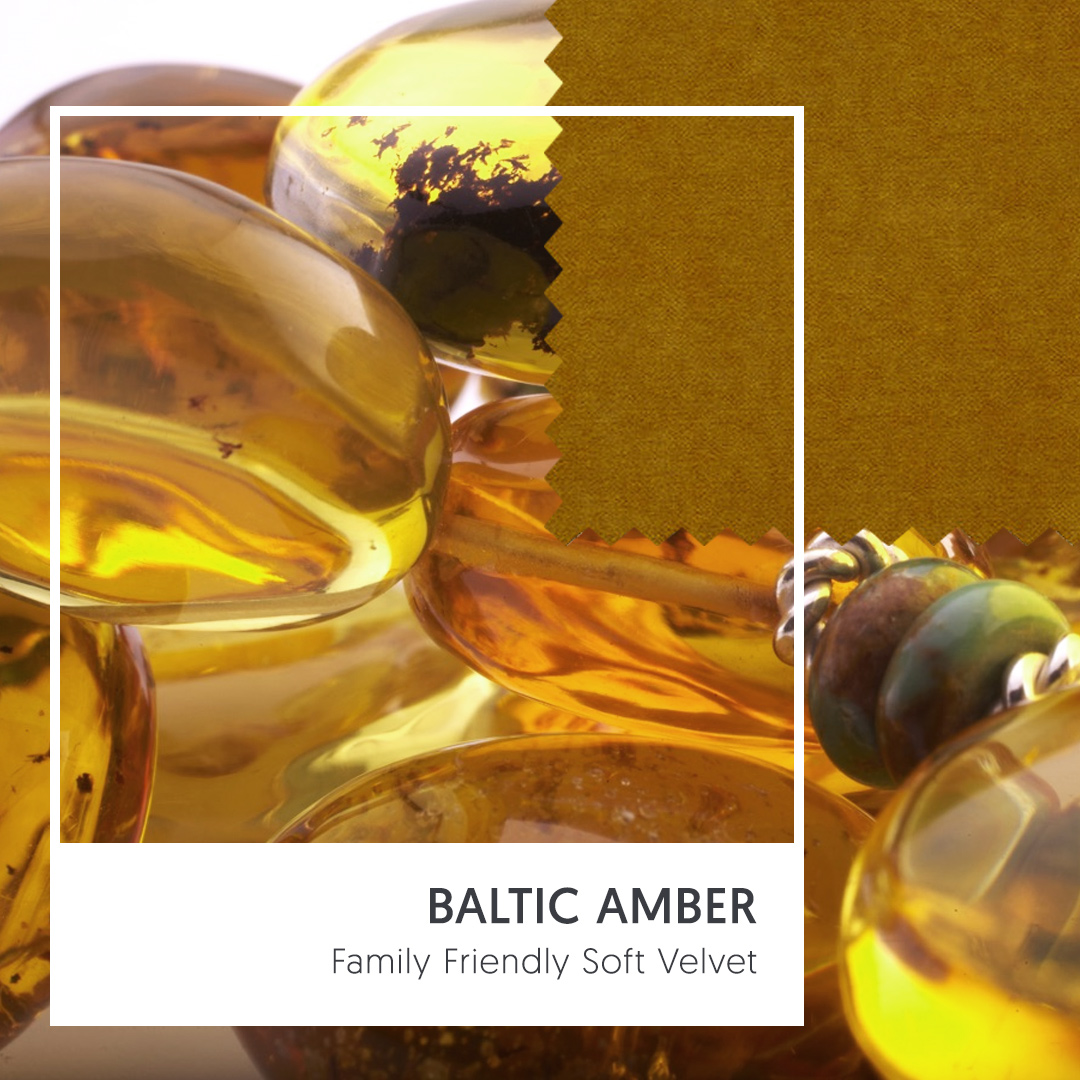 From left to right: Velvet Touch – Rusty Gate, Family Friendly Cotton Touch - English Marmalade, Family Friendly Soft Velvet – Baltic Amber
Embrace Seasonal Shades
Choose rich, warm tones such as rusty brown, burnt orange and jewel-like amber. By introducing this Autumnal colour palette into your home, you'll create a cosy, natural look that will make even the coolest of autumn evenings warm and inviting. Sumptuous, tactile fabrics such as velvet and chenille will add to the warmth.
Choose up to 8 fabric samples and get them delivered for free. Why not take a look at our best-selling Family Friendly Fabrics – a collection that used Aquaclean® Technology to keep pesky stains at bay.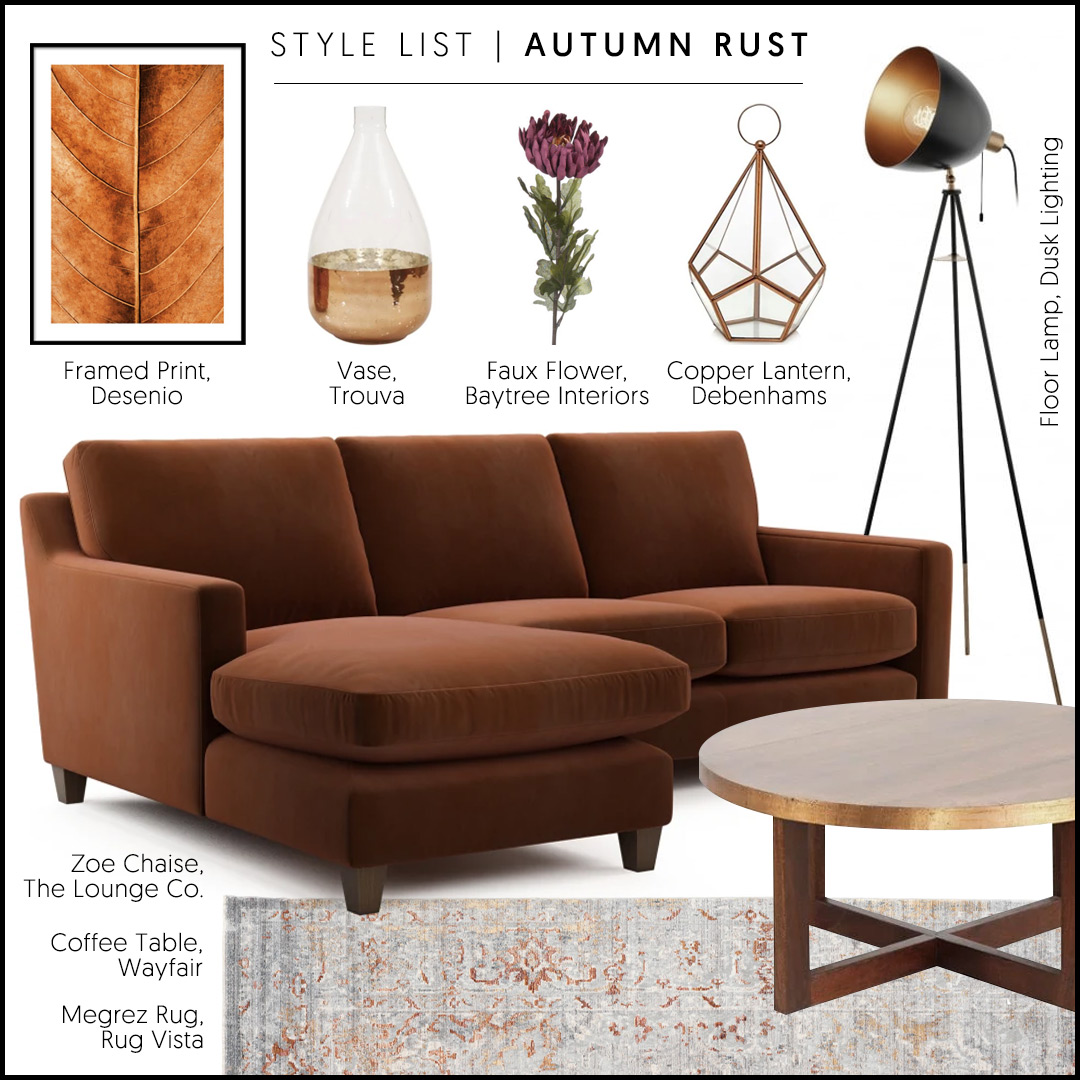 Autumnal Accessories
Your sofa is the centrepiece of your lounge, but it's the finishing touches that make all the difference. Accessories in copper tones will add a warm, metallic glow whilst natural textures and beautiful wood will bring warmth to the room.
A beautiful floral display might seem like a summer treat, but you'll find some beautiful faux flowers and foliage in autumnal shades. They'll add a burst of colour and shape that will create a stylish focal point.

From left to right: Orange Short Stem Roses from Marlow Home Co., PInk Autumn Cosmos Spray by Baytree Interiors, Viburnum Berry Flowers by Hill Interiors
Seasonal Treats
You've got your living room sorted - cosy and stylish. So sit back, relax and warm up with delicious, seasonally inspired food and drink. Risotto is the perfect Autumn supper – we love this pumpkin and roquefort version from Krumpli – the perfect balance of taste and texture. If you prefer something sweeter, then these mouth-watering cinnamon rolls with coffee glaze from Dirty Whisk are a delicious treat! For something just for the grown-ups, how about this Fig Bourbon Cider Smash from blogger Half Baked Harvest. Delicious!