Posted 31.08.16
The Birth of Mallory
Ever wondered how a sofa comes into being? What starts as a spark in the mind of our product designer Michael Shaw becomes a sketch, and several iterations later, gets 'stood up' in the form of a prototype. A few tweaks later, some bouncing up and down and comfort-testing in our factory in the north of England, and there you have it, photographed from every angle and ready to order.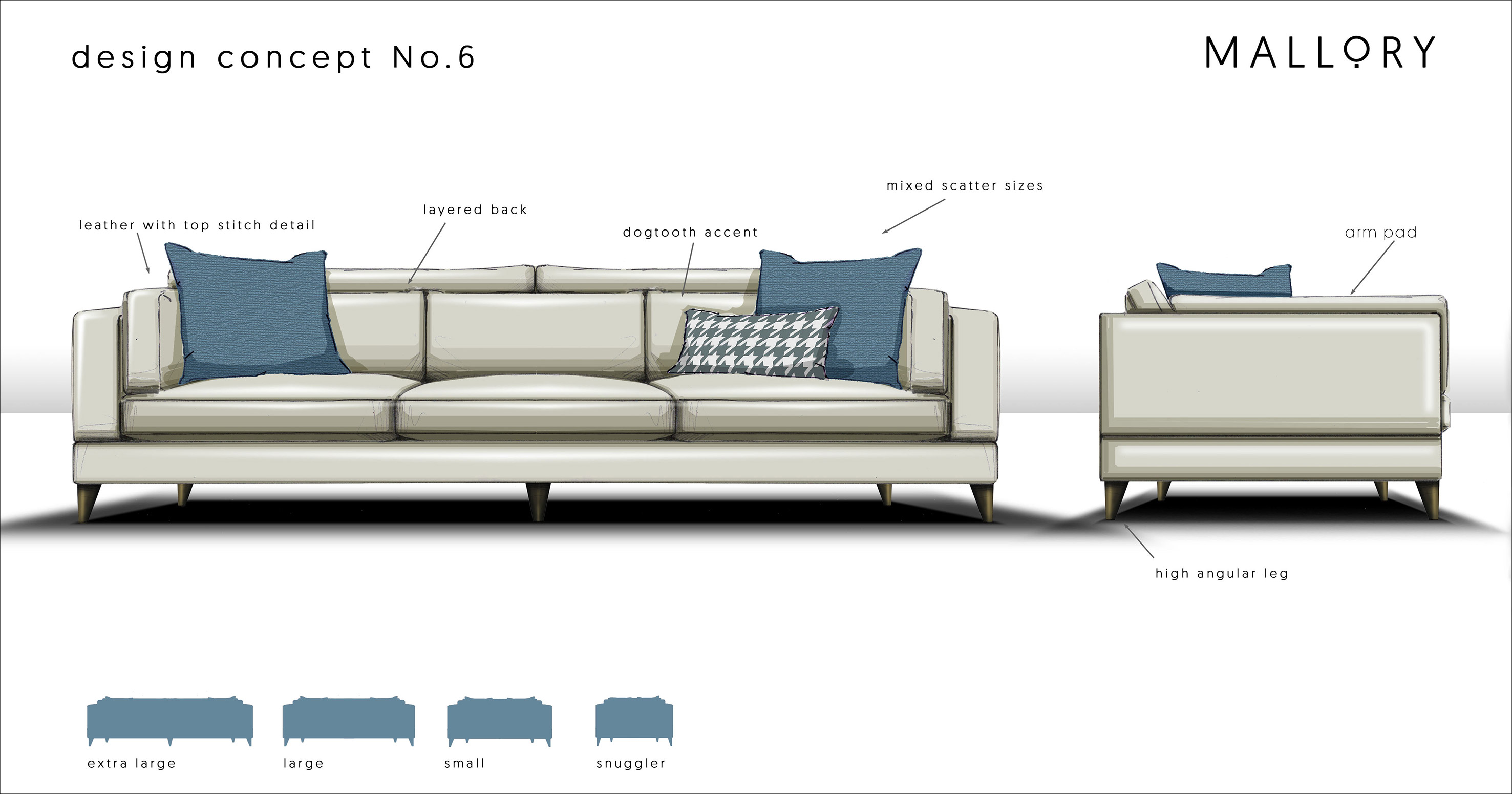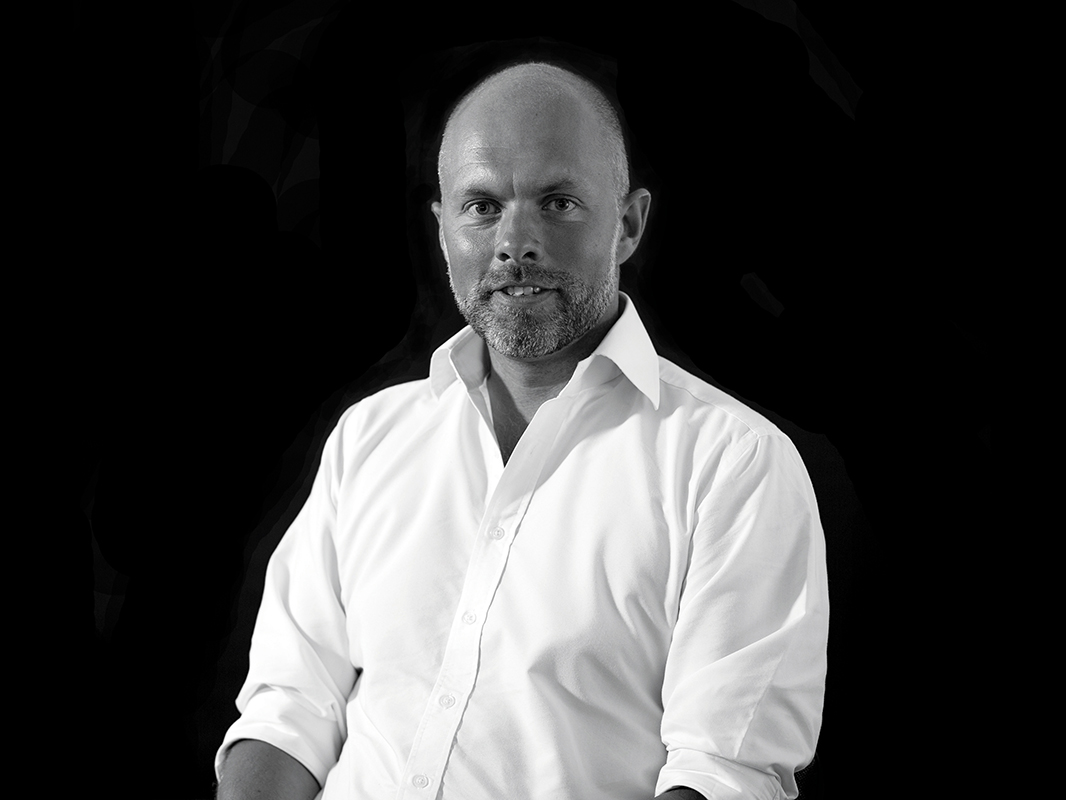 Michael Shaw - The Lounge Co. Product Designer
Worried that Mallory's clean lines mean less comfort? No need - 'Foam seats simply don't need any maintenance. They're just as ready to sink into, but don't need plumping and will always look crisp.' In neutral fabrics - think subtle greys and linen - Mallory's boxy frame will do well in bright, modern rooms. Far from absorbing all the light, interesting shadows will fall across her smart square-edged cushions. Keep clutter minimal and personal effects pale but interesting and let the colour come from accent cushions and fresh flowers - easily adjusted season to season.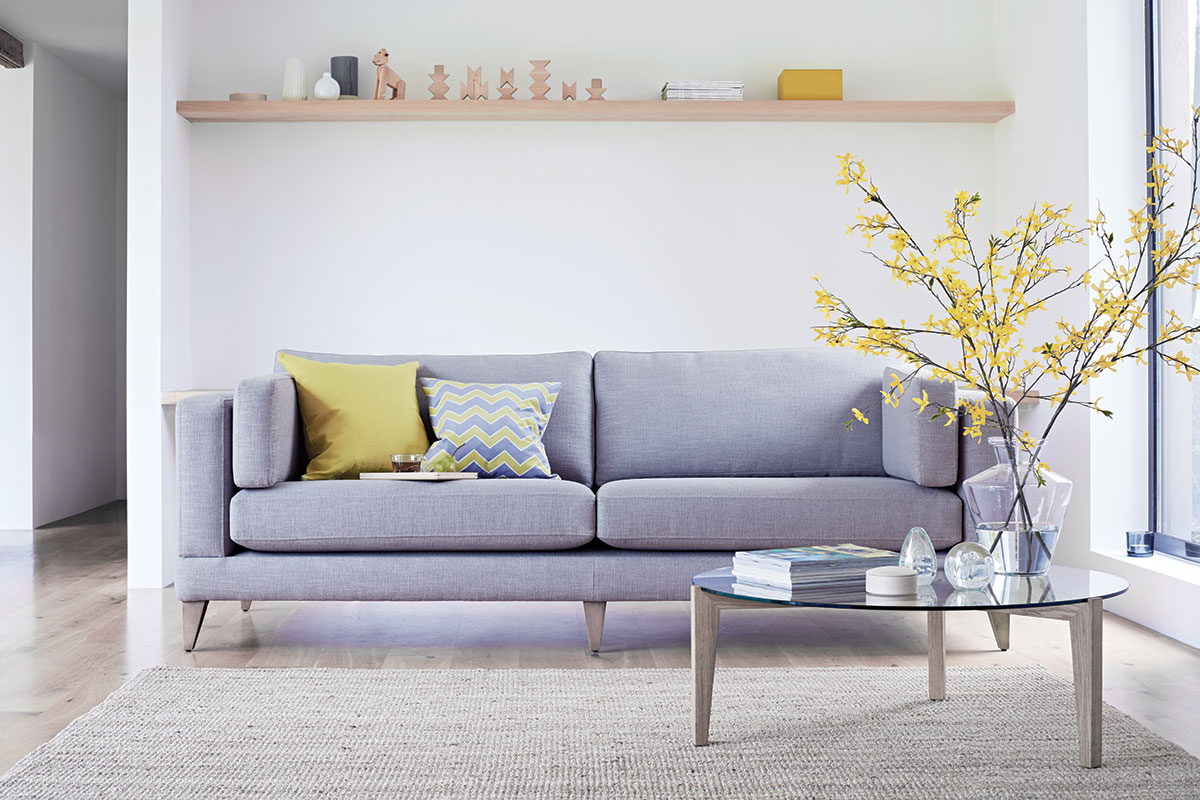 Discover how we styled Mallory in the look book
Mallory just so happens to be Shaw's favourite of the twelve sofas he's conceived at The Lounge Co. 'In reality I favour clean, white, sharp spaces - I like the simplicity - and so Mallory's understated, symmetrical, timeless shape appeals to me. It's clean lines are at the same time very comfortable.'
After an art foundation, Shaw studied furniture design at Birmingham. 'I had an interest from a young age - starting with Argos and Ikea catalogues and graduating to interiors magazines.' Nowadays, he splits his time between our factory in North England and home in Wales where he has a small studio, in which he dreams up his designs.
So what happens when he turns to a fresh page and picks up his pencil? 'I tend to do a lot of research first. I get all the interiors magazines and spend a lot of time looking at trends. I don't look too much at furniture because I don't want to imitate other people - rather I look at architecture, fashion for new colours and textures as it moves faster than any other industry and is a bit more out there. I also turn to luggage - Louis Vuitton for attention to detail - and car interiors for stitching inspiration. It doesn't take much, just one or two details can transform a design, but you need to be aware of what's in the market and what people are drawn to. It's my job to analyse the range and try to come up with something slightly different.'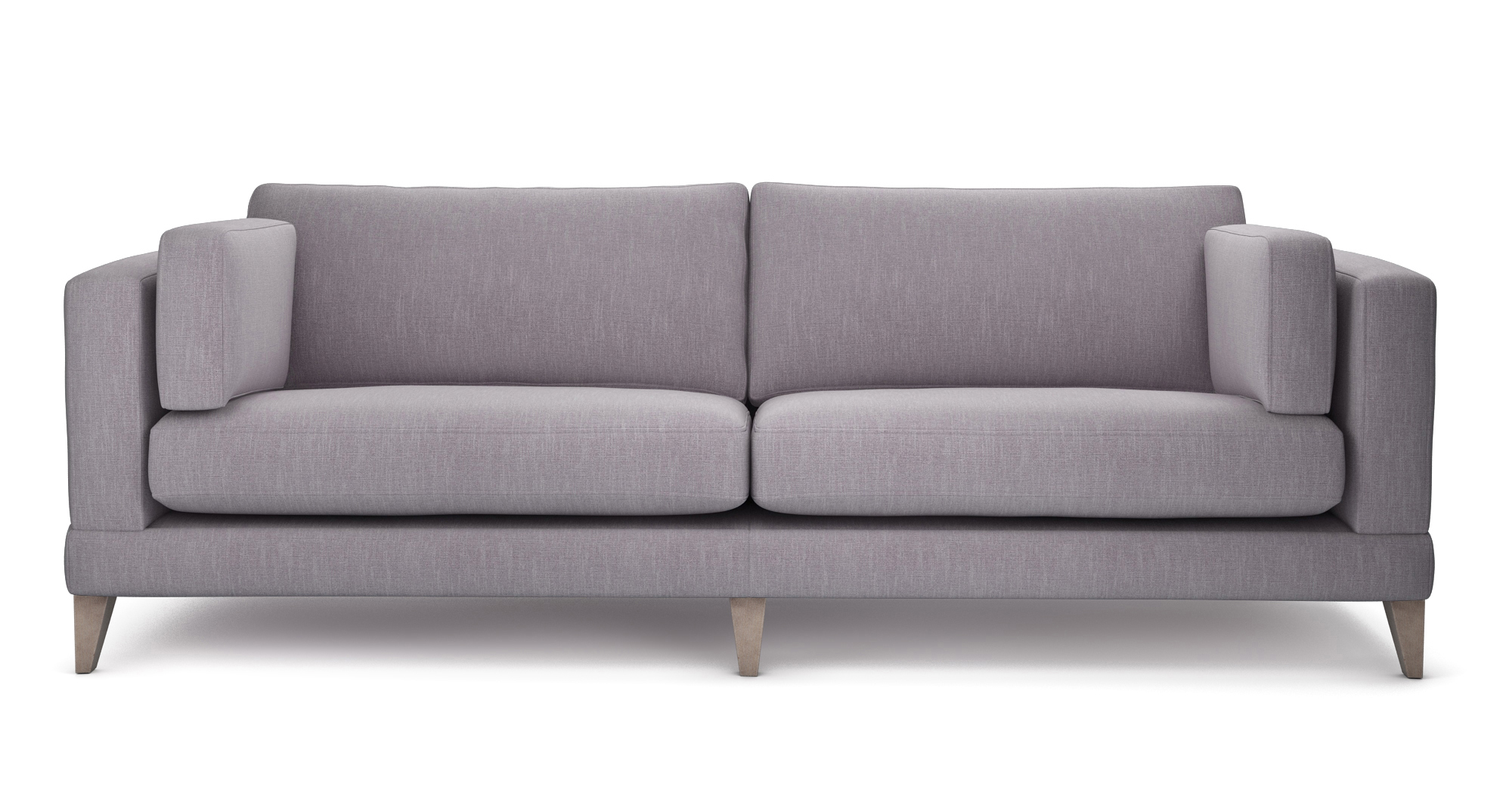 Mallory 4 Seater Sofa in House Cotton Linen - Rabbit Foot
As for Mallory's development, well she's been through 4 sketch developments and a few tweaks in proportions thereafter; 'even with all the industry experience you don't quite know until you see it in the flesh.' Her final form is a lot more simple than initial sketches would suggest - her high leg and lower than normal back give an elongated appearance that registers as more slick than a high back, low leg sofa on the same footprint. 'Being higher off the floor gives the illusion of space - you can literally see more floor. So Mallory is great for airy minimal rooms, or small spaces.'