Impact of Covid-19 on the Furniture Industry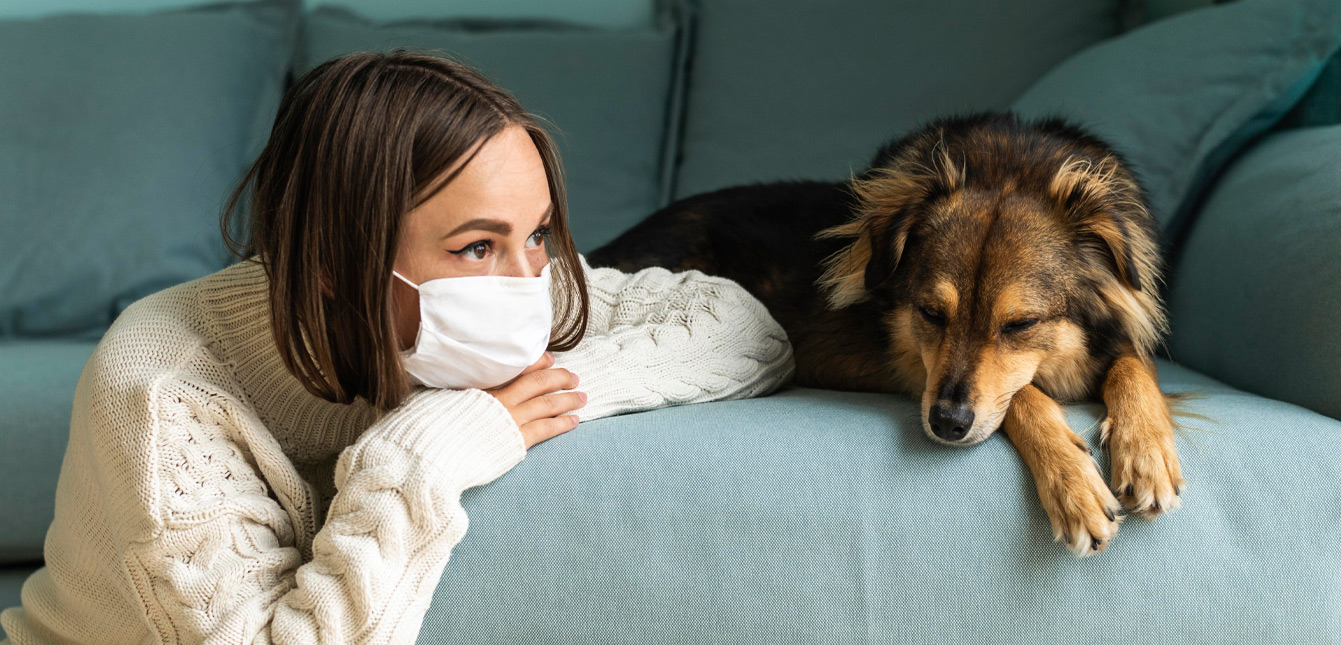 We understand that choosing a new sofa is a big decision and once you've made it you'll want to understand how long it's going to take to arrive. Unfortunately, although the world is starting to return to normality following the Covid-19 pandemic, the furniture industry, like many others are still facing challenges. One of the major impacts this has had on our customers is longer than usual delivery lead times.
Fabric Disruption
Here at The Lounge Co. we are passionate about design and quality so we source our fabric from only the finest mills and tanneries around the world. However, during the global pandemic, our mills and tanneries have faced repeated lockdowns, which has naturally posed challenges in managing supply and demand levels.
We still have a good stock of all of our fabric samples, and would still encourage you to order some free swatches before making a decision about your sofa.
Timber & Foam Shortages
As well as the disruption to fabric supply, the furniture industry as well as the building and construction industry have also faced shortages of essential timber and foam, making it a difficult material to get hold of. Only recently is this starting to become more accessible again.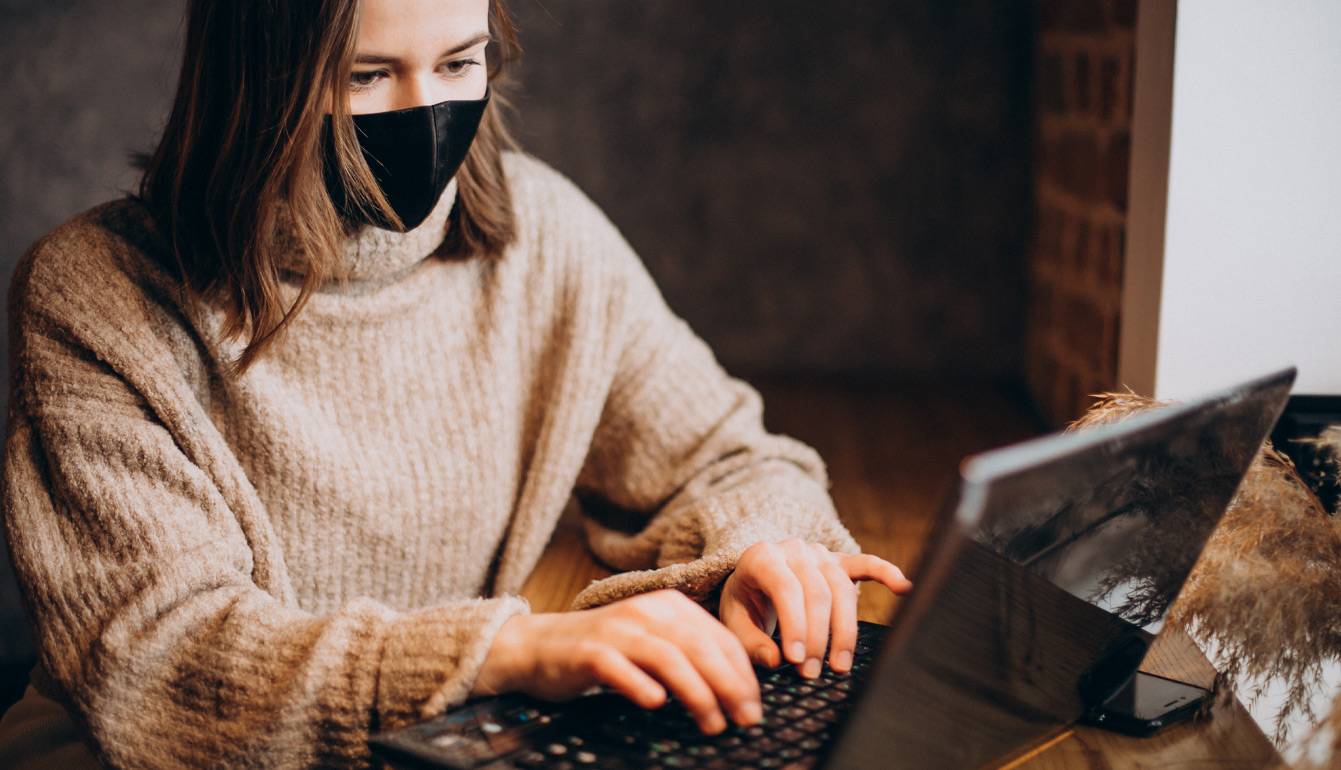 Consumer Demand
During the multiple Covid-19 lockdowns as we all spent more time at home, the focus shifted to spending money on our homes. The resultant surge in orders was very unexpected due to the uncertainty we all faced, but nevertheless, a nice problem to have. However, this sudden increase in orders, paired with supply shortages became very challenging and continues to result in extended delivery times.
Skilled Labour & Covid Restrictions
When factories re-opened, many manufacturers have experienced a depleted workforce, due to illness or mandatory Covid-19 isolation. In addition to social distancing rules, this led to significant operational changes such as staggered working hours and 'bubbles' to keep our employees safe while producing and delivering quality furniture to our customers.
As part of our response to manage the unexpected demand levels, we are hiring and looking for specialist, skilled labour in frame assembly and upholstery. However, due to the nature of these roles, this type of highly skilled labour is hard to come by and can take years of training.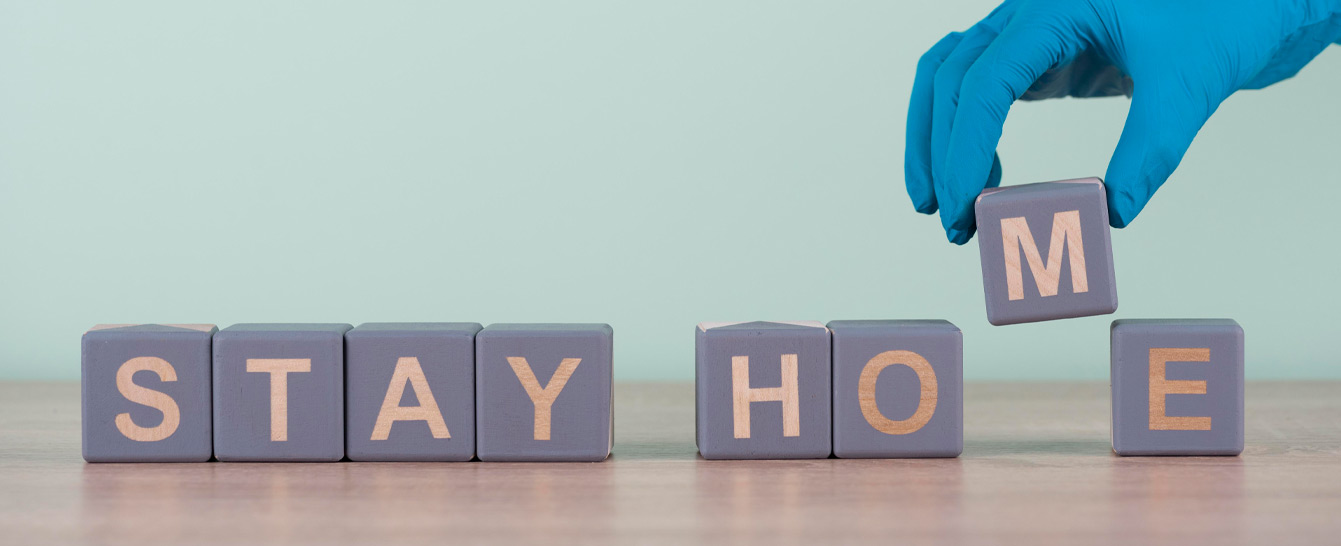 So what now?
Unfortunately, the challenges listed above are still very prevalent in the industry today. We want to reassure you that we're working around the clock, constantly adapting, and investing in new processes to address the disruptions, keep our employees safe and deliver high-quality furniture that will stand the test of time.
We always show the latest delivery lead times on the product pages of our website, and will keep customers who have ordered up-to-date if things change.
We also want to take the time to thank our loyal customers for your patience so far and apologise for any inconveniences this may have caused. We hope that you and your loved ones stay safe and well during these difficult times.