Family Friendly Premium Velvet Touch
A new sofa is an investment that should last you years, that's why all our British-made sofas come with the peace of mind of a 25-year frame guarantee.
You'd hope that a sofa will look almost as good on day 3,650 as it did on day one. A box-fresh sofa is a joy to behold, but it's bound to eventually suffer the wear and tear of everyday life. That's why our ranges of Family Friendly Fabrics, which use clever stain, odour and moisture resisting technology, are a huge hit with our customers.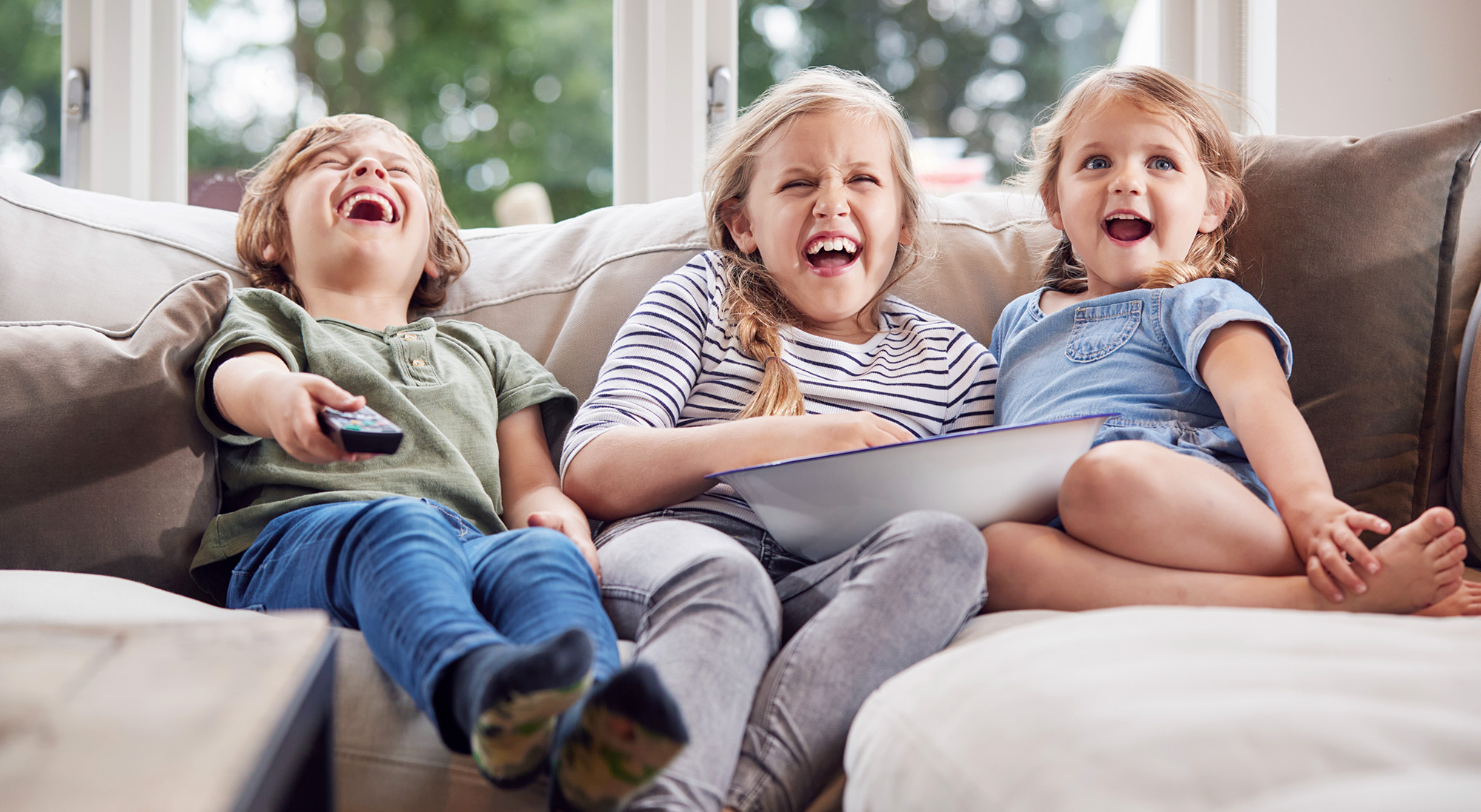 You'll be laughing if you've chosen Family Friendly Premium Velvet Touch for your sofa!
The newest addition is Family Friendly Premium Velvet Touch, a range of soft, smooth velvets available in twelve popular shades including beautiful brights and classic neutrals. Part fabric, part magic, this on-trend yet super-practical collection uses clever technology meaning that you can remove everyday stains with just soap and water.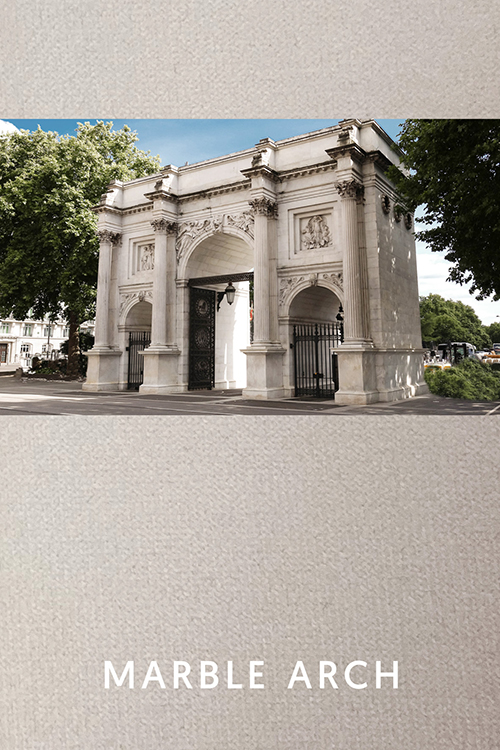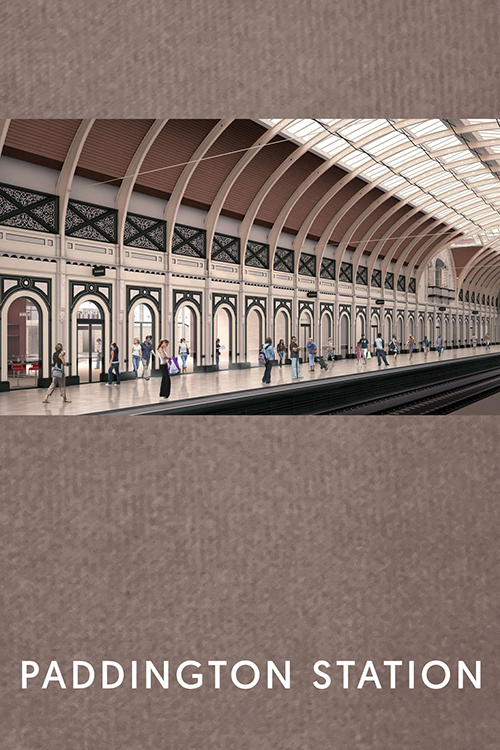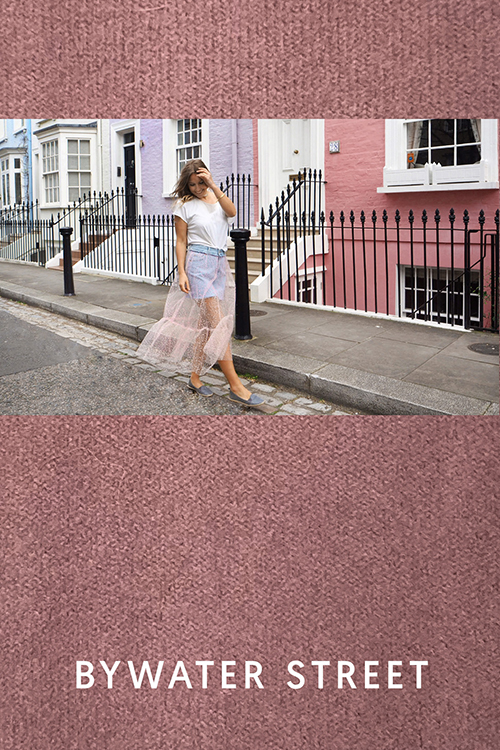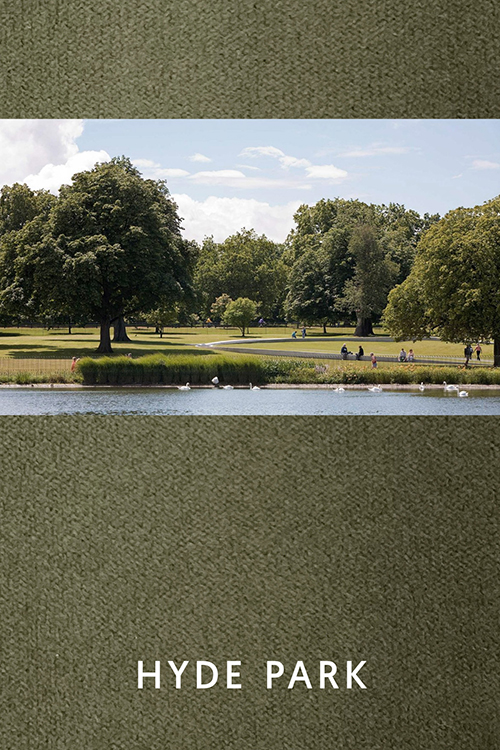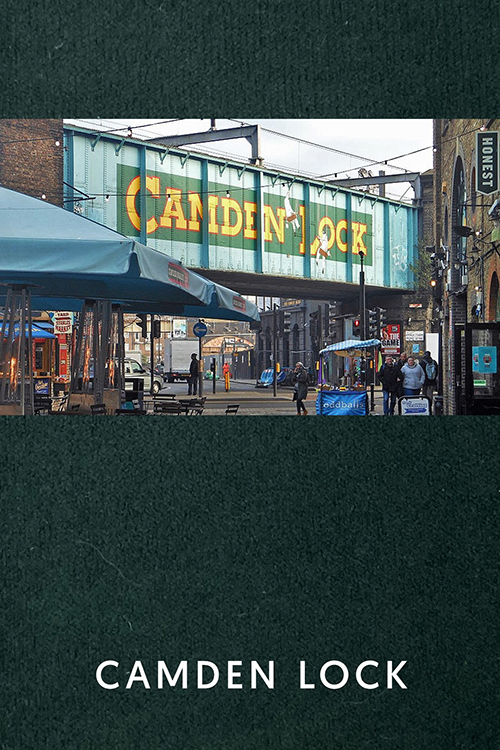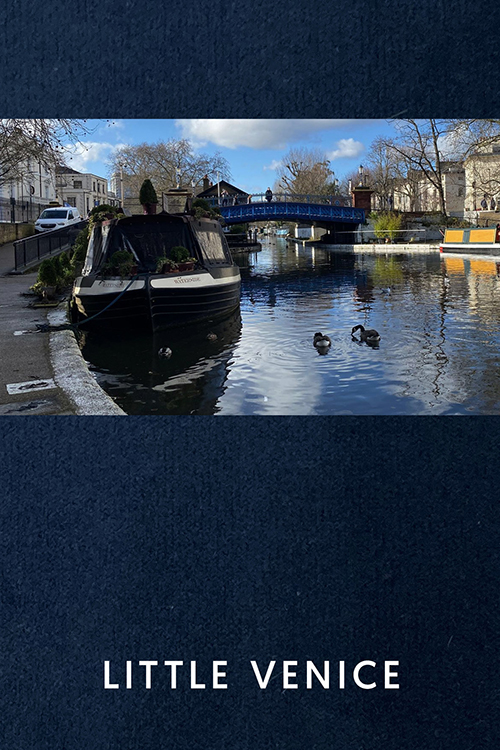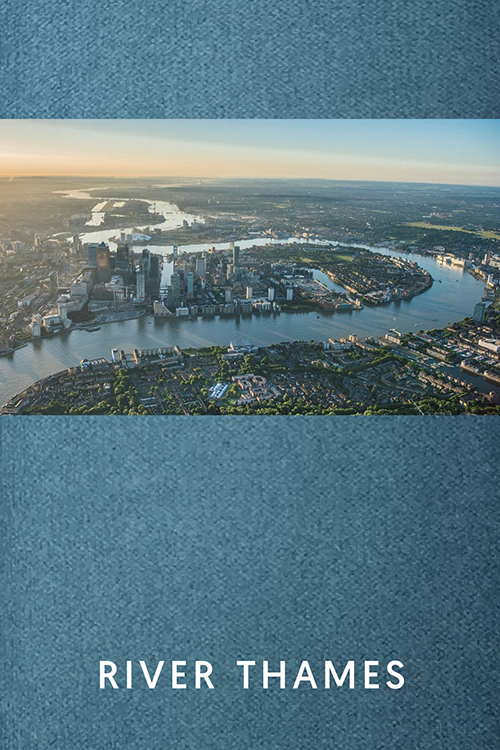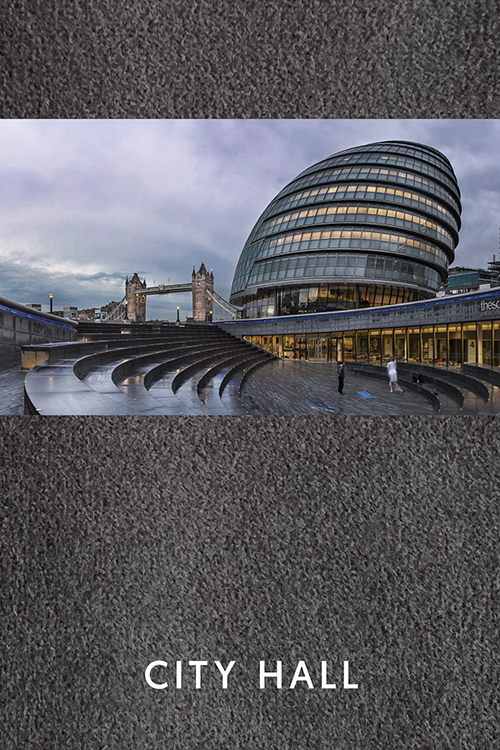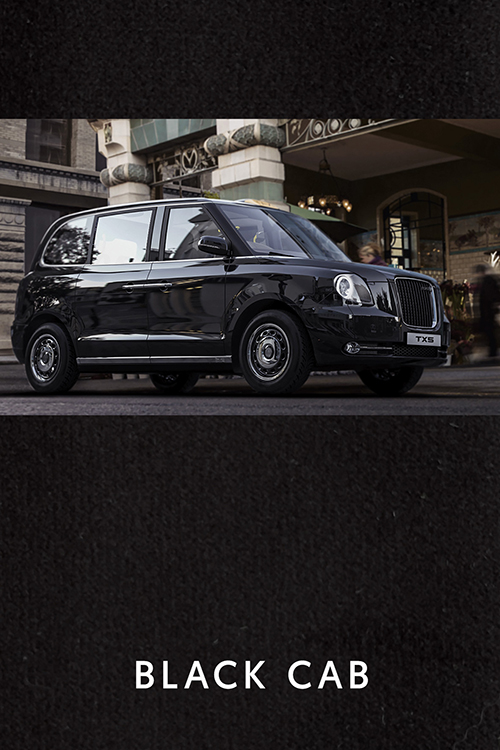 Family Friendly Premium Velvet Touch from left to right: Marble Arch, Paddington Station, Bywater Street, Hampton Court, Primrose Hill, Hyde Park, Camden Lock, Little Venice, River Thames, Jubilee Line, City Hall, Black Cab
Has the idea of having a velvet sofa in your busy family home always seemed like a pipe dream? Well, it can now be a reality with our range of clever velvets that are easy to keep looking as good as new.
How does Family Friendly Premium Velvet Touch work?
Our new range of Family Friendly Premium Velvet Touch uses Crypton Home technology, whose stain repellence and soil release make cleaning up after mishaps easy and painless.
Protection is sealed into every fibre for the life of the fabric, meaning not only are the fabrics durable, but they're also super soft and tactile. The fabrics release both oil and water-based stains and resist the growth of odour causing microbes.
Simple Cleaning
If the worst does happen and you spill something on your lovely new sofa, you can get rid of the evidence in a matter of minutes!
All you need is a clean cloth, soap and water solution and a soft-bristle brush.

1. Wipe away excess mess with a clean, dry towel.
2. Mix a simple soap and water solution. We recommend mixing 1 teaspoon of enzyme laundry detergent with 2 cups of warm water.
3. Apply using a spray bottle and agitate with a soft-bristle brush.
4. Blot with a clean towel.
5. Rinse thoroughly and repeat if necessary.
Clever fabrics for contemporary homes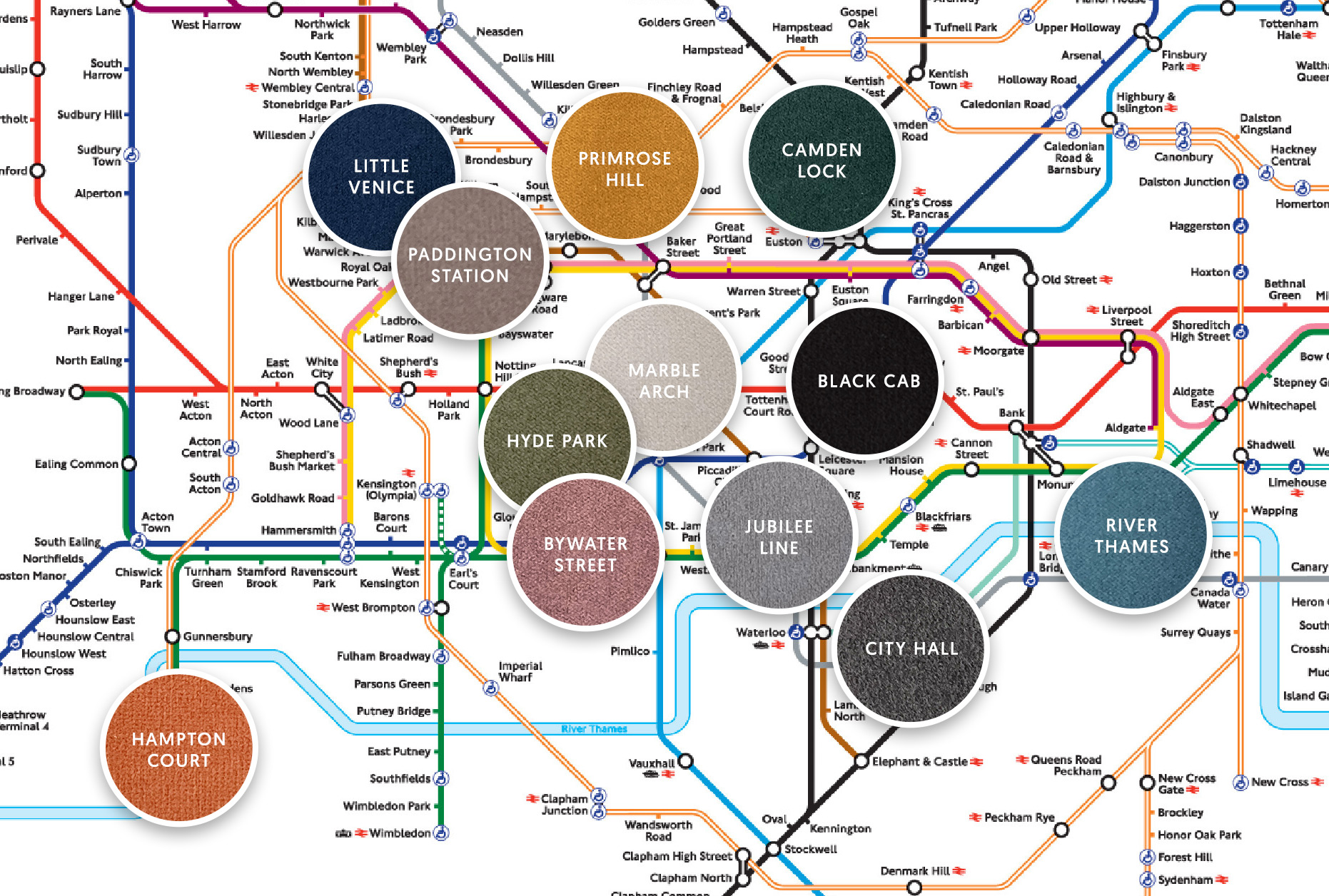 It's hard to pick a favourite from our twelve gorgeous velvets. We've named them after our favourite places in London, and like these classic landmarks, our new Family Friendly fabrics are sure to become style icons.
We've taken some of these sensational shades to show how they can elevate your lounge and incorporate the latest interior trends...
Botanical Hues
Bring the beauty of nature into your lounge by choosing a green velvet sofa and accessorising with complementary shades, botanical prints and tactile furniture in warm wood.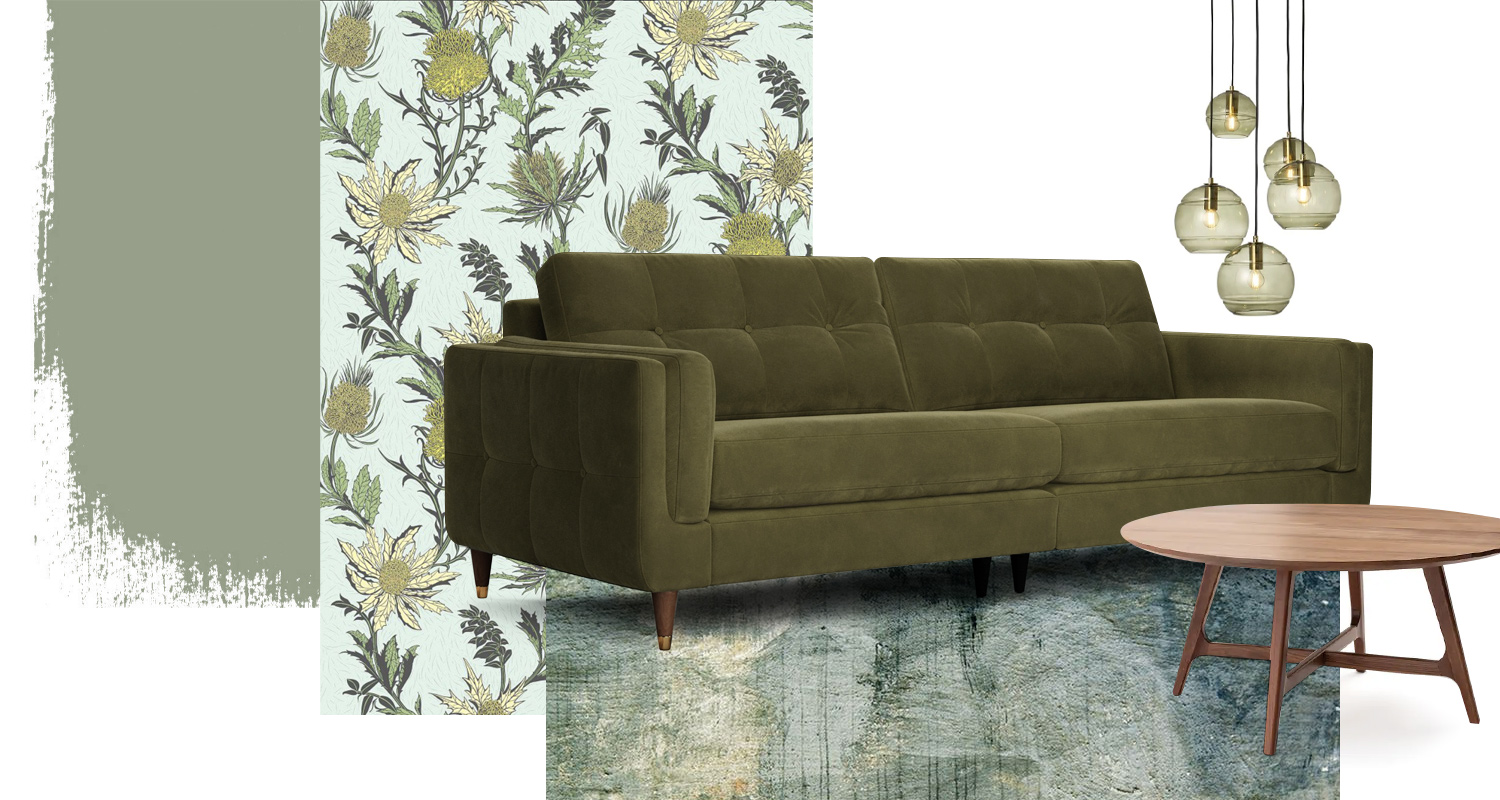 Sofa: Madison 4 Seater in Hyde Park. Paint: Chinese Evergreen – Homebase. Wallpaper: Cole & Son. Rug: Litfad. Pendant Light: Made. Coffee Table: La Redoute
Bold Blues
Be bold by mixing blue hues for a look that makes a statement but feels cool and calm. A navy blue velvet sofa is a timeless choice; accessorise with ocean-inspired shades and patterns and add silver accents for a touch of luxe.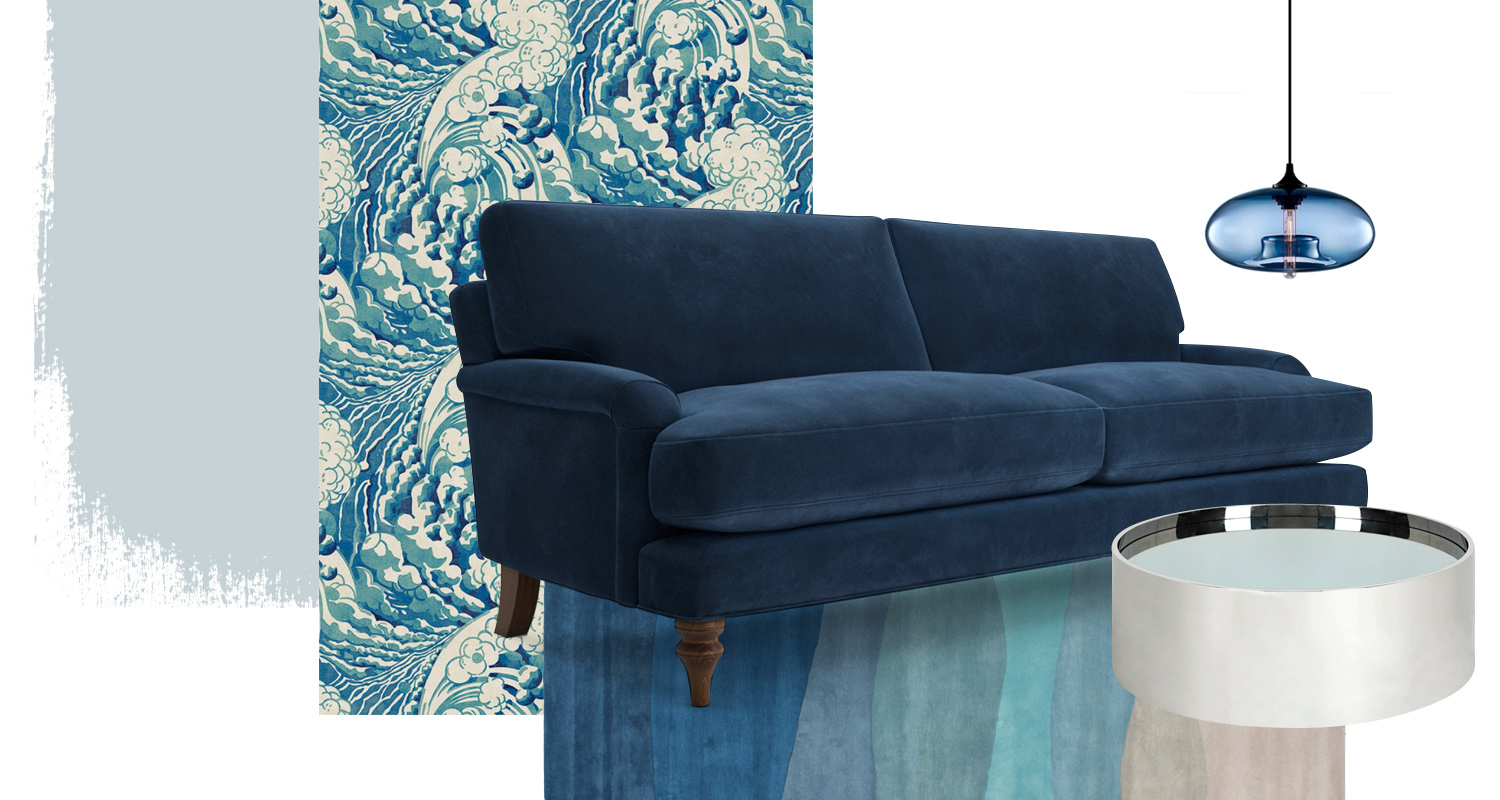 Sofa: Rose 3 Seater in Little Venice. Paint: Country Sky – Dulux Heritage. Wallpaper: Linwood. Rug: RugVista. Pendant Light: The Lightzey. Coffee Table: Jonathan Adler
Scandi Neutrals
The Scandinavian aesthetic achieves warmth using a neutral colour palette and simple, organic lines. A neutral velvet sofa in cream, beige or stone will work wonders in a neutral lounge with accessories in blonde wood.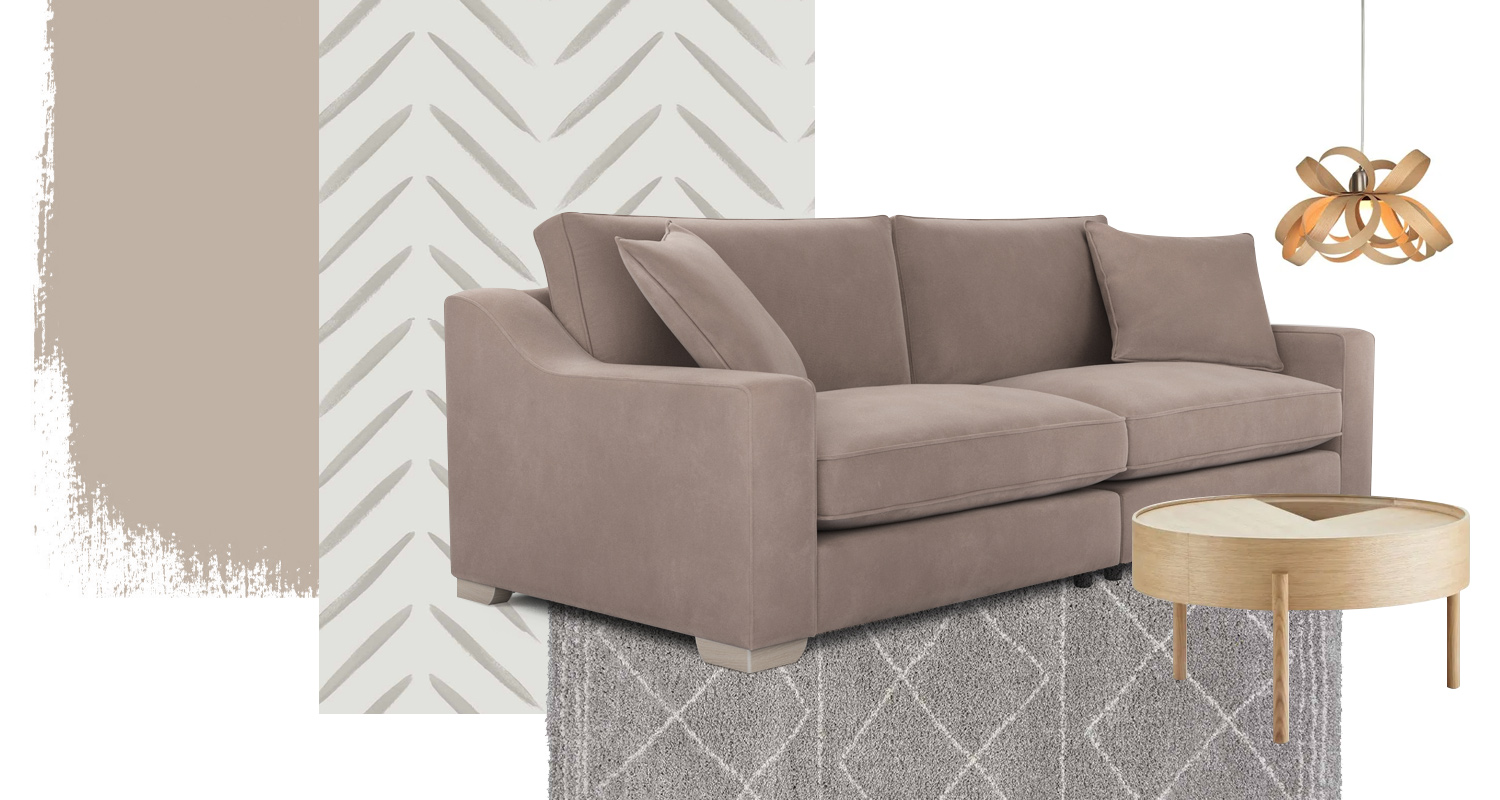 Sofa: Imogen 4 Seater in Paddington Station. Paint: Jitney – Farrow & Ball. Wallpaper: Holden Decor. Rug: Carpet Store. Pendant Light: Tom Raffield. Coffee Table: Heals
Try them for yourself
We think you'll agree that our Family Friendly Premium Velvet Touch collection is just a little bit magic!
Even better, for a limited time only we're offering our new Family Friendly Premium Velvet Touch (usually Fabric Band B) for the price of a Band A fabric. It really is a no-brainer!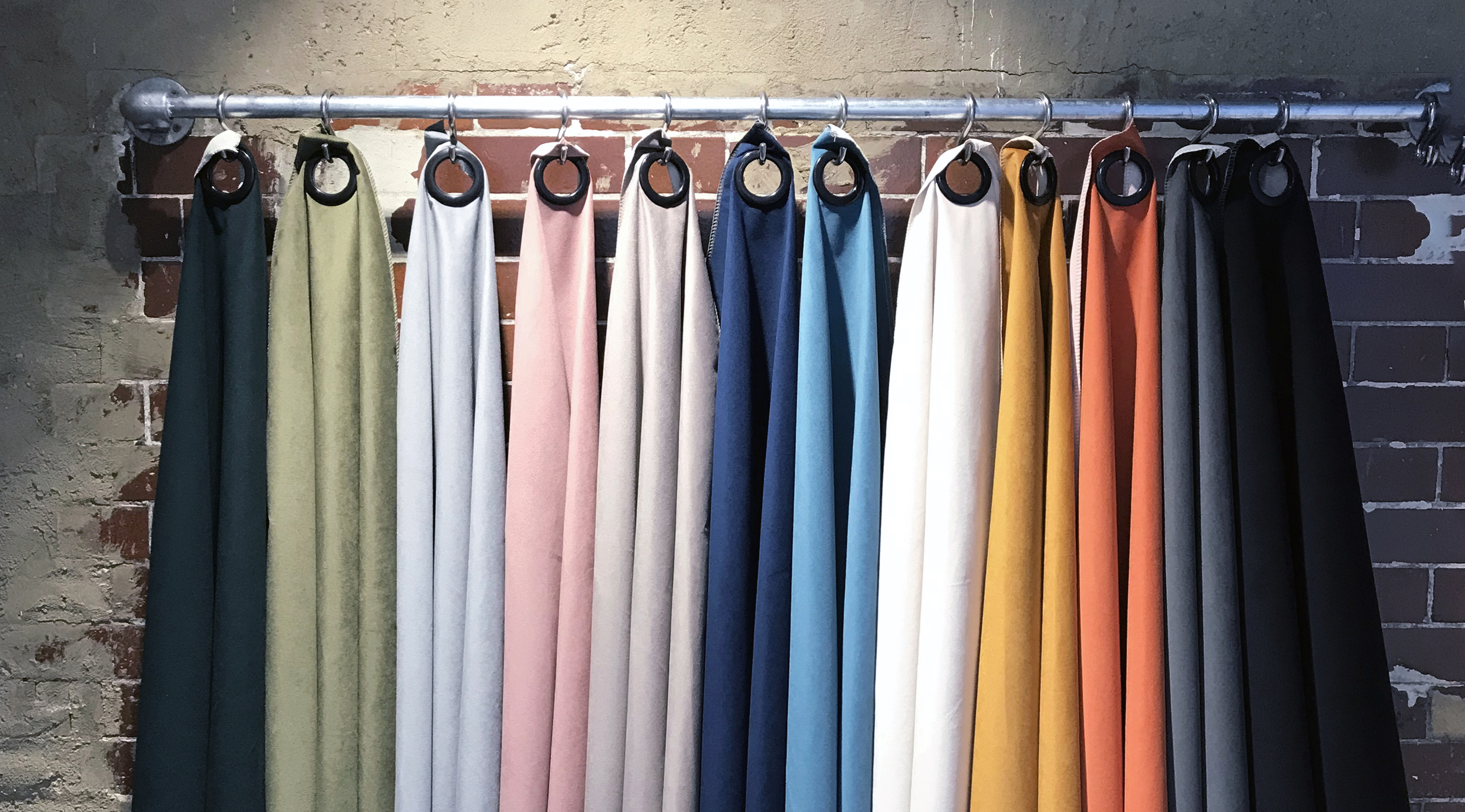 Discover it for yourself by ordering up to six free swatches. Get them home and give them hell – you'll be delighted with the results.