Have you heard about Dulux Heritage? Combining their experience and innovation, they've refined the classics to create a colour palette that works for real, contemporary homes. Every hue is rich in British design Heritage, from Oxford Blue to our Cherry Truffle. Strong or subtle, all our shades have one thing in common – they are truly timeless.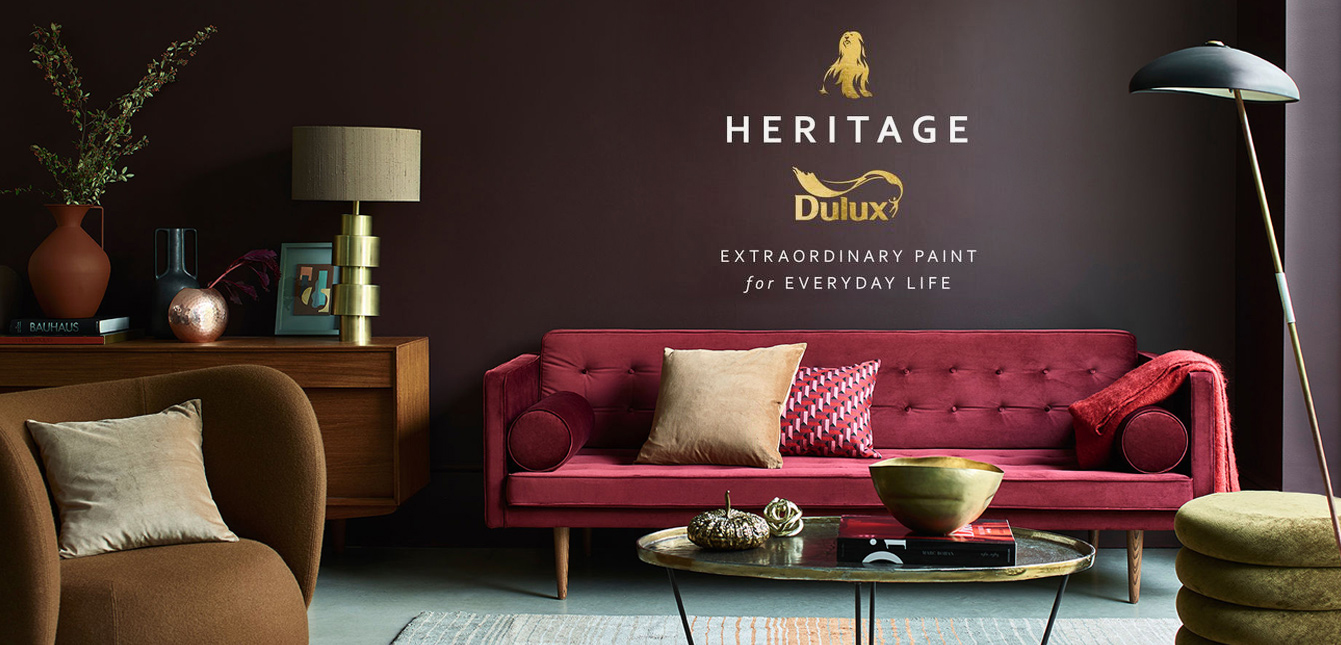 We're a little bit in love with the carefully curated palette of beautifully tonal shades. Whether you want an elegant neutral or something bold and jewel-like, you'll find it in the collection. The paints are available as a Velvet Matt or Eggshell finish. Both are formulated with premium quality pigments that guarantee excellent depth of colour and specially blended clays for effortless application.
Which Dulux Heritage shade will work with your sofa?
If your lounge walls deserve a bit of a makeover, but you're not sure which colour would suit your sofa, here are a few of our favourite Dulux Heritage colours and a perfect The Lounge Co. Sofa partner. If you like the look of any of the fabrics, you can order a free swatch.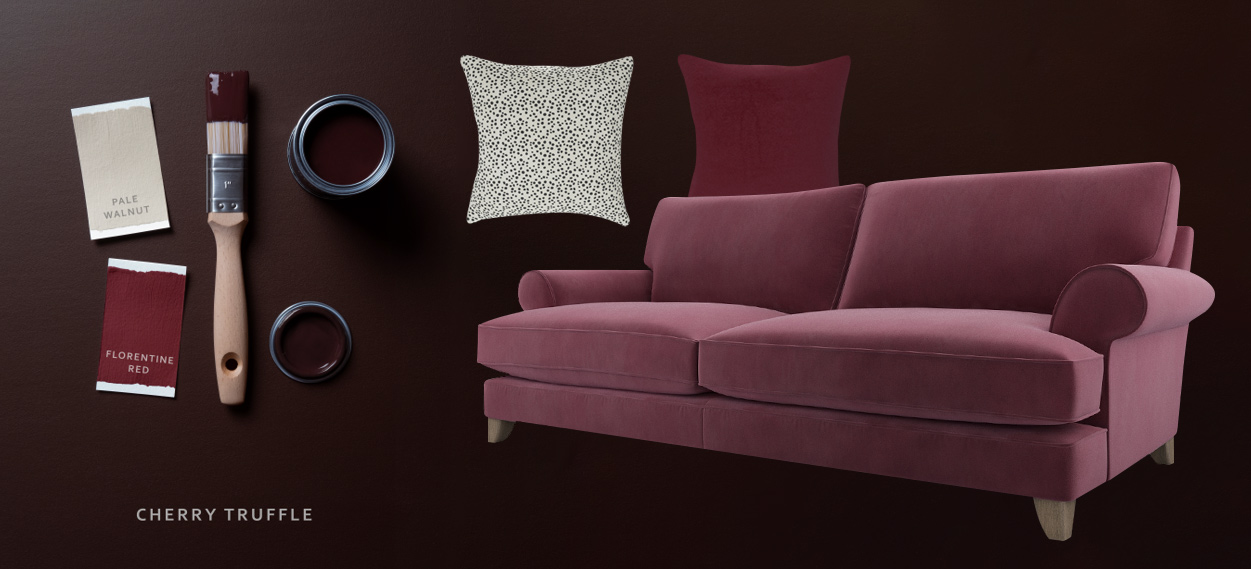 Sofa: Briony 4 Seater in Velvet Touch – Mulled Wine. Cushions: Wild Spots and Mulberry Juice
We've paired the dramatic Cherry Truffle, a deep dark red, with the Briony in Mulled Wine. These berry shades work wonderfully together, creating warmth and tonal interest. We've added our Wild Spots cushion for lightness and pattern and Mulberry Juice for a mid-tone.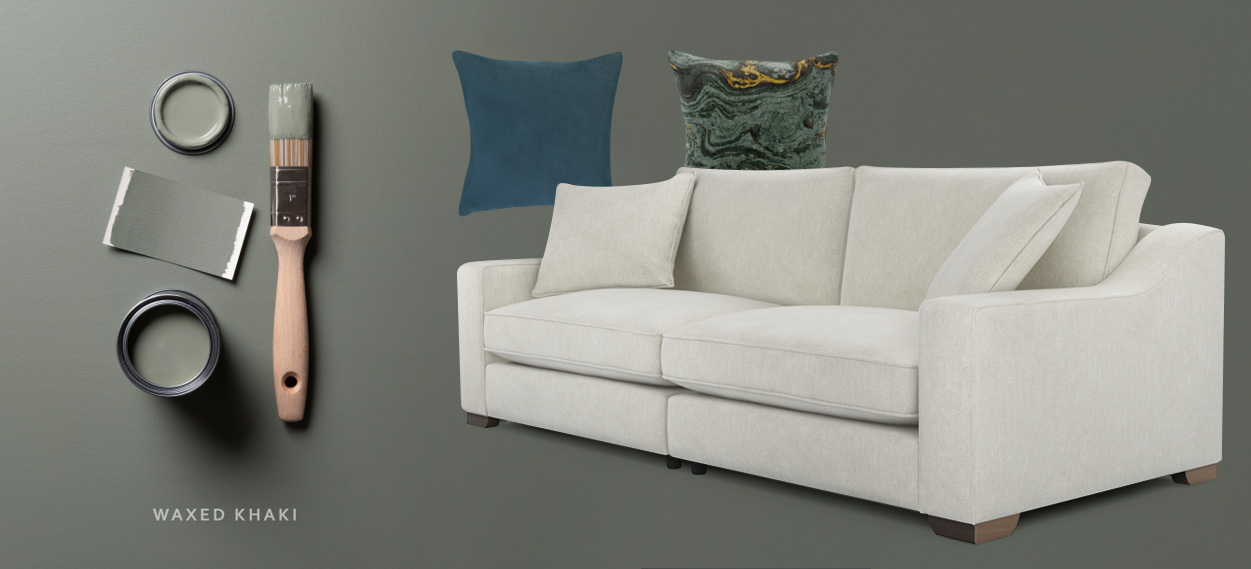 Sofa: Imogen 4 Seater in Cozy Chenille – Silk Pyjamas. Cushions: Blue Lagoon and Modern Minerals
Waxed Khaki is an elegantly pale shade of green-grey, the perfect backdrop for a cream sofa. We've selected Imogen in Silk Pyjamas and added cushions in deeper tones of blue and green to add depth to the look.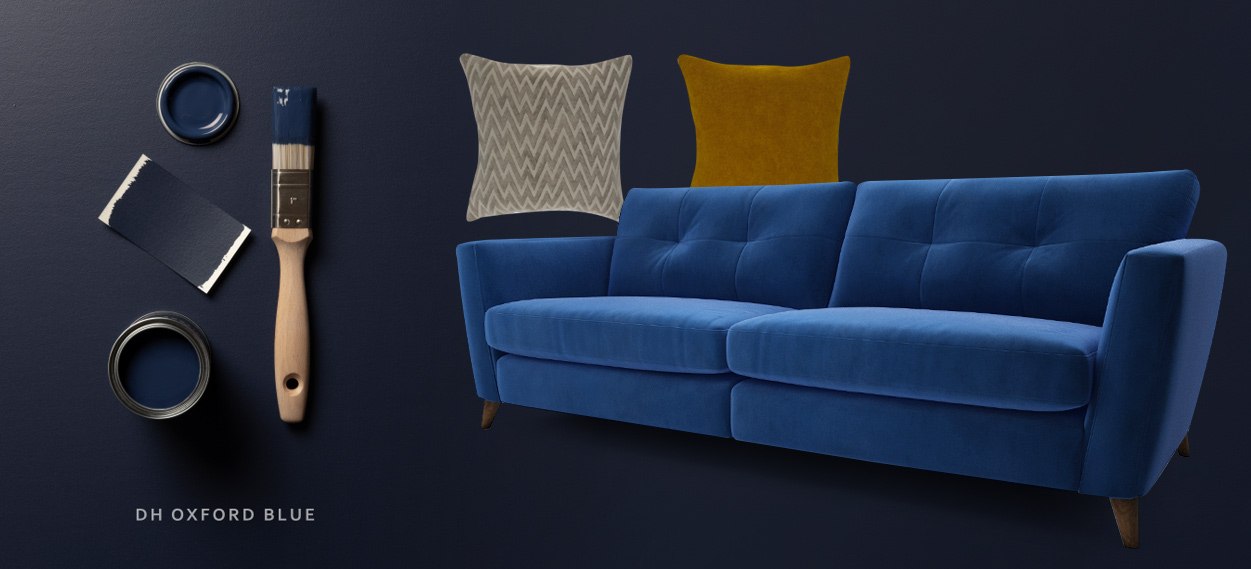 Sofa: Holly 4 Seater in Velvet Touch – Indian Ocean. Cushions: Zigzag Velvet and Honey Mustard
At The Lounge Co. we love blues, and Oxford Blue by Dulux Heritage is no exception! It's a deep, inky navy that will create a feeling of coziness. We've chosen a brighter blue to stand out; the Holly in Indian Ocean is beautifully vibrant and we've added neutral and mustard tones in the form of cushions.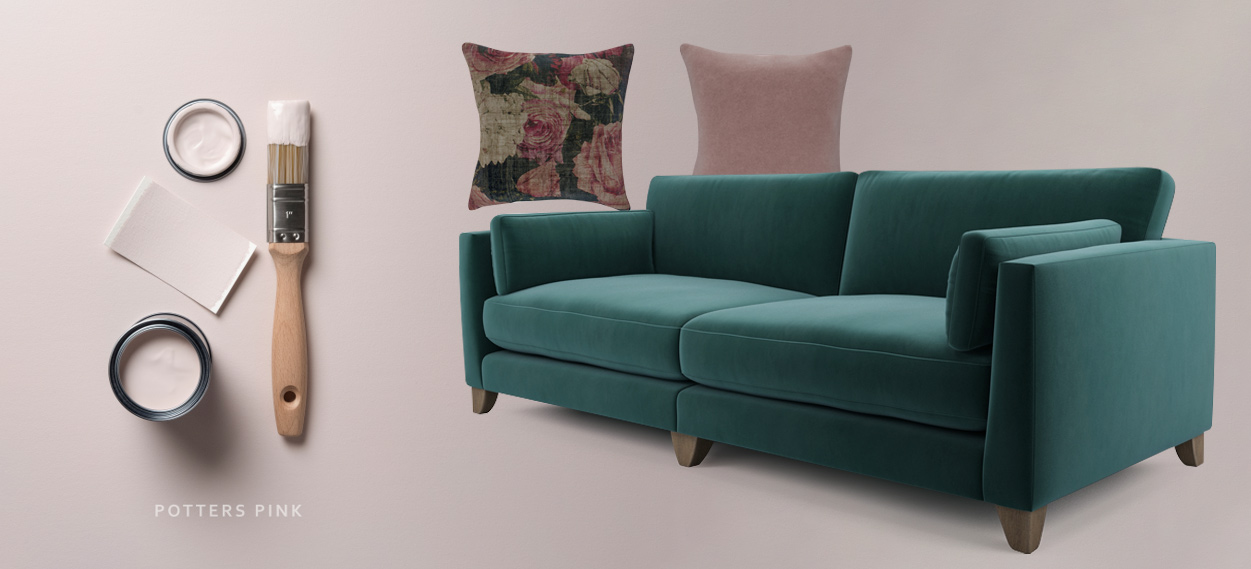 Sofa: Paloma 4 Seater in Velvet Touch – Evening Teal. Cushions: Midnight Garden and Rose Quartz
If you fancy something a little more neutral, but still want a hint of colour, Potters Pink is shade of blush with grey undertones. This elegant hue provides a beautiful backdrop for a more dramatic colour; we've chosen Paloma in Evening Teal and accessorised with bold florals and stronger pinks.
A Rich Heritage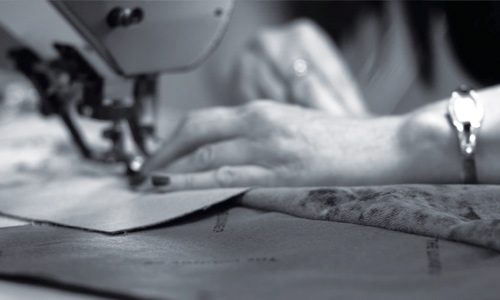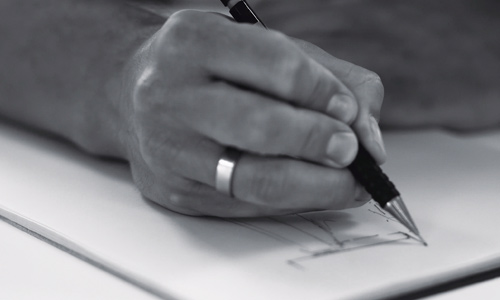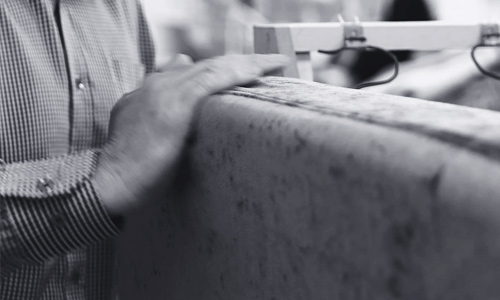 With heritage going back to 1931, Dulux are masters of the paint world; whilst at The Lounge Co., although we may be a relatively new kid on the block, we're part of a group with centuries of experience in quality furniture making. Our sister brands Duresta, G Plan and Parker Knoll all lend us their knowledge and craftsmanship which we combine with our modern take on sofas and a solid understanding of what our customers are looking for. After all, a lot of life happens on your sofa.